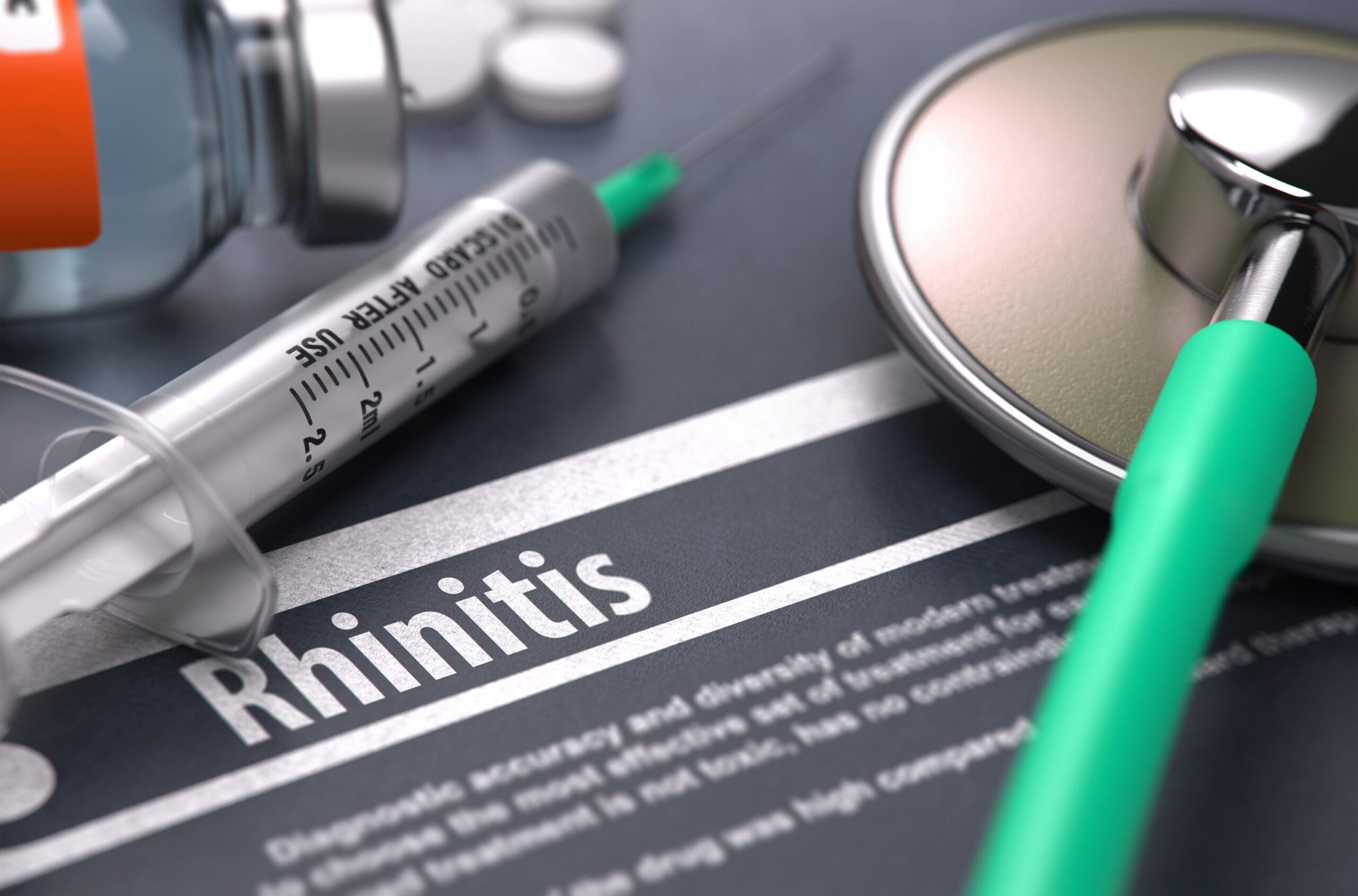 Allergic rhinitis (AR) is a common disease that causes sufferers to react adversely to otherwise innocuous inhaled substances. The most prevalent symptoms of the disease include rhinorrhea, nasal congestion, sneezing, and pruritus of the palate, eyes, and nose. AR can be a challenge to treat; currently, the most effective treatment is ASIT.
ASIT use is hindered by unmet needs in the AR market
GlobalData epidemiologists found that in 2018 there were 70.5 million 12-month diagnosed prevalent cases of AR. These cases were spread across adults and adolescents in the seven major markets – the US, France, Germany, Italy, Spain, the UK, and Japan – representing approximately 10% of all people aged 12 or above. In a 10-year disease forecast, 12-month diagnosed prevalent cases are set to rise at an annual growth rate of 0.17% to 72.0 million.
Key highlights of this report include:
      An insight into greatest drivers in growth in the ASIT market, including five pipeline therapies
      An overview of the main barriers that hinder growth in the ASIT market
      Among the late-stage pipeline products, three target grass pollen allergy using short-course preseasonal SCIT, and two target tree pollen allergies using SLIT tablets.
      Unmet needs in the use of ASIT include increased access to allergy specialists, regulation changes, and improved insurance cover for ASIT products
The report Allergic Rhinitis Immunotherapy: Opportunity Analysis and Forecasts to 2028 by GlobalData allows the reader to track drug sales in the global AR ASIT market, and develop effective strategies. Readers will be able to utilise data to organise sales and marketing efforts, identify key market opportunities, understand key trends surrounding ASIT, and design in-licensing and out-licensing strategies. Gain a competitive edge in the AR ASIT market and facilitate smart decision making for the future growth of your company. 
To find more information about this and other reports, visit the GlobalData Report Store.