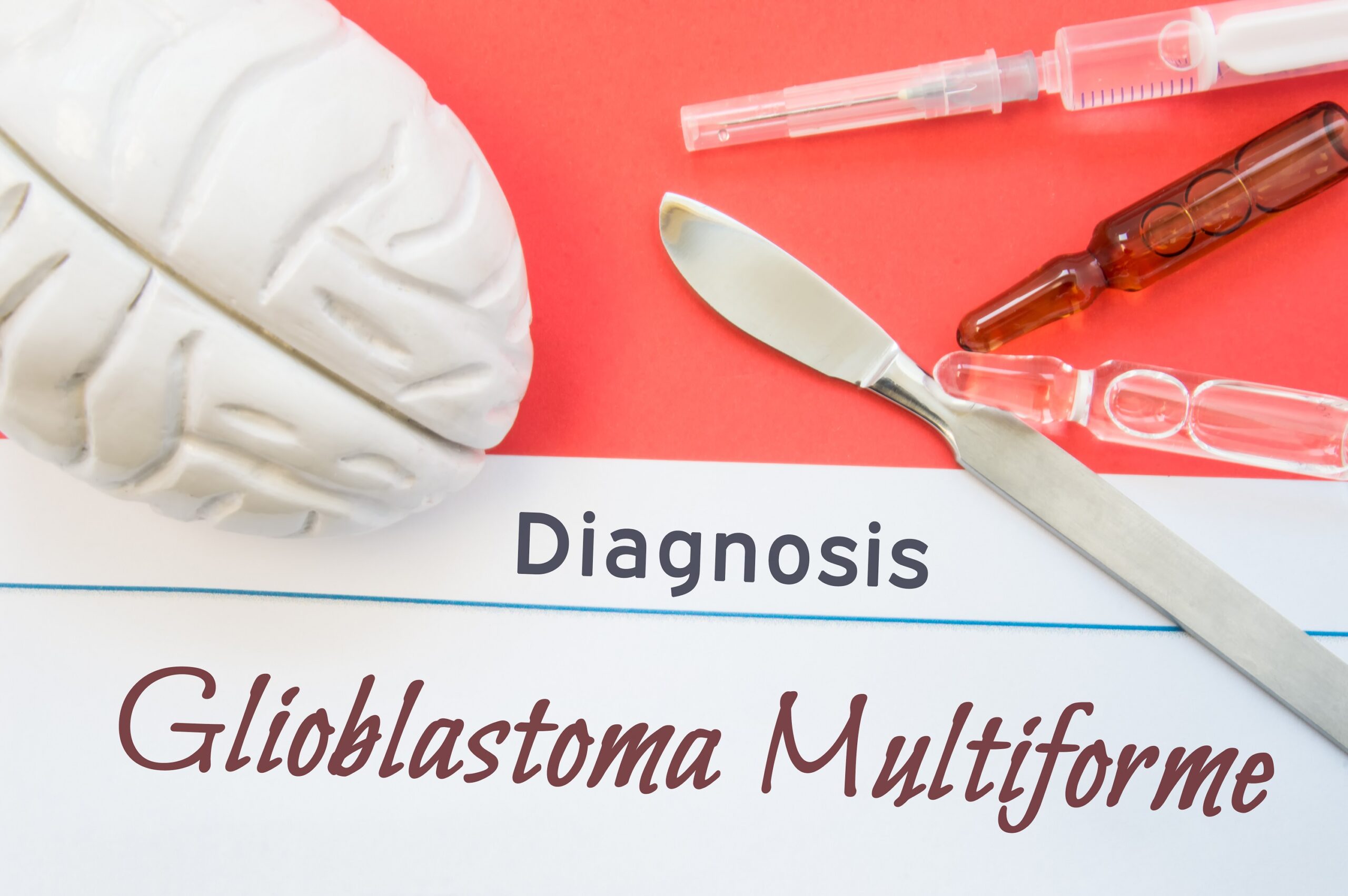 Glioblastoma multiforme (GBM), also known as Grade IV astrocytoma, is the most aggressive form of brain cancer and has one of the highest unmet needs in the oncology market. The severity of this cancer is high and the median overall survival (OS) is 1-2 years. The biggest issue faced when developing drugs is an inability to bypass the blood-brain barrier (BBB). At present, the only target agent approved is Roche's Avastin (bevaizumab) which was approved in the US in 2008, Japan in 2013, and is used in China and 5 EU countries off-label. Other than this temozolomide and radiotherapy is the standard of care in the 8MM. 
A lack of approved drugs sets a president for new development in the GBM market
GlobalData's Glioblastoma Multiforme (GBM): Opportunity Analysis and Forecasts to 2027 reveals that glioblastoma multiforme will experience modest growth in the 8MM (US, UK, Japan, China, France, Germany, Spain, Italy) between 2017 and 2027. The growth will be driven by the introduction of 9 late-stage agents: immunotherapies and small molecules that are able to bypass the blood-brain barrier. All of these agents are expected to launch at premium prices. In order for the market to grow, developers need to be very astute to gain approval through clinical trials. There are also many opportunities to develop drugs that improve the current level of care available. 
Key highlights:
An overview of glioblastoma multiforme including epidemiology, etiology, pathophysiology, diagnosis, and disease management
Annual GBM therapeutics market revenue, cost of therapy, and treatment usage patterns
Competitor assessment, market characterization, unmet needs, clinical trial mapping, and implications 
Analysis of current and future competition in GBM market, review of industry drivers, restraints, and challenges
Design in-licensing and out-licensing strategies through a review of pipeline products. Drive revenue by understanding key trends and technologies. 
To find out more about this report, visit GlobalData's Report Store.