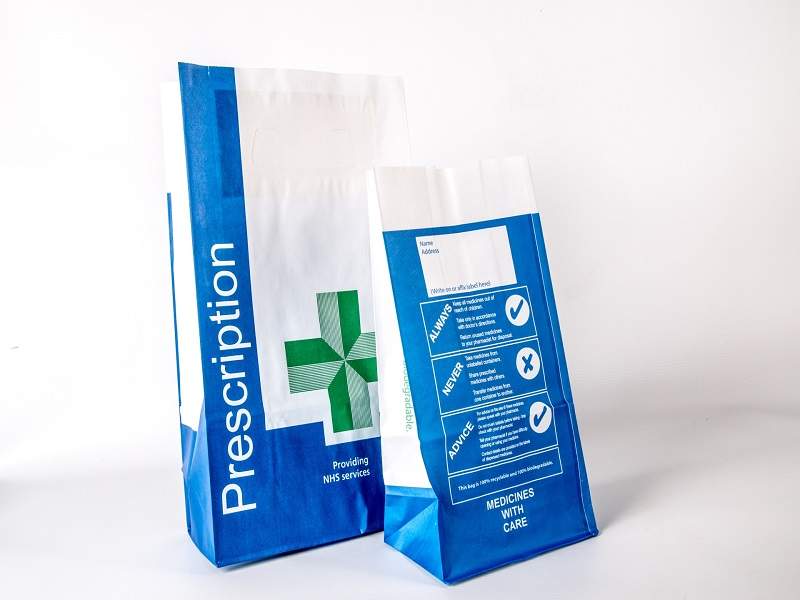 Pfizer could owe NHS England over £5 million in prescribing costs if it loses a patent appeal for painkiller and epilepsy drug pregabalin, branded Lyrica, according to a study.
Lyrica is one of Pfizer's top-selling drugs, approved for the treatment of fibromyalgia, diabetic nerve pain, spinal cord injury nerve pain and epilepsy.
Pfizer's patent for Lyrica as a treatment for epilepsy expired in 2014, but the company secured a second-use patent for the drug as a painkiller that was due to expire in 2017.
Arguing that generics would infringe its second-use patent, Pfizer obtained an order in 2015 that meant NHS England had to issue instructions telling doctors to specifically prescribe Lyrica for neuropathic pain rather than a generic and only prescribe pregabalin by its generic name when using the drug for other purposes. Pfizer also wrote to physicians threatening legal action for patent infringement if generics were prescribed instead of Lyrica. As a result, the proportion of pregabalin prescribed as Lyrica increased from 0.3% to 25.7%.
However, in 2015, the High Court ruled that the patent covering pregabalin for pain was not infringed by generic alternatives, a ruling which Pfizer failed to overturn in 2016. This led to NHS England guidance being reversed and instead instructing GPs to prescribe the cheaper generic pregabalin.
Pfizer appealed again in the Supreme Court earlier this month but the decision is yet to be released.
Published in BioRxiv and led by University of Oxford, the study examines the financial impact of Pfizer's lengthy legal battle on NHS England, particularly the cost of prescribing Lyrica rather than generics.
The study found that the total cost of pregabalin capsules of varying strength prescribed by the NHS from October 2015 to July 2017 was £564,095,548. The report estimates that the NHS would have paid £21,545,896 during this period if pregabalin had been available generically.
The report concluded that if pregabalin had come entirely off patent in September 2015, and Pfizer had not appealed, the NHS could have saved up to £502 million. If the Supreme Court appeal in February 2018 is unsuccessful and Pfizer is unable to defend its patent, the NHS could reclaim excess prescribing costs.
In a statement made to Pharma Times, a spokesperson from Pfizer said: "We strongly believe in the validity and importance of the second medical use patent for the use of Lyrica in pain. We await the decision from the Supreme Court and are unable to provide further comment until after this is received."
In 2016, Pfizer was fined a record £84.2 million after a court ruled that it had overcharged the NHS for an anti-epilepsy drug.