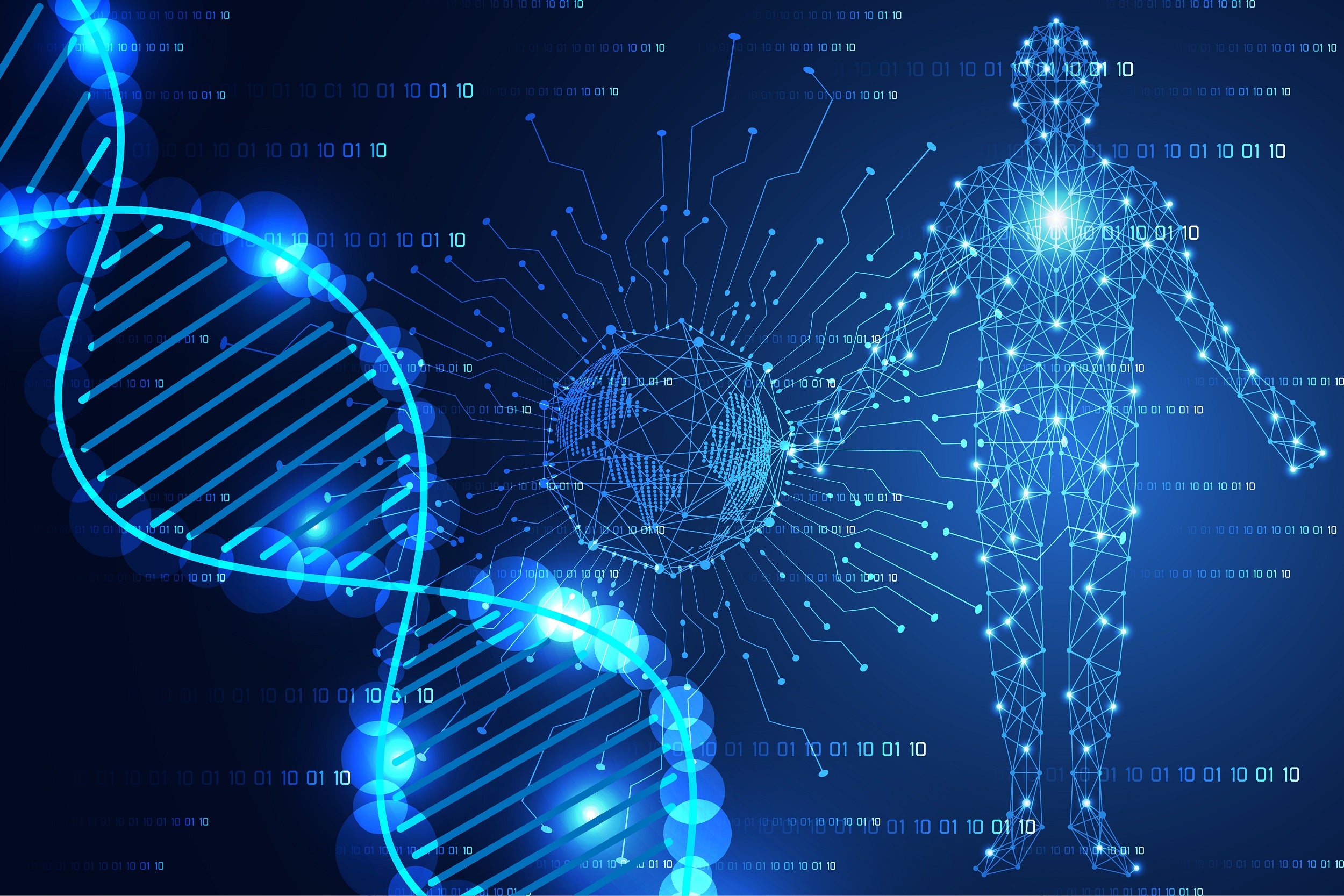 Digital transformation is the act of using new and emerging technologies to solve traditional problems. It is the idea that instead of using traditional methods, there may be efficient technologies that are better suited to the job. The introduction of new technologies to business has an impact on the flow of work and can cause a shift in the methodology used in business. 
GlobalData's Digital Transformations and Emerging Technologies in the Healthcare Industry – 2019 explores how digital transformation impacts the healthcare industry and how it will change the sector in the future. 127 healthcare executives were surveyed to bring this data to life and all were asked of their digital transformation plans. Those without a plan were excluded leaving 82 participants. 
This research report highlights that 48% of surveyed pharma professionals believe that R&D will see the most benefit from digital transformation, as compared to other activities. The survey also showed that AI (39%) and big data (23%) are expected to disrupt and transform the pharma sector the most over the next two years. According to survey results, these two technologies will also continue to dominate as investment targets in the near future.
Key highlights of this report:
Key objectives of digital transformation strategies in the healthcare industry
Overview of the biggest challenges hindering the implementation of new technology in healthcare
Explore the most important factors in digital transformation
Emerging technologies being invested in by organizations
The pharmaceutical industry is facing multiple pressures coming from competitors, regulators, healthcare systems and consumers who want to impose greater transparency, accountability and price control. At the same time, pharma companies must satisfy investors who expect profit growth. The need to optimize return on investment is forcing pharma to rethink its strategies, adopt innovations, and chose technology providers to collaborate with.
Develop and design your own corporate strategies by using this report. Explore both new and emerging technologies and understanding the key factors of digital transformation to make better business decisions. 
To find out more about this and other reports, visit the GlobalData Report Store.