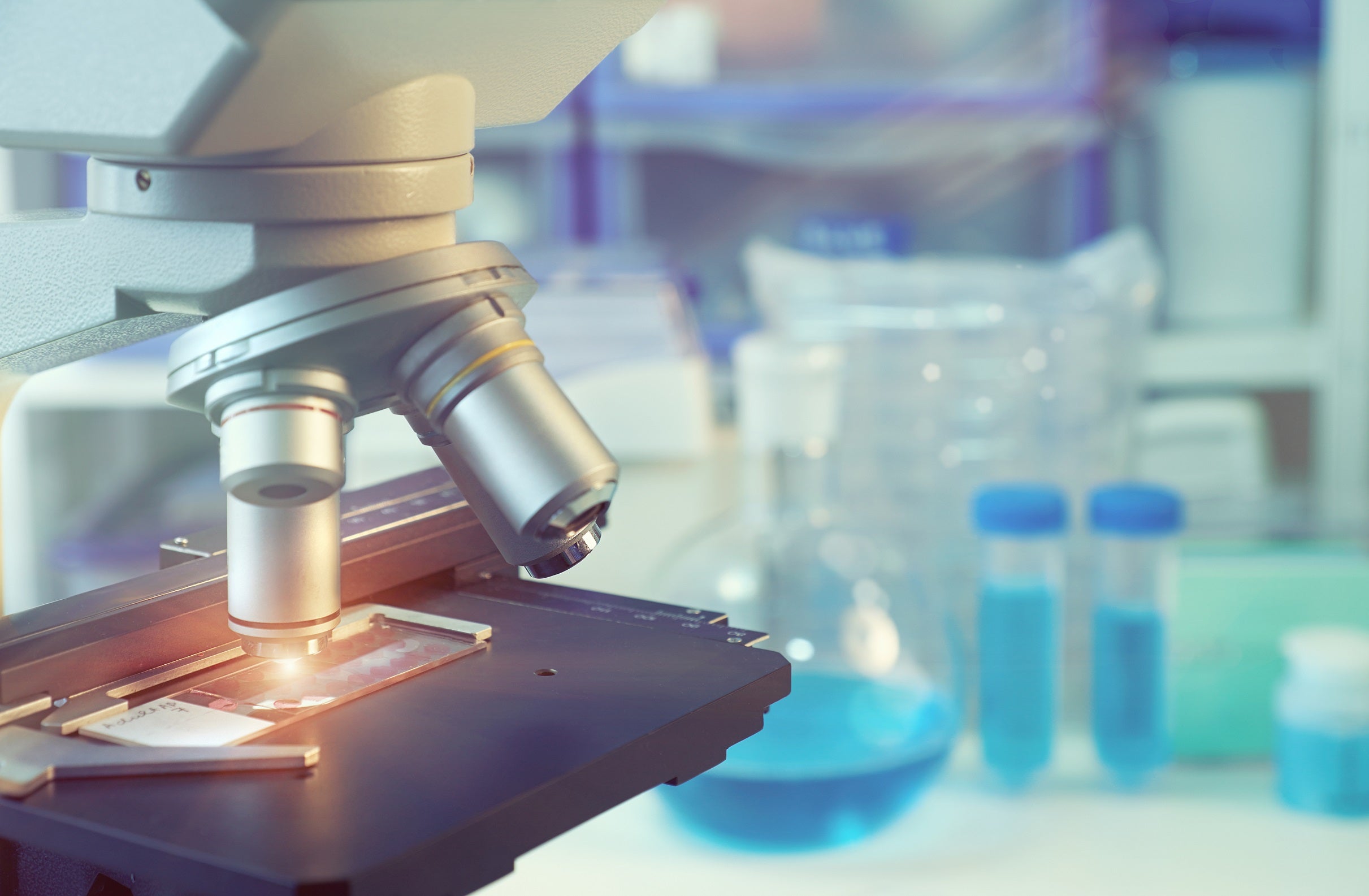 Reproductive hormones and protein tests are incredibly important for the pharmaceutical industry. They facilitate the control and regulations of many physiological processes of the human body. These processes include our metabolism, reproduction, and growth and development. These hormones are secreted from endocrine glands or from organs that have a secondary endocrine function, such as the liver, kidney, and pancreas. 
Reproductive hormones are crucial for human life and affect men and women in different ways. 
In terms of pharmaceutical development, reproductive hormones can be utilized in a number of ways for many different applications. For example, many female contraceptives contain female hormones such as oestrogen and progesterone to manage unexpected pregnancy risk. On the other hand, reproductive hormones can be used to help those struggling with infertility issues. It is important for drug development companies and pharmaceutical corporations to take the time to develop new ways to use these molecules.
GlobalData's Reproductive Hormones and Proteins Tests – Medical Devices Pipeline Assessment, 2019 provides a comprehensive snapshot of reproductive hormones and protein tests and pipeline products that are currently in development in the field. You'll be able to view a complete guide of pipeline products based on their stage of development as well as key information about each. 
Key highlights of this report include:
Gain extensive knowledge of this pipeline and review details including product descriptions, licensing, and collaboration 
Understand the regulations of pipeline territories and estimated approval dates for each 
Access exclusive competitor insights and put yourself at the forefront of the market
Plan mergers & acquisitions by identifying major market players 
Use this pipeline assessment report to learn about new drugs that are currently in development in this field. Gain key insights into this market and utilise trend data to channelise resources and identify key investment areas for this. 
To find out more about this report, visit GlobalData's Report Store.