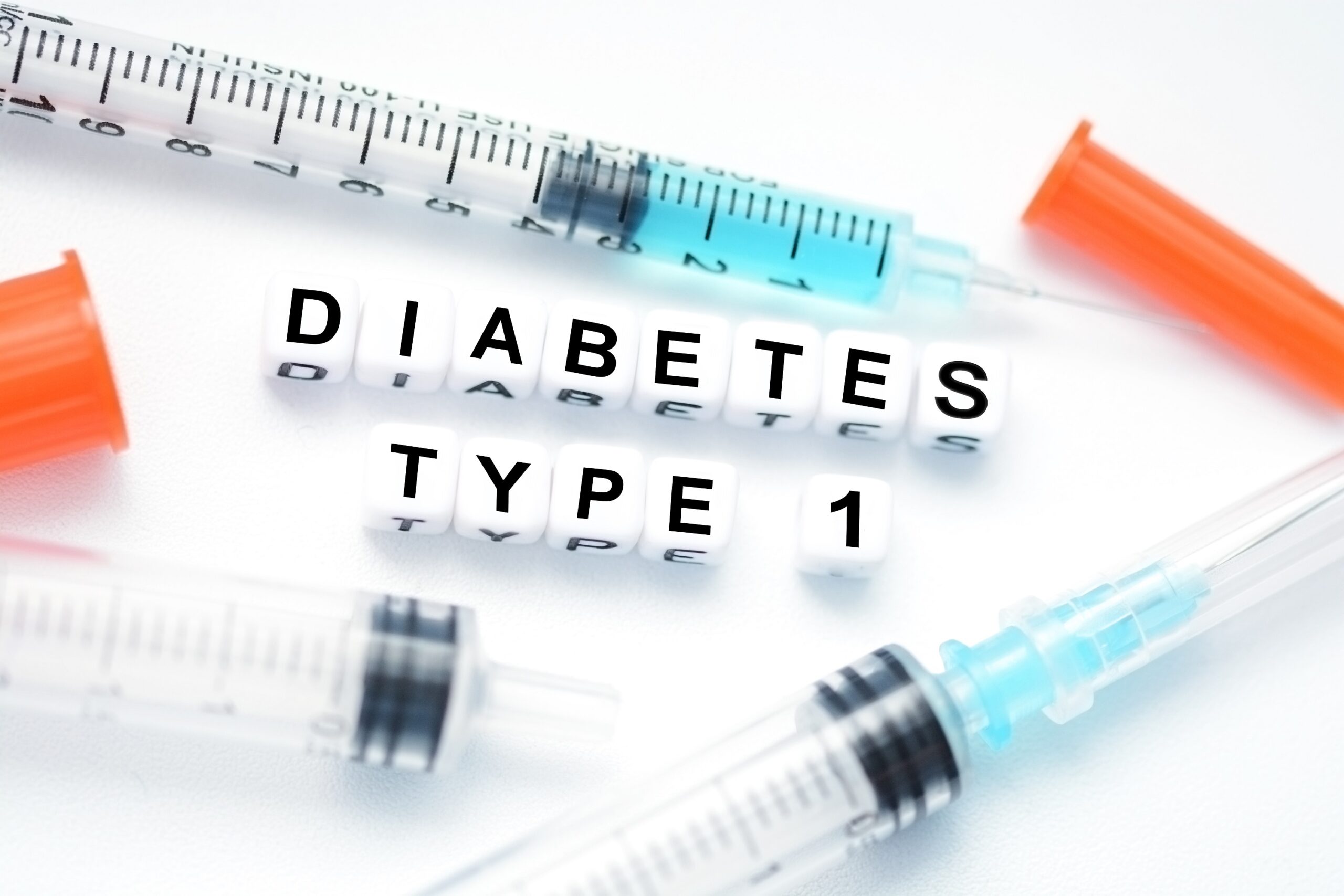 Type 1 Diabetes (T1D) is a condition that occurs due to the autoimmune destruction of pancreatic beta cells. These cells are responsible for the production of insulin, which is a hormone essential for the body's absorption of glucose. Without insulin, the blood sugar level of a person can spike causing a myriad of issues. 
The simplest treatment for T1D is insulin. This therapy has been used to treat the condition for nearly a century. However, there are limitations and as a result unmet needs in finding more diverse treatment options for Type 1 Diabetes. 
Discover innovative pipeline drugs that are in development for Type 1 Diabetes
Currently, the pipeline for T1D is modest with 243 products at disclosed stages of development. However, GlobalData explains how diverse and vast these products are and the potential they have for patients. 
Type 1 Diabetes: Insulin Gene Therapy and Immuno-modulators Dominate First-in-Class Pipeline with Novel Target Classes Demonstrating Potential Beta-Cell Regeneration explores this pipeline that mostly consists of peptides such as novel ultra-rapid formulations of already marketed insulins. It also includes rapid-insulin analogues, biosimilar versions of insulins, and innovative adjunctive therapies. All of these pipeline products are focused on immunomodulatory approaches to restore pancreatic beta cells or complementing intensive exogenous insulin therapy. 
Key highlights of this report are:
Molecular target classes shown in this pipeline include: protein kinase, cytokine signalling, ion channels, SGLT receptors, GABA signalling, glucagon receptor family, antigen, hormone, and nuclear receptor
Understand Type 1 Diabetes epidemiology, etiology, pathophysiology, diagnosis, and disease management
Analyze the pipeline by stage of development, molecule type, and molecular target
Analyze company strategies through case studies
Use this report to understand the current disease landscape of T1D, and the impact it has on patients worldwide. Get to grips with current and forecast treatment options and identify key areas of investment for the future. Ensure that your company stays at the forefront of development in coming years. 
To learn more about this report, visit GlobalData's Report Store.