Total prevalent cases of female infertility to decline to 13.4 million in 2028, says GlobalData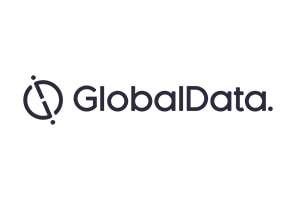 Infertility describes a difficulty in becoming pregnant after trying for a period of one year or more. Impaired feduncity is a similar issue however also includes problems becoming pregnant and carrying a child to full term. There are multiple causes of infertility in women including dysfunction of fallopian tubes, menstruation disorders, age, and ovarian failure.
GlobalData forecasts a decline in female infertility
Within the report 'Female Infertility: Epidemiology Forecast to 2028' GlobalData explores historical data relating to infertility in women as well as population studies to build a forecast for prevalent cases of female infertility in the 7MM. Epidemiologists calculate the number of cases across different countries using key data, allowing them to analyse and describe epidemiology of female infertility.
Key points in this report include:
An overview of risk factors and global trends in 7MM
A 10-Year epidemiology forecast segmented by age and country
In-depth analysis of disease trends in 7MM
Data from reputable sources such as PhD level epidemiologists
This report allows you to develop strategies in the female fertility market by understanding key trends. You'll be able to launch business plans and products using expert data to maximise business profits.
To find out more about this report, visit the GlobalData Report Store.