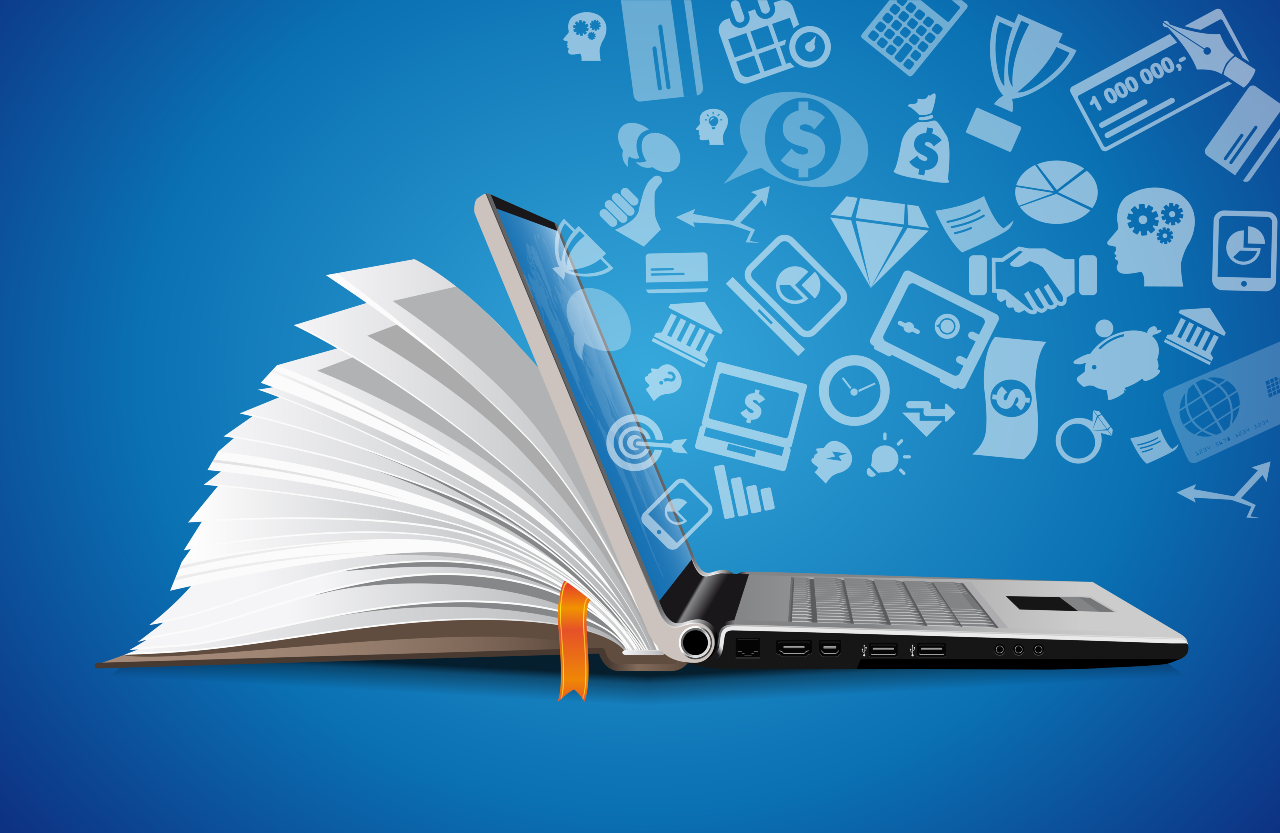 Consistent and effective training delivery across sites is challenging when addressing a global clinical trial with double- or triple-digit site numbers and site staff located worldwide. Clinical trial training is a specific niche requiring an explanation of complex protocol, International Conference on Harmonization (ICH) good clinical practice (GCP), regulatory matters, and descriptions of challenging concepts. However, there are simple features applicable to all gold-standard eLearning development that can reduce manual work and make clinical trial training more compelling and improve compliance rates. 
Know Your Target Audience and Keep them Motivated
A good eLearning course doesn't simply provide essential information, it needs to motivate the end user. In the context of clinical trial management, site staff need to take the training to ensure they know how to safeguard study participants and to mitigate deviations. Site staff work in a highly fast-paced environment, often switching tasks at short notice to address an unscheduled item. It's important to recognize interruptions will occur and to break down study protocol training into bite-sized chunks. Keeping this in mind ensures the content delivers for your busy target audience. 
Storyboard Your Ideas
Your eLearning course must convey the essential aspects of complex, text-heavy protocols and present them in a fluid and easy-to-understand visual format. Storyboarding is the best way to achieve this. It will encourage teamwork by enabling staff to convert the content into animated graphics to ensure each scene and the overall message is clear for the learner. Take the time to think about the story you are telling by understanding the important aspects of the scene and how to sequence them. With storyboarding, everyone on the training development team has strong visualization from the beginning of how the final product will look and how the course will flow screen-by-screen.  
Resist Putting Everything Onscreen
With the best intentions for learner engagement, it can be tempting to throw everything into a course, but that may turn off learners. Generally speaking, too much media overwhelms. Don't distract the learner from your key message; make sure what is onscreen is clear, concise, and visually appealing. Remember: short and easily digestible training is best, because the average person's attention span is limited.  
Optimize for Mobile
In today's world, learners are constantly connected via smartphones, tablets, and other portable devices. Optimizing your courses for mobile platforms is critical to ensure your target audiences can complete training on the device of their choice when they choose to. Additionally, over 80% of physicians now use smartphones for professional purposes. For this reason, it is essential to keep mobility in mind when selecting the type of authoring tool you'll use to create your course.  
Make the Effort Worthwhile for the Learner
Inherently, we all like to receive something to acknowledge our success and to make the effort feel worthwhile. Providing certification is a simple but tangible way of doing so. A certificate provides your learners with a sense of accomplishment and acts as an essential inclusion document in the site master file. These can be set to generate automatically when a course is completed.  
Survey Your Learners
After an eLearning module is completed, surveys are a great way to gather honest, actionable, and insightful feedback. Always adopt a continuous improvement attitude to the eLearning you create to stay ahead of the curve and ensure your courses deliver as you want them to. Always remember:  as with the eLearning itself, know your audience. Our target audience is busy healthcare professionals, so we keep ours short and to the point. 
Advarra's Longboat Platform leverages these strategies and more to ensure protocol adherence and engaged site staff. Explore site training capabilities by Advarra today.  
If you want to learn how Longboat can support consistent training and compliance across all stakeholders involved in the success of your clinical trial, we'd love to talk to you.