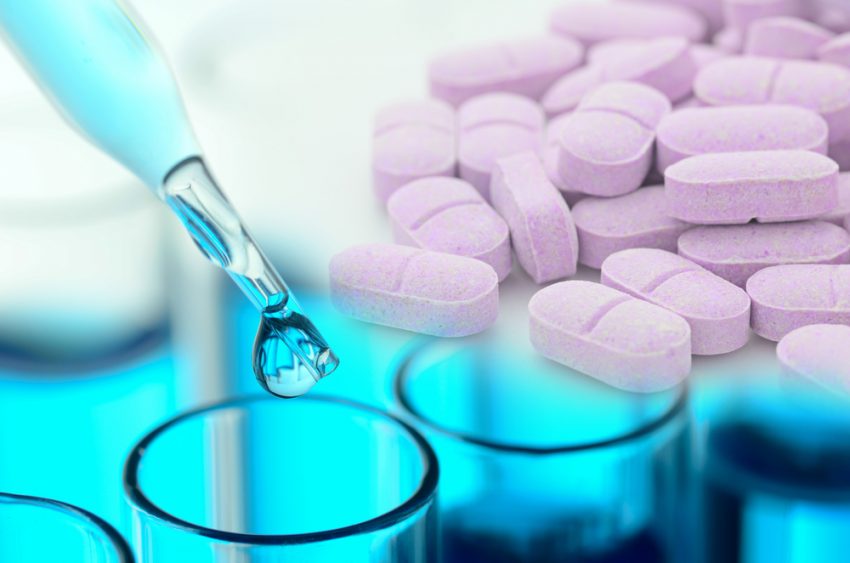 It is estimated that 70-80% of biotech firms still follow a study-by-study approach for their drug development program, often driven by investor requirements and cash flow limitations.
It is a transactional model that typically involves investments being awarded based on milestone achievements which, in turn, causes sponsors to select development partners to conduct studies on an "as-funded" basis.
While some biotechs see this as a prudent way to manage their program, it comes with a range of disadvantages from a risk perspective. For example, developers might experience an increase in downtime between studies due to the need for knowledge transfer between teams or vendors, as well as increases in the time and cost of data handling and sharing.
They also greatly expand their vendor management tasks, spending additional time and resources to research and select vendors and negotiate terms, risking duplication of efforts, and delays between nonclinical and clinical phases.
However, there is a clearer approach that allows developers to prospectively map out the journey of their product, providing full line-of-sight to scope, timelines and cost, as well as enabling a plan of action for risk management.
This programmatic model allows sponsors to begin development with the end goal in mind, replacing a just-in-time approach with a strategic programmatic outsourcing model that can better inform, convince, and inspire stakeholders and all involved parties.
Better still, it has been proven to save up to 30%1 of development time as the product moves through pre-clinical and into early clinical phases, while enabling better risk mitigation, stakeholder communications and opportunity for delivering on investor expectations.
Mitigating risk
According to Michelle Scott, vice president and head of Biotech Development Solutions at leading contract research organization (CRO) Covance: "There are multiple factors why biotechs benefit greatly from a programmatic approach. They can achieve everything they need in one plan, while also removing the need to manage multiple partners." 
Some may perceive the "all under one roof" approach to be riskier than a piecemeal model, but this is not the reality, according to Scott. Risk is actually reduced by having one provider with line-of-sight to the complete plan.
"Understanding all of the different aspects and how they fit together enables the client to generate value straight away, even if the product is very early in development."
"I spend a lot of time talking to investors, and a key element they like about Covance is the quality of the upfront strategy and subsequent study work that helps de-risk the project. It makes the biotech more investable, and from a pharma partner point of view, Covance's model provides reassurance and confidence," explains Scott.
When it comes to aligning funding rounds to a biotech's program, Scott suggests it's still possible to adopt a holistic approach, because developers are not required to pay for everything at once. In fact, a programmatic approach may even help biotechs to reduce their costs and better deliver on milestones, creating savings in time and direct expenses simply by not having to use already limited resources to continuously find and manage multiple CROs.
"Understanding all of the different aspects and how they fit together enables the client to generate value straight away, even if the product is very early in development."
Scientific and data continuity
With a programmatic approach, necessary advisers are at hand. Scott explains, "We can provide clinical, biomarker and regulatory experts, or someone who understands structures of molecules, or who can explain the value of their molecule, for example, because they're all at Covance, giving clients the ability to save both time and money."
Another significant benefit is the continuity provided when it comes to data management. Each time a new party is introduced into the development process, there is the potential for gaps in knowledge to emerge, or for data to be duplicated or become inconsistent.  When a biotech chooses one provider to see them through all phases, a continuity of science can be achieved, and developers can be confident in the accuracy of their data.
"Drug development is never linear," says Scott. "There are always bumps in the road, and biotechs need to continuously adapt, so it's important to be as integrated as possible to be ready to pivot.
"Our programmatic approach is led by one team that can bring in specialists as needed from across the business. In fact, Covance is the only CRO that can provide this level of continuity from nonclinical all the way through to clinical, and even on to market," concludes Scott.
For more information about how you can save up to 30% on your drug development timelines, visit www.covance.com/industry-solutions/drug-development/by-phase/early-phase-development-solutions.html.