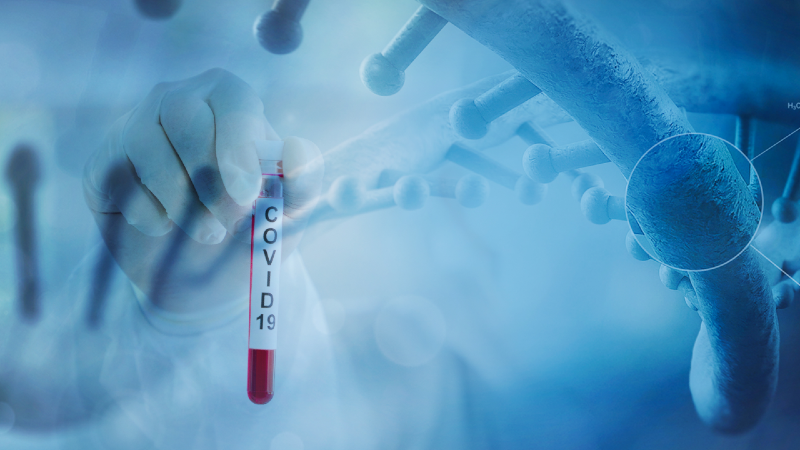 Many countries in the Asia-Pacific region are now fast-tracking their COVID-19 clients' clinical trials with expedited review processes for treatment and vaccine candidates.
The South Korean Ministry of Food and Drug Safety (MFDS) has announced its "GO-expedite" program whereby it is expediting the review process for COVID-19 treatment and vaccine trials with specific timelines. 
A biotech's COVID-19 trial was just approved in less than nine days in South Korea.
Other countries also fast-tracking COVID-19 trial reviews include:
India: review/approval in 10 working days
Thailand: review/approval in 15 working days
Malaysia: review/approval in 20 working days
Because of this move by the region's governing bodies, as well as the general speed and quality available in the region, it has seen a large swell in demand from biotechnology sponsors for studies in the Asia-Pacific. This expedited review process will further support the race for COVID-19 treatments, as biotech sponsors are pleased to see such a rapid response in the region to support vital research.
More than 350 clinical trials are currently taking place or are planned across the APAC region, according to GlobalData, a provider of Healthcare data analytics.
A majority of sites interested in new studies
Enormous progress has been made across the Asia-Pacific region allowing clinical trials to continue. Many clinical trial sites continue to be interested in new studies and the review and approval of non-COVID-19 clinical trials are continuing across Asia-Pacific.
Many sites across Australia, South Korea, Hong Kong and Taiwan for example appear to adapt to the situation well. A majority of sites are still able to deliver the clinical trial for biotech clients.
South Korea in particular has handled the epidemic with one of the world's most efficient and fast responses to reduce the virus spread. South Korea is known to host some of the largest hospitals in the world which are also highly active in biotech clinical research.
For more in-depth research into why the APAC region is so well-placed to deliver COVID-19 research, check out pharmaceutical research company Novotech's white paper about the topic below.