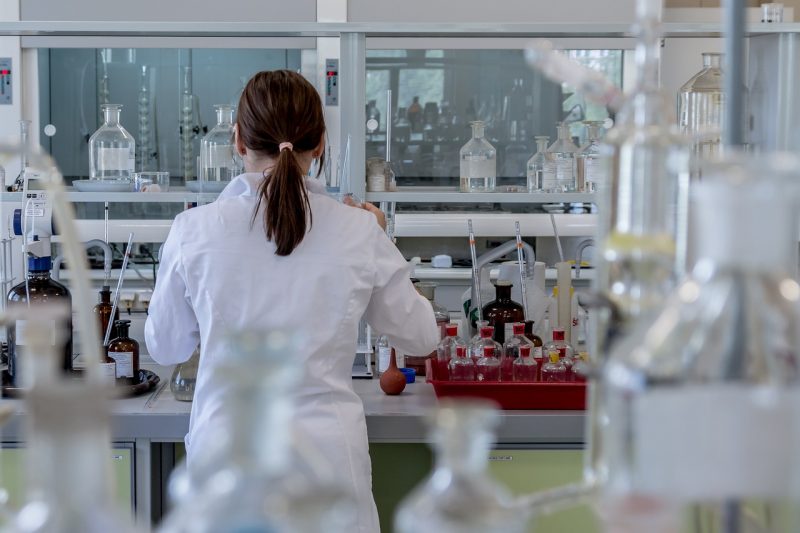 The leading Asia-Pacific biotech specialist CRO Novotech is releasing a series of webinars about the advantages of conducting clinical trials in the Asia-Pacific. Sites across the APAC region have quickly changed how they manage trials, and most remained able to deliver the clinical trial services their clients need.
Looking at the macro trends of what's happened over the COVID-19 pandemic period from March through April 2020 there's been a significant number of clinical trials that have been initiated in Asia Pacific versus North America. During this period, biotech companies have initiated more clinical trials in Asia and Australia/New Zealand than in North America.
Moreover, according to recent research, about 80% of institutions in the US have had a disruption in the ability to enrol new patients to their oncology clinical trials, versus only 40% disruption in the Asia region.
In Australia, there was a national approach led by the prime minister. He formed a national cabinet with our states and territories, and the key decisions came out very quickly. We had rapid border closures having learned from what was going on across Asia. Australia had a very high testing frequency that continues even today even with a low caseload is very low.
New Zealand was a little bit different; they went in a little bit harder. They are a bit stricter with their lockdown measures, as they were very quick about implementing lockdowns. They had about 10 cases reported, when the country went into severe lockdown, in terms of all businesses and schools closing. Again, they have also closed their borders.
In terms of regulatory guidance, Australia was very much governed by the regulations that were released by the FDA, and the EMA. But certainly, we needed our own local regulatory guidance to be followed. It really ended being a collaboration between the Department of Health, all our state and territory health departments, and our National Health and Medical Research Council which came together and released very thorough guidance on how we should approach continuing clinical trials. So, there was a lot of guidance around virtual EC meetings and many ethics committees would continue to meet once a month.