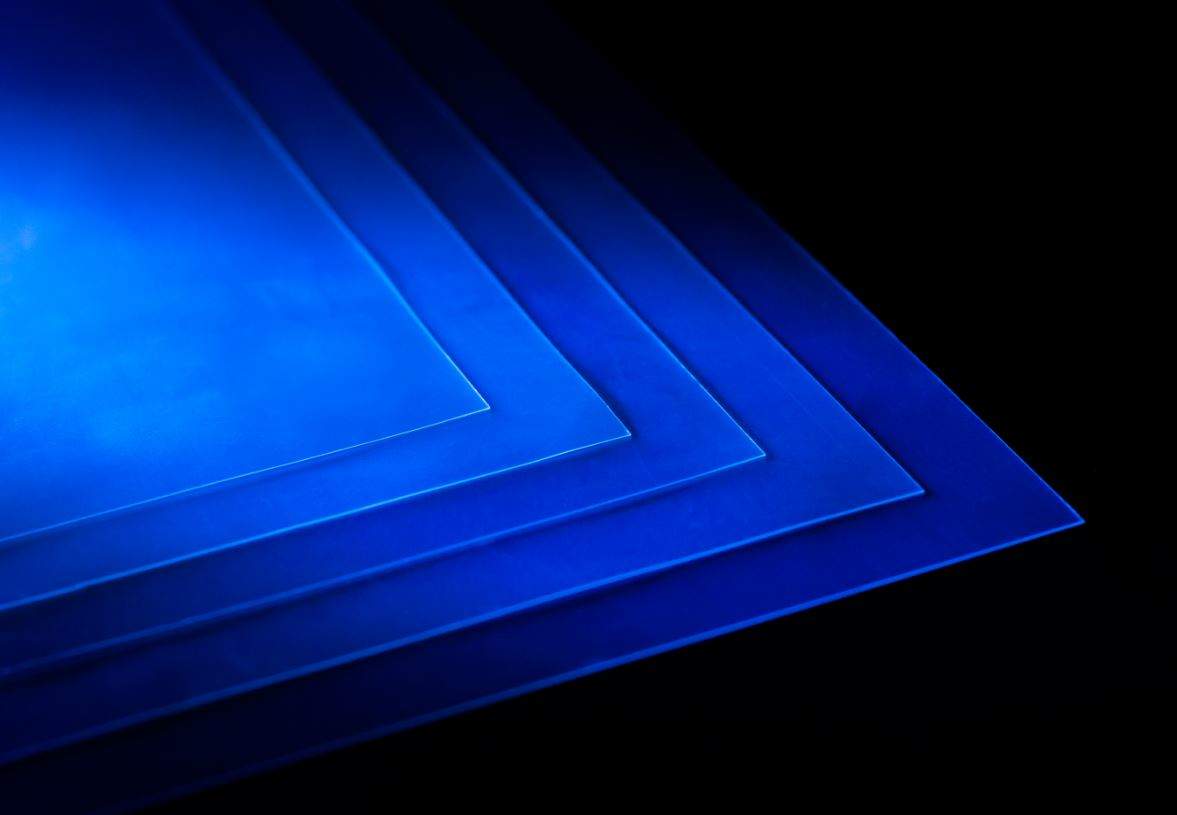 Continuous liner systems is an effective way to contain and transfer hazardous ingredients and materials, ensuring the safe movement of powders, tablets, packaging, tools and waste products in the pharmaceutical manufacturing process.
This system is particularly useful in the transfer from product vessels into shipping drums, due to the large amount of product that it is capable of transferring in one go. Unlike other transfer systems, continuous liners allow uninterrupted offloading without having to replace the transfer bag between fills.
The system consists of a set of hardware which is easily mounted to a vessel's discharge port, as well as liners that are inserted into the drum. These liners are filled, crimped, cut and separated, quickly and effectively making way for the next drum to be filled. With liners ranging in length from 50-feet to 150-feet, continuous liners are capable of filling up to 30 drums in one go.
Continuous liners can be used to offload products from a range of process equipment, including sifters, mills, blenders, centrifuges and dryers.
Manufactured by ILC Dover, an engineering development and manufacturing company with more than 70 years experience in advanced manufacturing, the continuous liner system can help to eliminate the risk of cross-contamination, protect employees and the manufacturing plant from harm, and reduce the amount of time and labour to manufacture pharmaceutical products.
ILC Dover continuous liner system: A strong solution to safeguard against contamination
The liners are made from ArmorFlex, a film material formulated by ILC Dover specifically for use in the powder transfer process. The material has been extensively tested to ensure that it is rugged and strong enough to perform under pressure, with the manufacturer promising an abrasion and puncture-resistant transfer solution.
Tests show that the continuous liner system improves containment levels down to less than one microgram per cubic metre. The process is a completely closed operation, meaning that the product is protected from coming into contact with external materials and surfaces at all times.
Contamination is an issue best avoided in the pharmaceutical industry. Failure to safely contain materials during the manufacturing process can cost companies huge sums of money, waste large qualities of product and cause those that are exposed to contaminated drugs to suffer negative side effects.
Designed and manufactured using only materials that comply with the rules and regulations set out by the American Food and Drug Administration and the European Union, using ILC's ArmorFlex solutions, like the continuous liner system, helps pharmaceutical manufacturers to ensure that they meet the quality standards expected of them.