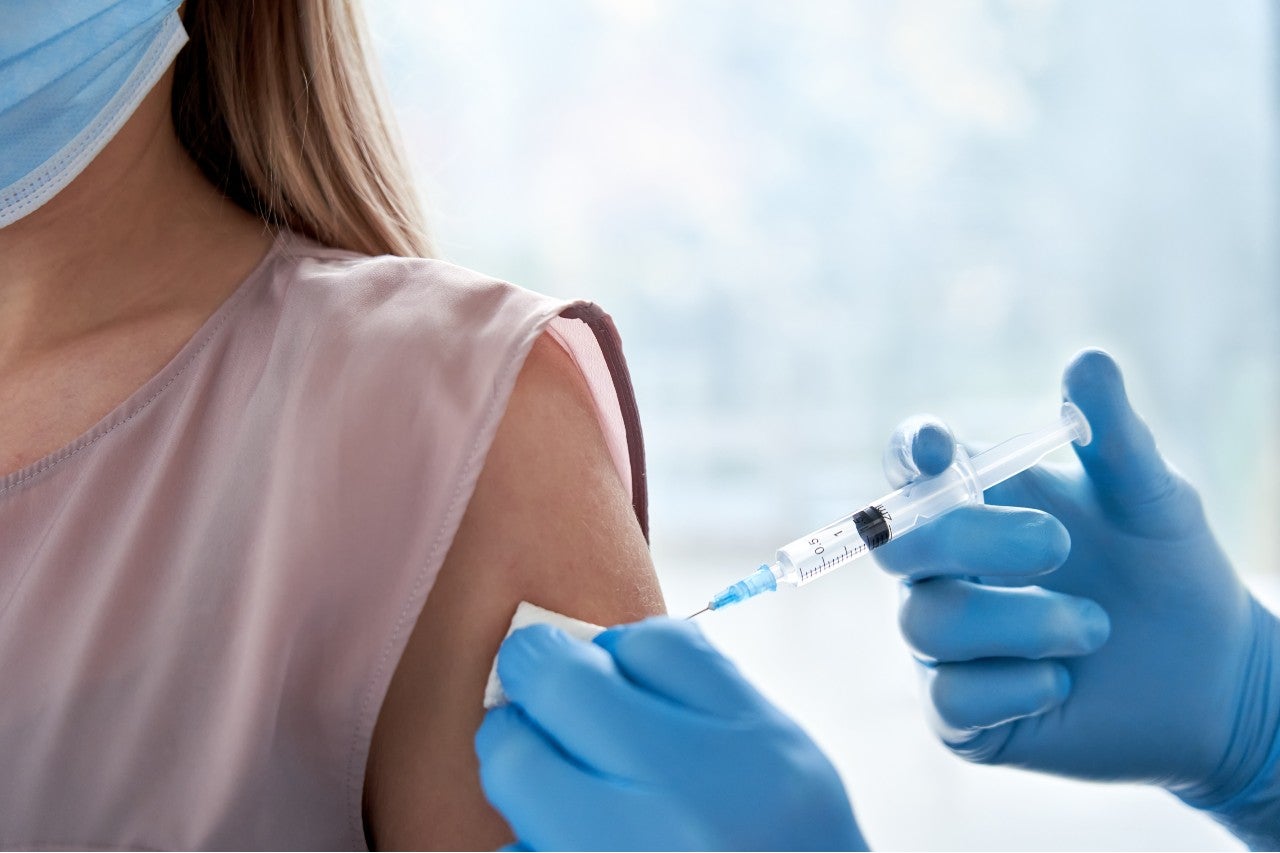 On average, it takes a pharmaceutical company at least ten years to bring a new medicine through the complete drug development process. This long journey involves five key stages, moving from initial discovery and development to preclinical and clinical research. These are followed by regulatory review – typically the most complex and difficult portion of the process, whereby a New Drug Application (NDA) is filed – and FDA post-market safety monitoring.
The manufacturer's work doesn't stop there, however. Now, they must find ways to maximise the value of the product across its roughly 20-year lifecycle and retain market shares as the patent expiry or market exclusivity rights approach.
"One of the things drug companies try to avoid is generic competition," says Eugene Polini, technical key account manager at Datwyler, the leading supplier of primary packaging components to the parenteral drug market. "Generics have become very common in the market. When a drug product patent expires, anybody can make a generic version to compete with the original product. One can simply review the generic drug's sale numbers and compare them to the original to see the decay of the typically more expensive original."
To avoid this, companies will look to increase the drug's profitability through effective life cycle management, says Polini. "This includes new indications, improved formulations, new delivery systems, packaging, and IT solutions to expand the utility and improve upon efficacy, safety, and the patient experience," he explains.
Diversifying a business model with an 'emerging market strategy' that targets investment in regions where unmet medical needs can be satisfied is another way to stay competitive. According to Polini, mergers and acquisitions are also becoming more common and provide companies with more capital, production resources, and bigger client lists.
"This may allow companies to develop much more complex drugs and systems by which they are delivered. Innovation can yield drug delivery devices that antiquate former delivery systems," he adds.
Taking the plunge
For an injectable medicine, a switch in presentation from vials to prefilled syringes is a prime example of a drug delivery change that significantly improves the efficacy and appeal of a drug product. The market for prefilled syringes is expanding rapidly due to their ease of use and convenience, as well as their ability to eliminate dosing errors and thus improve patient safety.
"With vials, clinicians have to flip the plastic dust cover off, clean the stopper surface with alcohol, prepare a disposable syringe, withdraw the medication, make sure the proper dose is contained in the syringe, clean the injection area on the patient, and then inject," explains Polini. "Using a prefilled syringe, the drug could be delivered immediately to the patient without the delays common to a vialed product. How we move from a vial to a prefilled syringe in a controlled fashion determines our success."
Datwyler provides high-quality system-critical sealing solutions for parenteral packaging. Within its portfolio of elastomer and metal closures and plungers, Datwyler solutions help clients package their lifesaving drugs safely, effectively, and affordably, no matter what stage of the lifecycle their product is in.
For those just getting started, Datwyler's StarterPack™ is ideal for companies wishing to secure small quantities of glass vial packaging components for laboratory use. When it's time to transition to prefilled syringes, Datwyler's high-quality NeoFlex™ plungers and tip caps, available in ready-for-sterilisation (RFS) and ready-to-use (RTU) formats, are the ideal choice.
Takeaways
The role of parenteral packaging in drug lifecycle management is not to be underestimated. Failure to implement an effective strategy could contribute to a loss of sales when generics enter the picture. More than this, Polini also has the patient's safety in mind. "There can be repercussions for patients if a lifesaving drug product is unavailable in a form that is pertinent to their disease state or urgency of treatment."
"We recommend that clients get a full understanding of cutting-edge packaging solutions and fully qualify them in advance for potential application to new chemical entities," he adds. "This will put them ahead of the curve when it comes to being proactive and responsive to the inevitable changes that challenge drug companies."