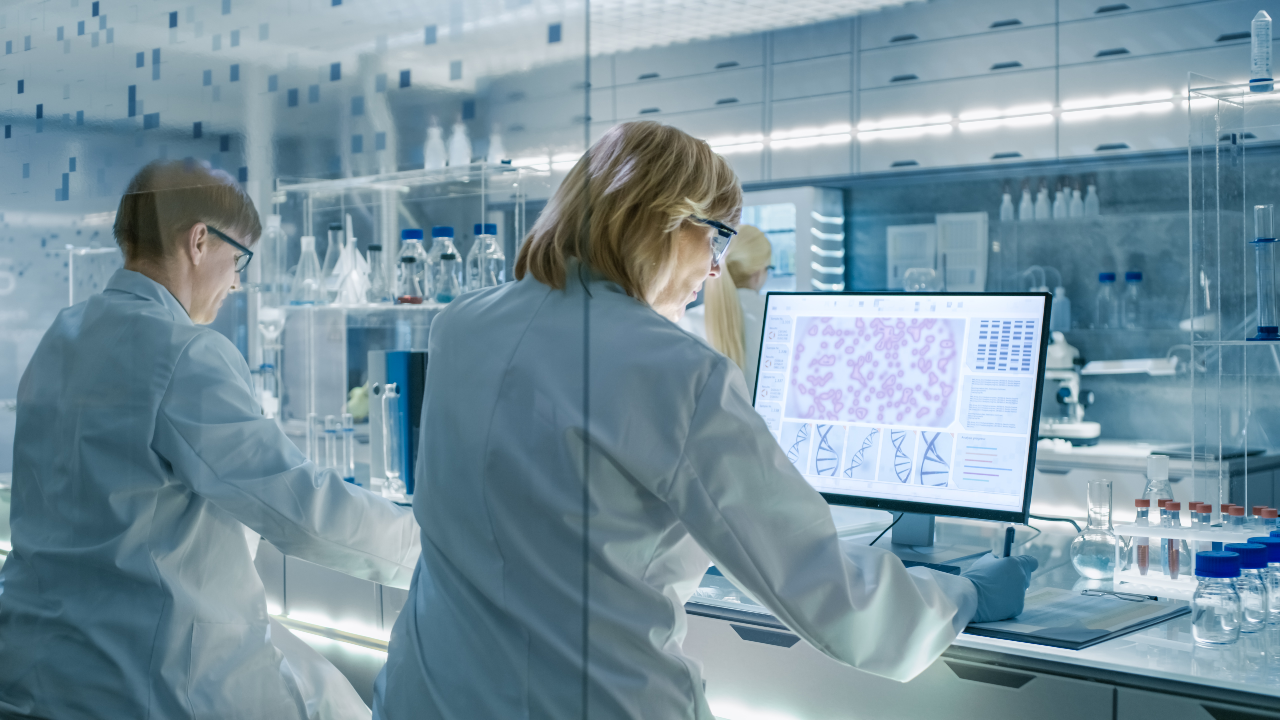 The path to faster, easier, more cost-effective clinical trials is through better EDC tools. EDC empowers both clinical researchers and patients to manage trial data more efficiently. Unfortunately, EDC platforms are often expensive and unnecessarily complex to implement and manage.
The more intuitive the technology supporting clinical trials is, the better study teams can record accurate information about how well a drug is working, which ultimately leads to more accurate results. Intuitive technology also means that less time is spent on set up, training, mid study changes, so that the study can be conducted with speed and efficiency.
Viedoc, the Sweden-based clinical trials platform and software provider, puts the user at the centre of their service and products. The company, with offices in Sweden, France, China, Japan, and the US, was founded to fill a gap in the market for a sophisticated yet cost-effective platform for improving clinical trials. Their modern EDC solution was designed with accessibility and ease of use in mind and has now grown into a full-fledged eClinical suite with more than 10 eClinical products.
Viedoc's goal has always been to simplify all aspects of the clinical trial, from setup to delivery of data. The hope is to accelerate clinical trials and bring new treatments to patients faster.
Simplicity is the key
Sverre Bengtsson, Co-Founder and VP of Strategic Relations says that, "The key is to make it really easy and inspiring for the patients who participate. Participating in a trial takes a lot of time and effort. Smart clinical trials are about making it convenient for the patient. That's first and foremost. Whether that is being able to respond to questionnaires remotely via your own phone or having your drugs delivered to you or doing your own measurements on a connected device.
"For any clinical trial it is difficult to recruit patients, but you also have to retain them, to regulate the journey, trying to make it as stress-free for them as possible.
"The second most important point is to make it easy for the sites to participate because there is an extra burden on them to host clinical trials. Between 50% and 80% of the staff working in clinical trials only do so once because it's such an extra burden," says Bengtsson.
Majd Mirza, Viedoc's Manager Product Development, thinks transparency is also essential for empowering clinical trials. "The aim is to get clinical researchers thinking only about the trial, how they should do their work and how they should perform their actions. So, the more we can make the EDC transparent, the better it will be for the site and the patient."
Alan Yeomans, Viedoc's Quality Assurance Manager and a leading voice in the industry, says that, "There have been far too many solutions that were built by data managers for data managers rather than for the site staff and patients. The guiding star for all our work is to allow participants to get on with the work of conducting their trial.
"In 2004 we released the first web-based solution, and we were 10 to 15 years ahead of all our competitors. In 2013, we had many ideas for improvements, so we started working on the second-generation product. Now, most of our competitors are releasing solutions that look like our first generation, which is almost 20 years old."
The next stage in EDC evolution
The next step for EDCs is to use new and emerging technologies to solve problems that have previously been solved by humans in clinical trials. Artificial intelligence can reduce trial cycle times while improving the costs of productivity and outcomes of clinical development. "This could be automatic coding or using artificial intelligence and risk-based functionality to monitor a trial, for instance," says Mirza.
"Today on an average 10 and in some cases as high as 20-30 different systems are being used for any clinical trial. We are trying to eliminate this by building a one stop shop for eClinical products that are truly embedded with one designer and one admin interface so that the burden of learning complicated systems, data quality issues and risk is minimized. Already today we have a fully integrated eClinical Suite with over 10 eClinical products that are used for managing data and operations during a clinical trial", says Bengtsson.
The ambition to empower the end-user through smarter and more intuitive solutions remains the driving force for Bengtsson and Viedoc. "There are so many unnecessary steps already in this industry. All our tools have tried to eliminate them and create simpler ways to manage a clinical study and the clinical data. We empower the end-users as far as possible, so they don't have to call a help desk or anyone else for assistance. Viedoc makes them self-sufficient."