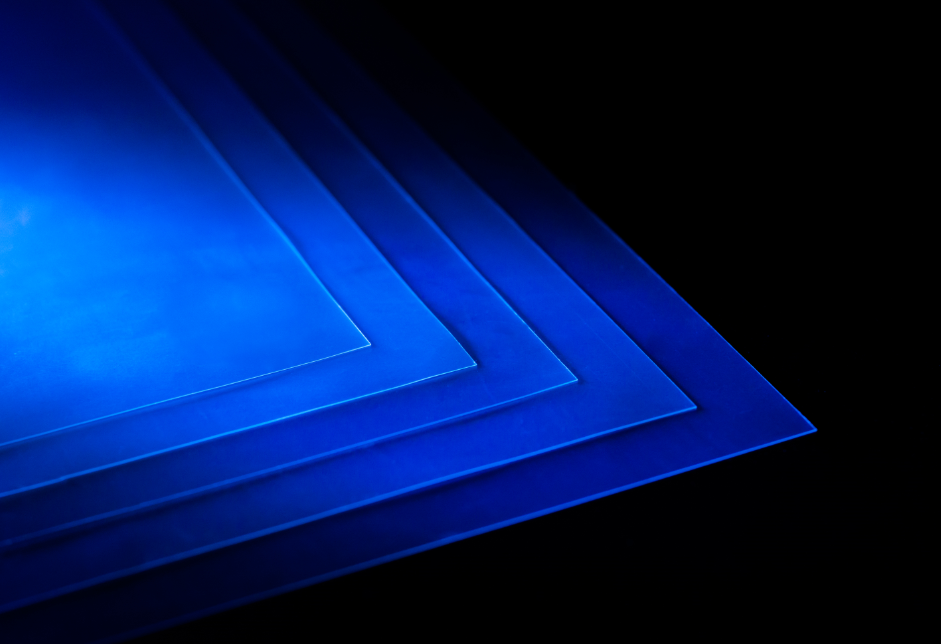 The rules and regulations that pharmaceutical manufacturers must follow largely vary between regulatory agencies. However, there is one thing that all in the industry will agree on: the importance of the safety of plant workers.
As the use of high potency active pharmaceutical ingredients (HP APIs) becomes more common in drug manufacturing, effective engineering controls or 'containment systems' are more important than ever to assure operator safety.
Those involved in the pharmaceutical industry will be exposed to plenty of acronyms in their attempts to safeguard against exposure to harmful chemicals. This is certainly the case in powder handling.
Operator Exposure Banding (OEB) is a tool used to establish operator protection. These banding systems group specific compounds, using the Operator Exposure Limit (OEL) established by a toxicological review into groups that can utilise similar containment strategies. The OEL provides a specific dose of how much of a compound operators can be exposed to in a given time period. This involves calculating an Average Daily Exposure (ADE) limit, which is one of many calculations used to establish the exposure hazard to an operator.
API exposure testing is a complex area that lacks clarity and standardisation.
However, those wishing to understand and evaluate the level of protection offered by a particular piece of containment equipment will most commonly look to the Containment Performance Target (CPT).
Containment Performance Target: calculating the protection offered to plant employees
Equipment manufacturers and pharmaceutical companies rely on third-parties to validate containment performance. Most commonly used is the International Society of Pharmaceutical Scientists (ISPE) and its Standardised Measurement of Equipment Particulate Airborne Concentration (SMEPAC) test.
This containment assessment is a standardised methodology to determine the capability of the system. It is the first step in a robust industrial hygiene program to have a benchmark assuring that the containment system provides the appropriate protection. The challenge is the assessment typically uses a surrogate powder and not the actual HPAPI. The overall process conditions the operator will work in can be different and so a statistical analysis is applied to the results.
Powder containment levels: Ensuring operators get the protection that they need
The amount of protection offered by powder containment systems varies. Pharmaceutical manufacturers should take into account the toxicity of the chemicals or HPAPI that will be in use when setting up a new facility, in order to ensure the adequate protection of plant employees.
The best practice is to deploy a containment system that 'contains at the source'.
For mildly hazardous materials, pharmaceutical manufacturers must install more advanced systems such as downflow booths, which use high-velocity air to capture airborne particles before they enter other parts of the plant.
Downflow booths are generally open, meaning that there is an opportunity for powders to escape. However, when working with HP APIs, manufacturers need more secure solutions such as isolators to provide extra protection.
ILC Dover's range of containment solutions, such as its flexible isolators and liners, provide a way of meeting containment targets that is cos- effective and simple to install.
These products are made from a specially formulated film, known as ArmorFlex, which can help maximise containment levels in a plant.