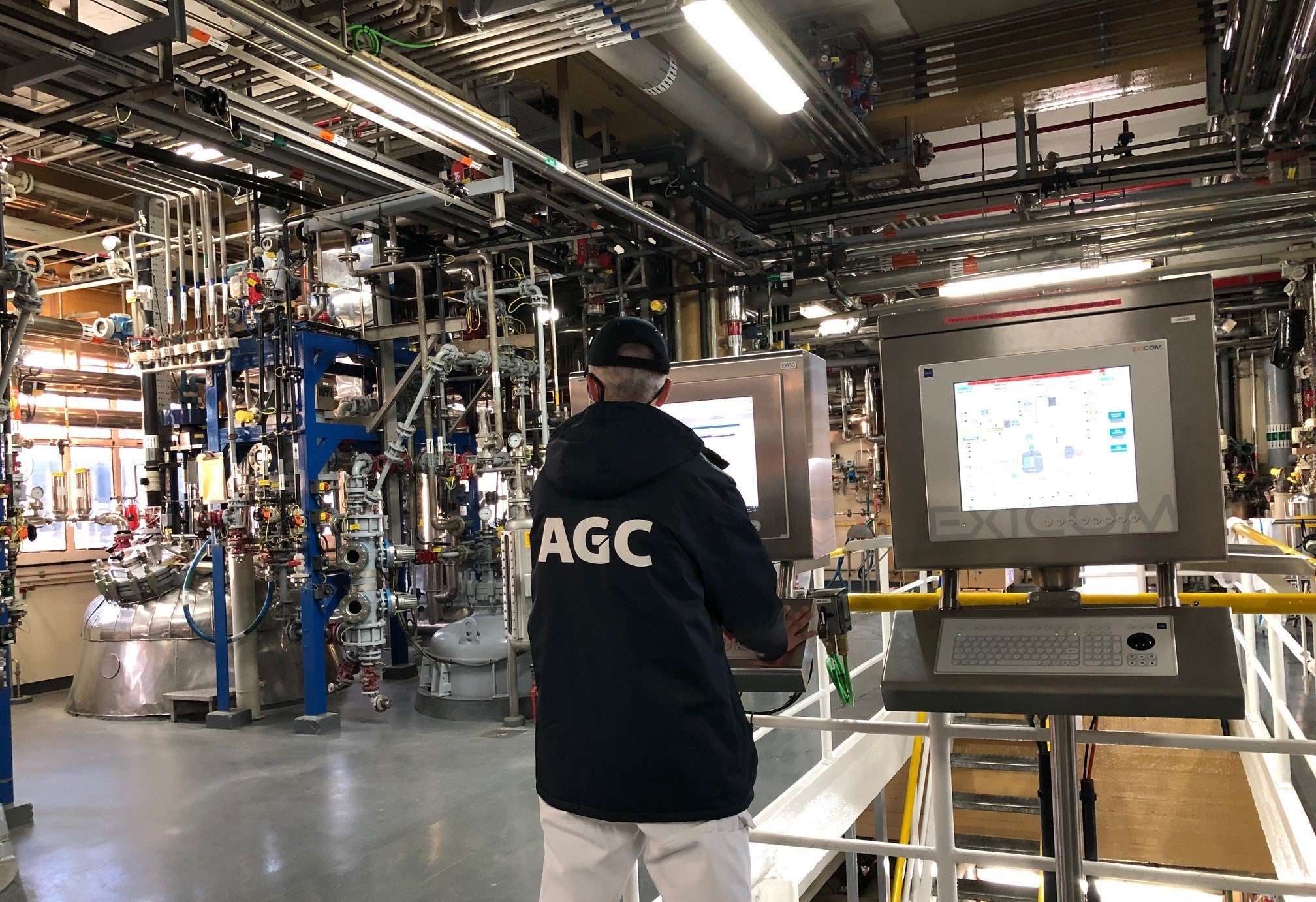 Recordkeeping is a critical activity in the pharmaceutical manufacturing space. As far as the regulatory authorities are concerned, you may have followed a faultless manufacturing process, but if it wasn't written down in a batch record… it didn't happen.
Batch records document the complete manufacturing history of the product, containing information such as the raw material, measurements, equipment, processes, and parameters used, as well as the dates and personnel involved. They enable manufacturers to follow strict quality control procedures and prove their compliance to the necessary regulations, including GMP and FDA. In the tightly regulated pharma space, these documents are almost as important as the product itself for companies and their contract manufacturers.
Historically, batches have been recorded on paper, generating endless pages that must be manually filled out and stored. This puts a large burden on the factory staff, who are plagued with multiple hours of paperwork each week.
As the era of digitalisation arrived, many companies evolved their batch records into the 'paper on glass' concept by duplicating the current paper records into an electronic environment. The benefit is the creation of digital records, which are much easier to review and access for audits.
This didn't solve the root of the problem though, as production data was still being taken down on paper first. Any error in that record, caused by a simple mistake or some sloppy handwriting, and the inaccuracy will find its way into the digital version too, compromising the integrity of the data. Fortunately, today there exists a true solution.
Moving beyond paper on glass
Across the manufacturing industries, software-based digital alternatives to the labour-intensive manual ones are constantly being developed. As companies implement them one by one, their digital transformations commence. For the pharmaceutical industry, the adoption of electronic batch records (EBR), where data is extracted from process equipment and automatically entered in a computerised document, is a vital step in this digitalisation.
One company in the midst of the journey is AGC Pharma Chemicals, a contract manufacturer of small molecules APIs and intermediates with manufacturing bases in Spain and Japan. On average, its Spanish plant in Malgrat generates thousands of paper batch records a year. These require hundreds of thousands of manual entries, with up to six different staff members revising each document.
In total, 150 people participate in the site's batch record process. Not only does this equate to a lot of time and resource, it also increases the risk for human errors . As a CDMO, it has become critical for AGC to eliminate these errors and ensure a better level of traceability for its customers.
The site is currently in the boom of a digital transformation, and it's no wonder that the digitalisation of its paper batch records was identified as a key project. For AGC Pharma Chemicals, it was very important to leapfrog straight into a fully automated process with electronic batch record, bypassing the 'paper on glass' stage that many other manufacturers are currently in. As a result, AGC Pharma Chemicals is now considered amongst the top companies pioneering digitalization in the pharmaceuticals industry.
A big part of the project's success was down to the EBR's integration with the site's distributed control system (DCS), which controls the factory equipment and contains detailed process data such as temperatures, agitator speeds, pressure and more. Rather than manually transferring these values from the DCS to the EBR, AGC Pharma Chemicals found great value in integrating the two systems to enable seamless and synchronised data extraction.
AGC Pharma Chemicals' digital transformation
Digital transformations don't happen overnight. The company's plan is to roll out EBR on a product-by-product basis, starting with those with the highest-volume manufacturing and continuing across all commercial-stage projects.
But digitalization doesn't stop at batch records. AGC Pharma Chemicals Europe has outlined a complete roadmap for its digital transformation, and a number of projects are currently underway or planned from 2022 onwards. These include the interfacing of the EBR with other systems and the digitalisation of its logbooks and qualification protocols. A key benefit of the company's ongoing digitalisation will be greater transparency, with customers soon able to access batch records and other digital files quickly and easily.
Using the EBR system, the company will also be able to define "golden batches" for its customers' products. By taking this step, AGC will have a record of specific measurement values for the batches that met all quality targets, against which all other batches can be compared to ensure consistent, high-quality production.
AGC Pharma Chemicals is part of the life science business of AGC group, which has 60 years of experience manufacturing small molecules APIs and intermediates, and 40 years of CDMO history. Based on specialised technologies, its manufacturing services have been developed in accordance with the industry's highest quality standards.
Continuous improvement is always an aim for a company with this level of experience, and sustainability and digitalization are both key focuses for AGC Pharma Chemicals. The paperless manufacturing project is just one example of the positive change AGC is implementing for its staff, customers, and the environment.
To find out more on the company, download the whitepaper below.