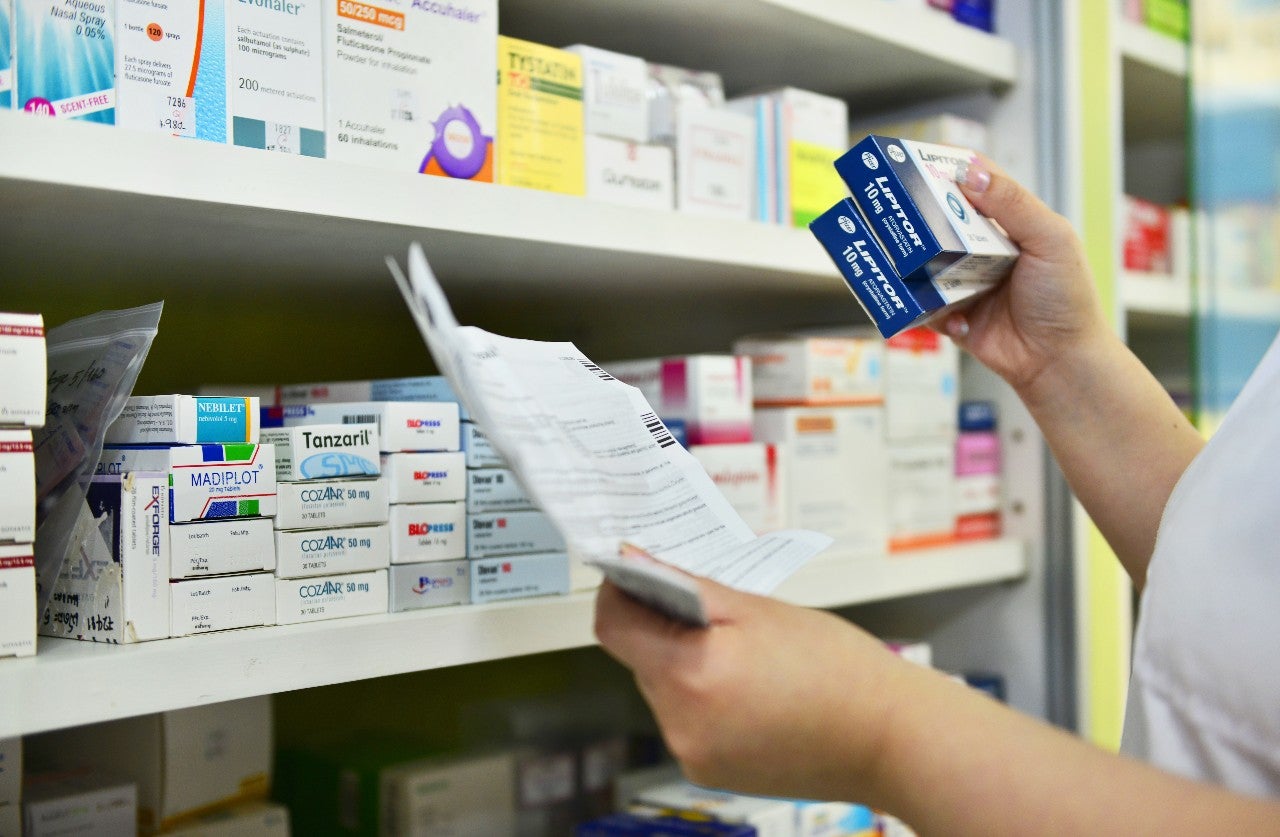 Artwork and labelling content comprises vital information for the end user, and it is heavily regulated. However, traditional methods of artwork and labelling management are dominated by challenges which limit efficiency, accuracy and traceability.
This article introduces four pharmaceutical and medical device market leaders who have transformed the artwork and labelling management processes they rely on, unlocking new potential to optimise production through integration, automation and enhanced visibility.
They demonstrate how new technologically enabled tools have given them the power to overcome their most pressing challenges.
1. Digitise to keep up
In recent years, stakeholders across the pharmaceutical sector have faced escalating complexity and ever-accelerating regulatory change. Life sciences manufacturers must be able to react to evolving demands.
Pharmaceutical giant GlaxoSmithKline (GSK) is committed to delivering high-quality, efficient and timely results across the entire supply chain for pharmaceutical, consumer and vaccine products. GSK sought a technologically enabled, innovative artwork and labelling management solution that would empower them to keep abreast of this dynamic market.
Esko's WebCenter is a web-based end-to-end management platform equipped with powerful digital reporting and optimisation capabilities. For GSK, WebCenter helps oversee the entire packaging lifecycle, from briefing through to execution. It provides complete oversight to internal and external stakeholders – meaning changes can be managed and tracked.
For a company as vast as GSK, flexibility is a priority. Through WebCenter, GSK's digital workflows can be customised to each of its business processes and easily scaled to respond to the market.
The result? A management system that reduces human error, improves efficiency and is ready for the digital future.
2. Integrate to automate
Amgen is one of the world's leading biotechnology companies. With products marketed in nearly 100 countries, its artwork team produces 3,000-3,500 commercial artworks per year – a huge feat of labelling and artwork production.
Traditionally, Amgen relied on standard tools for artwork and labelling management. The company operated a set of discrete artwork design programs for graphics, electronic proof-reading and workflow management, alongside an end-to-end labelling implementation management system.
These discrete systems caused problems. Data entry was performed manually andduplicated across software solutions, multiplying the risk of human error. Operations were time-consuming and ill-prepared to scale.
Amgen needed a solution that would leverage the infrastructure they already had and enable automation. Integration was key, bringing together the discrete systems into one solution.
WebCenter enables Amgen to do this. The platform provides a centralised solution for creating, storing and managing content. It unlocks new capabilities, including automated artwork creation, automated prepress checks and barcode verification, offering substantial risk reduction and new flexibility to scale.
3. Unite your team
Global companies with project managers located all around the world face challenges of managing communications, version control and avoiding approval bottlenecks.
Ansell is a world leader in superior health and safety protection solution. The company's previous packaging management process was highly manual, requiring users across the globe to track the production pipeline over email and project management software. This system was not equipped to keep up with the language, size and regional variations required by a global company.
Esko's mission: to bring together Ansell's team from all over the world and enhance their ability to collaborate. In the first stage, Esko united the team in a series of workshops designed to help everyone see the production process as a whole.
The implementation of WebCenter gave Ansell the power to streamline user collaboration and enhance tracking. As a result, Ansell cut production time by 50%.
Now, changes can be flagged directly in a centralised content repository, and approvals are automatically requested, notified and tracked. Every person who is required to approve an artwork can view and annotate high-resolution files, without requiring the design software on their PC.
4. Work towards your values
Beauty and naturopathic medicine leader Weleda broke new ground 100 years ago with a commitment to developing natural products which celebrate the connection between people and nature.
In a field where the rules are unclear and brand values are everything, Weleda needed a packaging solution that would enhance transparency and visibility and show customers what they stand for. This comes along with all the challenges of producing pharmaceutical products on a global scale:
"[We are] managing a large volume of texts, a wide variety of dosage forms, the varying regulatory requirements of many countries, template diversity, drug approval requirements, the GMP-relevant release processes, and the archiving and traceability of changes," says Simone Luntzer, international packaging management team leader.
WebCenter's content management module gave Weleda all the capabilities to specify, manage and reuse content, including text, claims, symbols and barcodes for artwork, labels, leaflets and IFUs. This content can be managed and structured without relying on manual copy-paste.
With visibility being key for Weleda, WebCenter offers a comprehensive overview of ongoing and completed tasks.
To find out more about Esko's labelling and artwork management solutions, download the whitepaper.