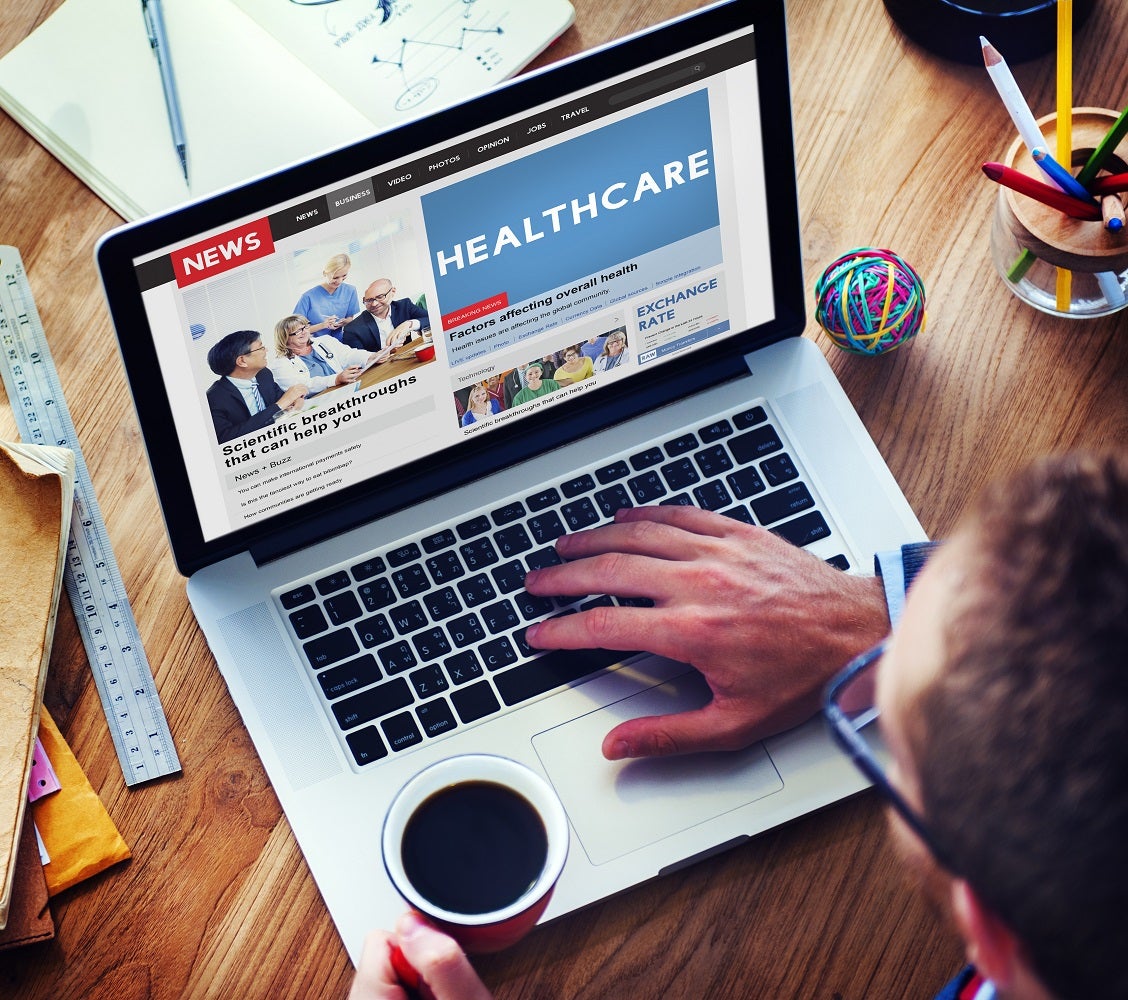 Not only has the pandemic highlighted the benefits that preprints have in emergencies over the peer-review process, which can be slow at validating findings, it has led to calls for greater speed and openness around research sharing generally.
These are some key insights from 'The challenges of publication and pre-print in clinical research', the third webinar in Elsevier's thought leadership series on 'The Future of Research'.
The first three episodes of the series were hosted by Oli Cram, Macro and Veridata Manager at Elsevier, and ran from 10 November to 2 December 2020. The webinars featured a line-up of influential guest speakers from the clinical research community, examining how the community has continued to adapt and innovate throughout the year to advance medical knowledge, both in the fight against Covid-19 and to ensure research continues in other therapeutic areas, despite the constraints of the pandemic.
In the third webinar, guest speaker John McConnell, Editor-in-Chief at The Lancet Infectious Diseases journal, outlines some important trends in publishing medical research brought about by Covid-19.
The webinar examines how during this global health crisis the combination of freely available scientific information and the popularity of social media has led to a broader audience consuming and engaging with science news.
While overall this is a good thing, researchers and editors must be prepared to engage constructively with new audiences to offset future "infodemics", particularly the potential for published science to become sensationalised and biased in favour of "popular" topics.
The exponential increase of press releases for the preliminary announcements of findings from drug trials risks undermining trust in new advances through lack of transparency, clarity and completeness. Many are concerned that presenting research before experts in the field have had a chance to evaluate scientific work is bad for science and bad for society.
Clearly, high-quality press releases are an effective way for medical journals to increase the speed and rate of publication, but it is essential that methods of publication are adjusted to facilitate the dissemination of accurate research and prevent the spread of misinformation.
"The pandemic has given a huge boost to the incentive for using preprints for the early dissemination of research," McConnell explains.
As to the most obvious recent example of accelerated clinical research – the discovery of multiple vaccines for Covid-19 – McConnell is optimistic, even while reserving some scientific scepticism, "I can't think of a previous example of an emergency vaccination programme where every person in the world is a potential recipient. We need to think in terms of immunisation roll-out taking years rather than months. Vaccine safety and the duration of immunity will have to be continually monitored. Until most of the world's population is vaccinated, Covid-19 will remain an outbreak threat."
Clinical research is a key building block in Elsevier's commitment and vision to deliver better patient outcomes through the combination of powerful data analytics and real-world evidence.
Unlocking the power of sharable data enables greater access and research collaboration and aligns clinical trial data and real-world information to advance clinical research, precision medicine and influence the care of tomorrow.