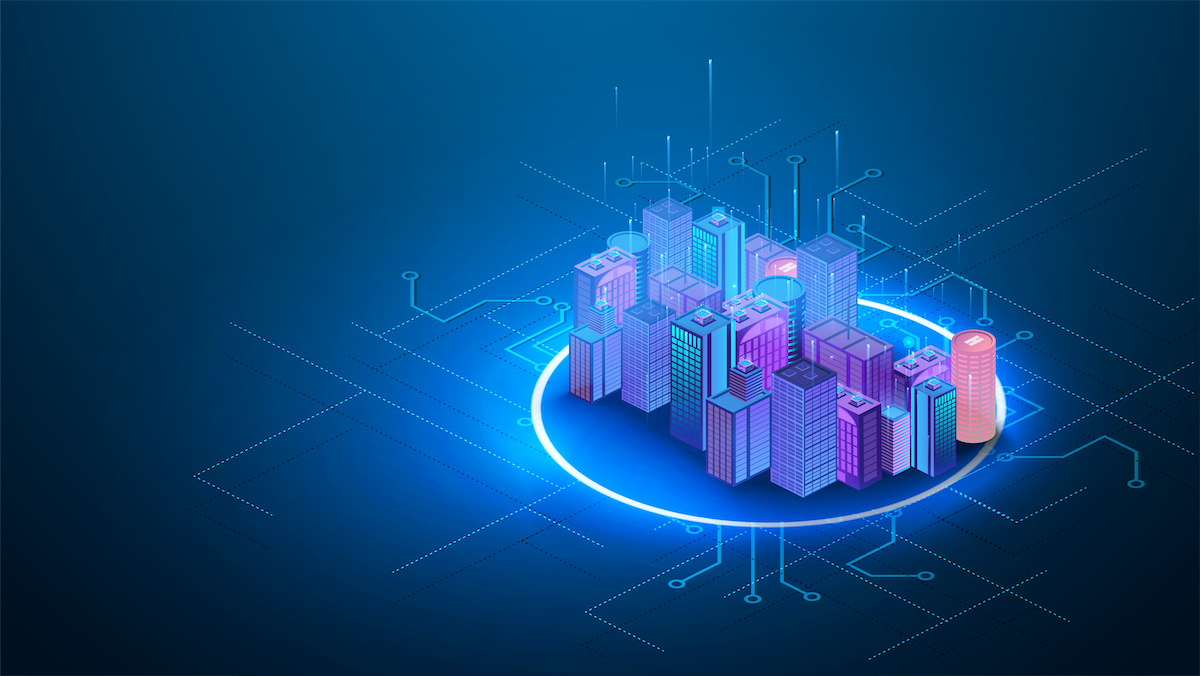 From power plants to pharmaceuticals, everyone is talking about digital transformation. Connectivity has revolutionised operational technology (OT) networks with the Internet of Things (IoT) and cloud-based systems, and Information Technology (IT) networks connect people globally in offices, labs, and at home.
IoT technology has increased productivity, safety, and profitability across multiple industries. In the pharmaceuticals industry, digitalisation has been utilised in clinical trials, manufacturing, warehousing, and supply chain management to improve quality and reduce the risk of errors during different stages of a pharmaceutical product. However, with modern systems come unprecedented challenges, and there are few challenges as daunting as cyber security.
Most cyber security breaches exploit lost, stolen, or shared credentials on the IT side because they are notoriously easy to breach. These credentials are then used to move laterally to the OT side via trust relationships, for example, Single Sign-On (SSO), where the real operational, business, and human risks reside.
Given these risks, it would be tempting to reduce connectivity with air-gapped networks, restricted connections, and prohibited traffic. However, not only does this pass the burden of security into the hands of employees who become the line of defence between silos, it is a huge step backwards in the technological advancements that so many industries have made through connectivity. It would be such a far step backwards, in fact, that it is often impossible to implement in practice, because of the business disadvantages that would result.
According to Chris Sullivan, CEO of Nymi, businesses feel stuck between connectivity and security: "People have either not been connecting networks together, because they're concerned about security, or connecting networks together and significantly increasing their risk – that's the conundrum."
Having worked with Fortune 100 medical device manufacturers, nine of the top ten global pharmaceutical companies, and Fortune 500 financial services firms, secure technology expert Nymi has experience protecting some of the most critical sectors in the world through a new connectivity paradigm. Its Connected Worker Platform (CWP) can be delivered through their workplace wearable, the Nymi BandTM, and enables new levels of secure agility, flexibility, and scalability for connected workforces in the digital era.
The Nymi CWP makes it much harder for hackers to access operational technology devices or IT databases with stolen credentials because, firstly, there are no passwords to steal and, secondly, there is "Zero-Trust" technology. At the same time, everything becomes easier, faster, and more consistent for employees because they can connect to highly secure networks, doors, and floors effortlessly because they are continuously authenticated to their networks.
"MFA, non-repudiation, On-Body Detection, and presence ensure that you know who is accessing all of your resources," Sullivan explains. "This is Zero-Trust computing made practical for the modern workforce."
Organisations can eliminate silos and gain a complete view of their business across multiple environments by consolidating workplace connectivity onto one platform. In a unified solution, the Nymi Band offers secure contactless physical access control, geofencing, privileged access management, and transaction authorisation, as well as enabling secure remote working and facilitating workforce communication – all delivered on one platform that can be put on your wrist.
In a segmented technological infrastructure, employees require multiple separate credentials, which transfers the burden of enterprise security onto its workforce. Approximately 85% of data breaches involve a human element, so shifting this burden to a wearable platform not only reduces risk, but with the Nymi Band, it consolidates multiple credentials into one authentication that instantly connects employees to their entire workplace.
This also means disconnecting employees can be done just as simply. Employees always remain in control of their personal data and can security wipe their Nymi Band at any time. Administrative personnel can also easily wipe individual data and privileges as soon as an employee leaves the company.
Nymi's connected worker approach is the safe, secure, and simple way for future-ready organizations to stay connected and protected. No longer do we have to choose between complete connectivity, security, and employee experience – a connected worker platform achieves all these things at once. For more information about how the Nymi Band could benefit your business, download the whitepaper below.