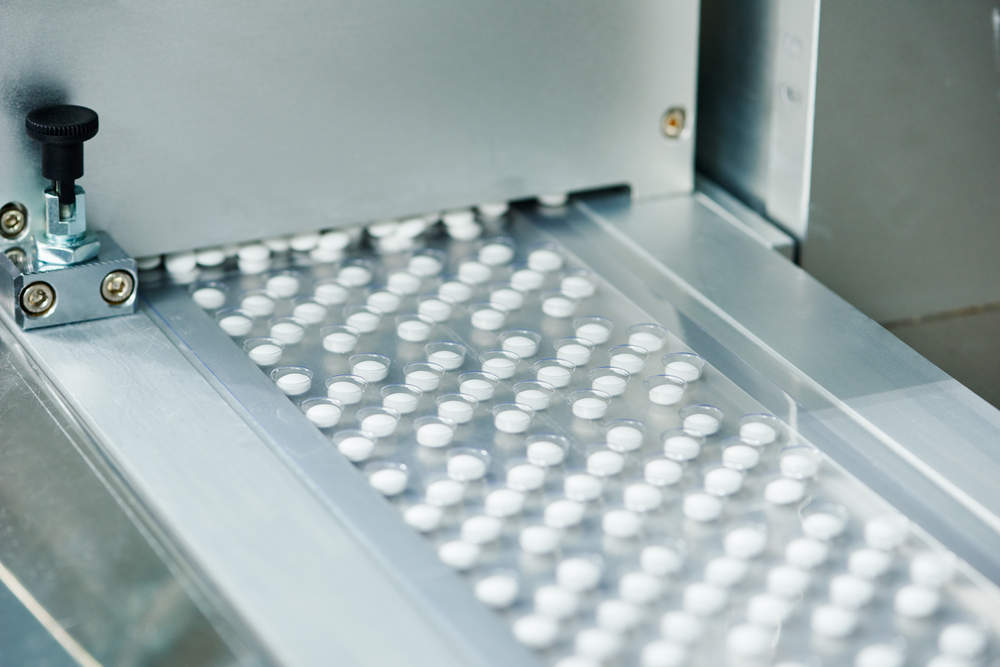 Pharmaceuticals is one of the highest value industries globally, with 28 of the 1,000 largest companies in the world by market cap operating in the industry. Combined, those companies generated more than $1.1trn in sales in 2017 and posted close to $70bn in profit, according to the Forbes 2018 Global 2000 list.
Any contamination in the drugs manufacturing process can have a substantial financial impact, not to mention possible safety implications.
Drug manufacturer Genzyme (now part of Sanofi Genzyme) was forced to temporarily close its Massachusetts plant in 2009, halting production of the Fabrazyme and Cerezyme drugs that were at the time used by 8,000 patients globally, after a virus was found to have contaminated a bioreactor.
At the time it was estimated that the incident could cost Genzyme up to $300m in lost revenue.
The company was later fined $175m by the US Food and Drug Administration and wrote off more than $28.4m worth of product.
The factory began producing Fabrazyme and Cerezyme again after around six months. However, both drugs were still in short supply more than 12 months later.
For other companies the effects of contamination have been even more severe. A McNeil Consumer Healthcare plant in Pennsylvania was forced to close in the same year after specks of metal were found in children's pain medicine Tylenol that had entered the product during the manufacturing process.
It took more than five years of litigation with the FDA for the federal agency to levy a $25m fine against McNeil, during which time the factory was forced to remain closed. The FDA ordered that McNeil must demonstrate strong remedial measures before the plant can be reopened.
According to reports, refitting the plant will cost Johnson & Johnson, McNeil's parent company, more than $100m. Likewise, the recall and reaction from the market reportedly cost the company $1.6bn.
Aside from financial losses, contamination also has the potential to damage the relationship between manufacturers and customers – and create risks to health.
Baxter Healthcare discovered that endotoxins, a harmful substance released by dead bacteria, had found their way into a batch of kidney dialysis medication in 2011. The bacteria were suspected of finding a way in through microscopic cracks in manufacturing tanks.
Containment: How to safeguard against contamination
Effective containment systems are vital to ensuring against product contamination.
Containment solutions, like those manufactured by ILC Dover, ensure that materials aren't exposed to foreign substances, or escape and cross-contaminate other products.
Flexible polymer enclosures, like the DoverPac containment system, stop chemicals and powders from coming into contact with the outside world. With built-in glove sleeves to allow product handling and access to button and switches, these solutions perform an important job without causing disruption to the manufacturing process.