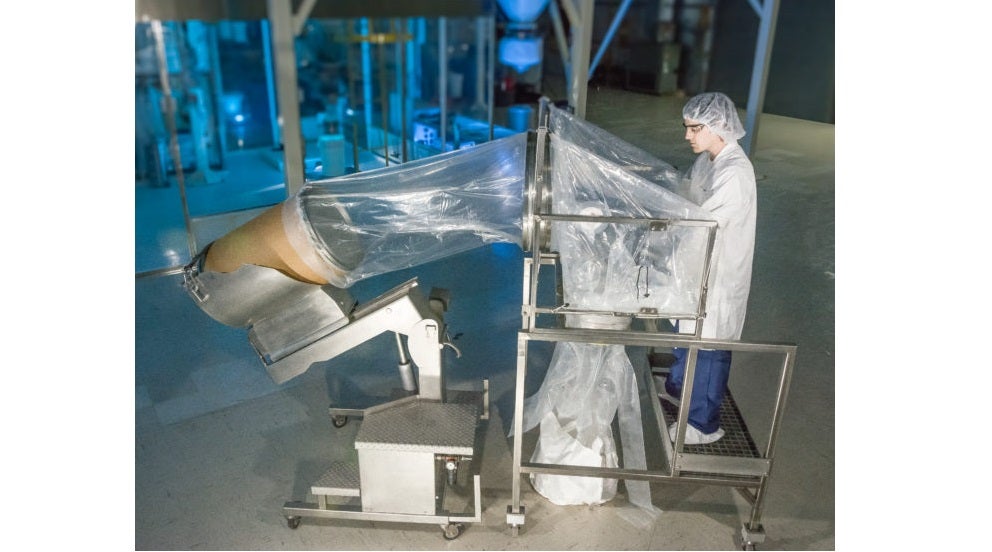 The pharmaceutical industry continues to bring us new and exciting innovations. Advancements in clinical pharmacology and oncology research have changed the landscape, driving demand for highly potent active pharmaceutical ingredients (HPAPIs) and multi-use CMO facilities.
HPAPIs have extremely strict handling standards that require manufacturer investment in the right equipment and specially trained personnel. Staff not only need a comprehensive HPAPI-handling programme, but there also has to be a thorough cleaning, medical surveillance and monitoring programme, as well as emergency training. Typically, containment strategies used to focus on operator exposure, and while this is still a key priority, mitigating risk for cross contamination has become vital with the increased demand of HPAPIs.
Therein lies part of the problem with the demand for multi-use CMO facilities. While having multiple capabilities under one roof is good for productivity and profitability, there is also the inherent risk of cross-contamination, as well as the high maintenance costs that comes with cleaning surfaces.
Mitigating the risk of cross contamination
HPAPI handling systems must be tested and verified to ensure compliance with isolation requirements and avoid cross-contamination, as well as reduce the risk of employee exposure to toxic chemicals.
According to the ISPE Baseline Guide: Risk-Based Manufacture of Pharmaceutical Products (Risk-MaPP), residual product on a surface is common and is a risk for cross contamination. In fact, RiskMaPP reports that surfaces are never completely clean, and that residue of the drug compound exists regardless of diligence.
A single-use containment system is disposed of, so there is no risk of residue and cross contamination. This can be a major cost saving when it comes to surface cleaning. Additionally, the plastic material used for these containment systems is typically a film that has been developed for high strength and meets a full range of regulatory compliance.
Post-installation flexibility
Stainless-steel isolator facilities tend to be capital intensive and require long build times, sometimes up to five years. Modern pharmaceutical business models require design flexibility, and over a period of five years a lot can change. Flexible film allows for post-installation changes to the isolator and hardware (such as moving glove locations and sample sleeves) without delaying operations.
Putting trust in protective solutions experts
ILC Dover supplies and manufactures a range of HPAPI containment solutions, including state-of-the-art flexible film single-use isolators.
With ILC Dover, customers have seen streamlined production efficiency and greater capacity. The company's single-use powder handling solutions can eliminate large capital expenditure compared to stainless-steel solutions, as well as protect operators from HPAPI exposure and contamination. Not only can this create opportunities for business growth in the HPAPI market segment, but flexible film single-use isolators offer sustainability benefits by reducing waste when cleaning.
Working closely with customers, ILC Dover can provide modifications and improvements based on operator feedback all within strict time frames. Download the whitepaper below to find out more about how the company has enabled productive and profitable Oral Solid Dosage (OSD) manufacturing, even in multi-use CMO facilities.