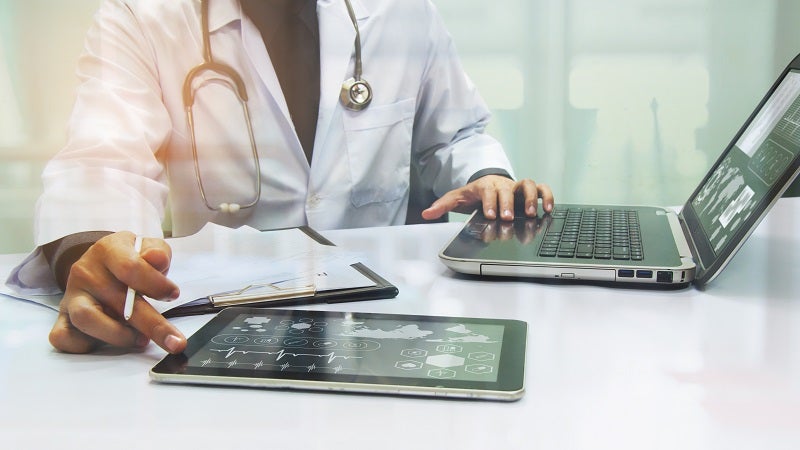 When a clinical trial organisation was looking to set up a new trial with the aim of servicing children and young adults who have a particular chronic condition, they turned to CRYOPDP to help. The syndrome is incurable, but early diagnosis and treatment can help prevent or reduce the number of challenges that individuals may experience and which may be more of a problem if diagnosis or treatment is delayed.
The organisation had over 50 hospitals operating in mainland UK and Channel Islands who routinely ship out investigatory medicinal product to caregivers of children with the syndrome to control symptoms. The medication must be stored at +15c to +25c for the duration of transit, and it is important that any logistics partner involved in this transfer completes documentation upon delivering to the caregiver to ensure that shipment checks have been made, that the correct number of medication cards have been delivered and that the IMP has been delivered without damage and without temperature excursion. This data goes directly to the site pharmacist at the distributing hospital. It is also important that the trial organisation never receives patient information, including patient name and address, and therefore the logistics operator had to ensure a robust mechanism to produce AWBs and invoice documentation to make sure this standard is met.
CRYOPDP set up a bespoke shipment booking form after taking instructions from the customer to allow a simple, effective booking process. This has been rolled out to over 50 hospitals in the UK and we routinely collect IMP in a 12l +15c to +25c temperature-controlled packaging (TCP) for delivery directly to the patient within 24 hours. CRYOPDP also set up an automated blinding feature for the production of AWB and invoices to comply with confidentiality policy.
The results were a major success for all parties, with over 50 hospitals in mainland UK and Channel Islands having in place a simple booking process allowing them to easily process bookings for same day and next day. The clinical trial organisation is also able to investigate on-going treatment plans for children affected with this syndrome to continue developing medication to control symptoms. The scheme also allowed for routine administration of IMP to patients across the UK, while patient blinding ensures the confidentiality and data regulatory requirements are met.
For more details of how CRYOPDP can help and to watch a short video about its DTP service, click here.