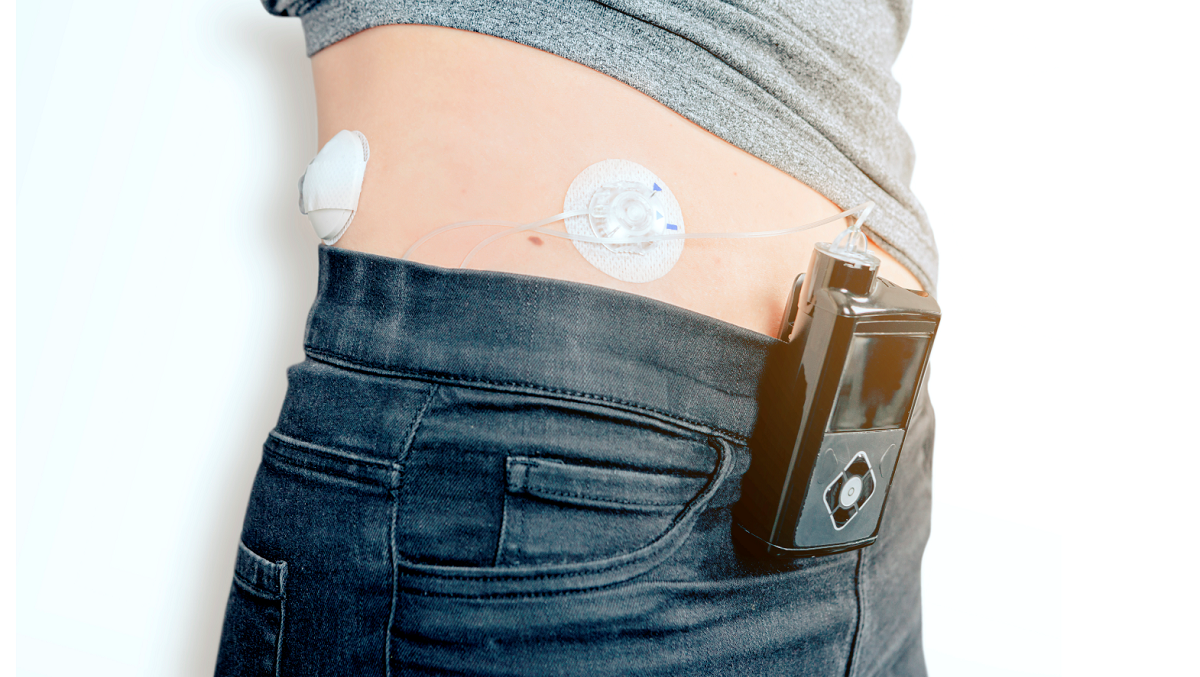 Infusion therapy has seen a rise in popularity as a drug delivery system in recent years, mainly due to its ability to continuously and directly administer medication into a patient's circulatory system, making it an ideal vehicle for rapid drug delivery. Infusion devices can be implantable or wearable and are used for a wide variety of applications, from pain management to chemotherapy or treating infectious diseases.
Oral treatments may be affected by stomach acid and may not be viable for patients who are incapacitated or otherwise unable to swallow pills. As an alternative, infusion therapy can therefore be used to treat serious or chronic infections that do not respond to oral antibiotics, as well as diseases of the gastrointestinal tract.
Infusion therapy device manufacturing is projected to generate billions across the US in the coming years, so OEMs are continuously looking for the most efficient and cost-effective materials to use for these devices.
How does silicone enhance infusion therapy?
Elkem Silicones, a global silicone manufacturer, has shared its experience in working with OEMs to develop a silicone product specifically for the healthcare market, and how the material can provide more long-lasting solutions for infusion drug delivery. The French-based company's Elkem's Silbione™ brand supplies medical silicone solutions, produced in a clean environment and supported by biocompatibility testing.
Clément des Courières, Elkem's regional marketing manager for EMEA, says: "Regardless of the drug infusion system being used, biocompatible silicones are ideal materials for components such as peristaltic pumps, catheter tubes, check valves and adhesives.
"Infusion pumps are the most widely used method for administering infusion therapy," he continues. "They have the added benefit of not requiring a nurse to be present and allows patients to administer medication at intervals that suit them. Due to the fact that they offer very precise delivery of fluids over specified time ranges, they are ideal for the administration of antivirals, pain management and diabetes treatment."
The right silicone for the right device
Medical grade Silicone Rubber (HCR) is most commonly used for the manufacturing of peristaltic pump tubing due to its low compression set (which allows for consistent performance), chemical compatibility with pharmaceutical solutions, low extractable counts, and good tensile and elongation properties.
Mike Goglia, regional marketing manager for the Americas, chimes in: "Another type of tubing used in infusion delivery is the catheter, which directly delivers the drug to various parts of the body. Similar to the manufacturing of peristaltic pumps tubing, silicone offers easy processability by extrusion and fast cure kinetic for low tubing defects. They also offer excellent biocompatibility and are supported by and are supported by our having ISO 10993: Biocompatibility Data."
Valves also play an important role in the safe use of infusion devices as they help control the flow of fluid. Needleless valves have been increasingly popular due to them being easier to sterilise and the prevention of backflow of fluids. Silicones play a large role in making needle-free valves safe and cost-effective and are chosen for their innate biocompatibility, chemical inertness, environmental stability and high performance. Elkem Silicones has developed a full range of self-lubricating LSRs to overcome the challenges associated with valves.
As infusion therapy happens over a period of time, it is important that the materials used for tapes, securement and dressing are long-lasting and do not cause irritation or discomfort for the patient. Soft Skin Adhesives are painless and atraumatic during removal, can be repositioned up to ten times (in case of mistakes), and offer high biocompatibiltiy.
Download Elkem's e-book, Silicones for drug infusion devices to find out more about the medical, regulatory, industrial and economic advantages and challenges when using silicone materials for infusion drug therapy.