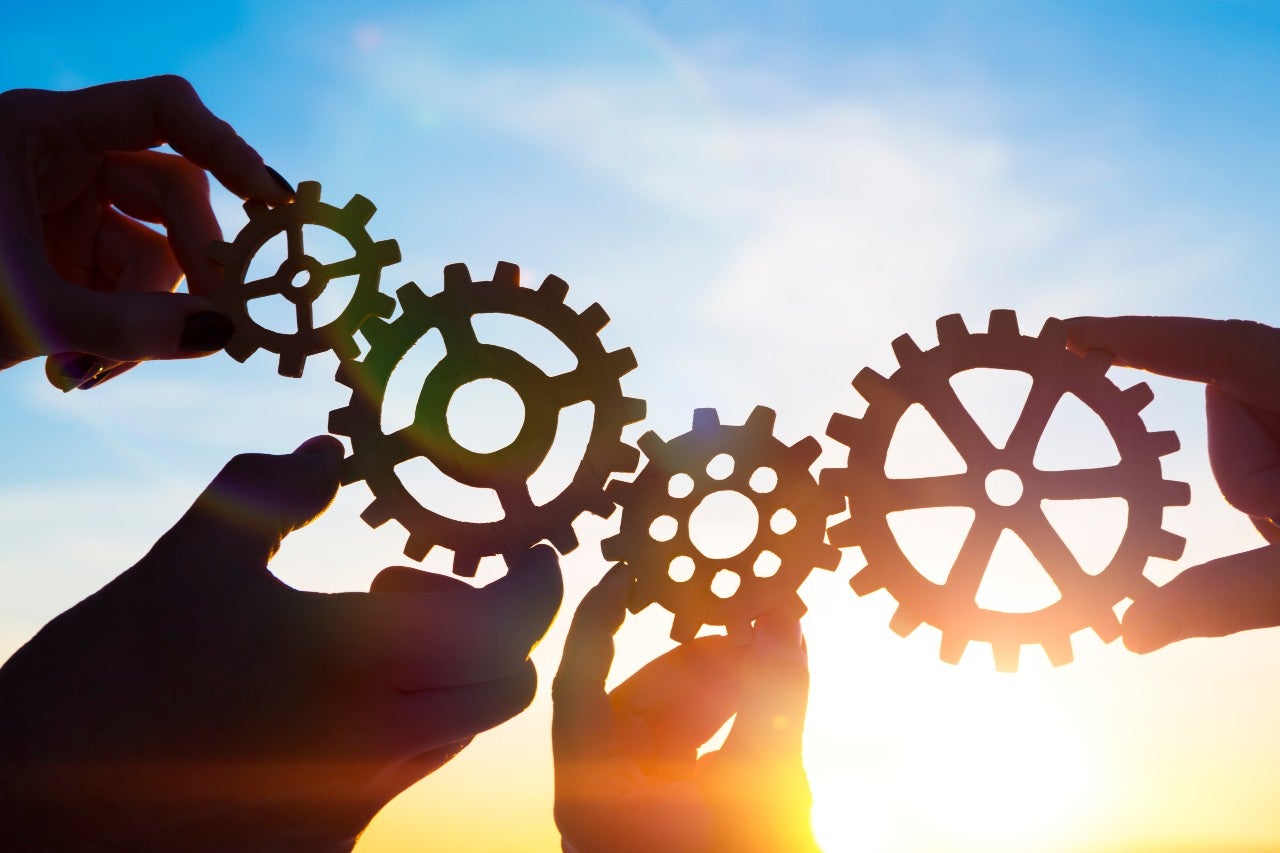 It was the famous American industrialist Henry Ford who once said: "Coming together is the beginning. Keeping together is progress. Working together is success." Ford's influence on manufacturing practices reached far wider than the automotive industry, and his words on collaboration remain true to this day.
In the pharmaceutical sector, partnerships between different organisations and academic institutions are being forged on an increasing basis, facilitating powerful combinations of skills, knowledge and resources that open doors to potentially ground-breaking developments.
In the pharmaceutical milling sector, one company that truly understands the value of collaboration is Frewitt. From its R&D laboratory in Fribourg, Switzerland, Frewitt develops high-quality milling machines for pharmaceutical, fine chemical, energy, and food processing laboratories.
Over the past 75 years, Frewitt has built many important relationships with external research teams that have been instrumental in the development of its own product range. The company's motto "We care about milling" underscores Frewitt's mission to satisfy the industry's current and future milling requirements – and through its extensive work with external laboratories, Frewitt is making a real difference in the pharma community.
"We work extensively with the R&D labs of pharmaceutical firms and we also welcome their researchers into our labs ," explains Roy Housh, Commercial Director at Frewitt. "Much of what we develop is due to these very close collaborations. We have to understand what they require, and the challenges they are currently facing. More often than not, our equipment design and process development are inspired by our customers."
Just recently, the company published news of successful collaborations with leading pharmaceutical companies Cipla and DisperSol Technologies, paving the way for new innovations in the areas of ultra-fine micronization and cryo milling that will in turn lead to superior formulations and better medicines.
Frewitt's academic partners
Close collaborations with non-profit organisations such as universities and technical schools are also highly important to the company. Frewitt supplies a range of milling, sieving, and powder handling equipment to local and international research teams and points them in the right direction when further development is required.
Recently, Frewitt supplied one of its FlexMill-Lab systems to the Polytechnical University of Valais in Switzerland. The system features a modular design with six different interchangeable milling heads, making it the perfect system for institutions that require a flexible developmental environment. With FlexMill-Lab, research teams have the widest range of processes, with particle size reduction possible from centimetres down to nanometres.
Supporting innovation
Frewitt is proud to have a hand in helping develop future leaders in the domain of health, nutrition, energy, and fine chemicals. "Universities are often the incubators for new ideas, but they need support to develop these ideas and the know-how to take the ideas from the blackboard and transform them into a real solution," says Housh.
"Frewitt uses the materials science knowledge gathered over 75 years and matches our processes with the materials and requirements of our research partners. The universities gain know-how and the most polyvalent lab equipment in the market from Frewitt."
One example is the University of Marburg in Germany, with which Frewitt has enjoyed extensive nano milling collaborations, each to great success. The company has also assisted the UK's Royal Society of Chemistry in their studies on the effects of micro and nano-particle sized plastics on the environment and human body. Similarly, Frewitt is proud to have demonstrated to many academic partners how they can benefit from low particle size distribution ranges while using less energy and generating less emissions.
It is not only the universities benefitting from this exchange. "Frewitt gains valuable insight from the researchers and companies developing new formulations. Our research and market partners challenge us every day, making us better," explains Housh.
Meanwhile, non-profit organisations such as universities are training future leaders in almost every field. "Developing these relationships early and sharing our passion and know-how for process innovation facilitates and encourages future collaboration. The mentor-student relationship is later replaced by a true partnership."
To find out more about Frewitt and its innovative milling technologies, download the whitepaper below.