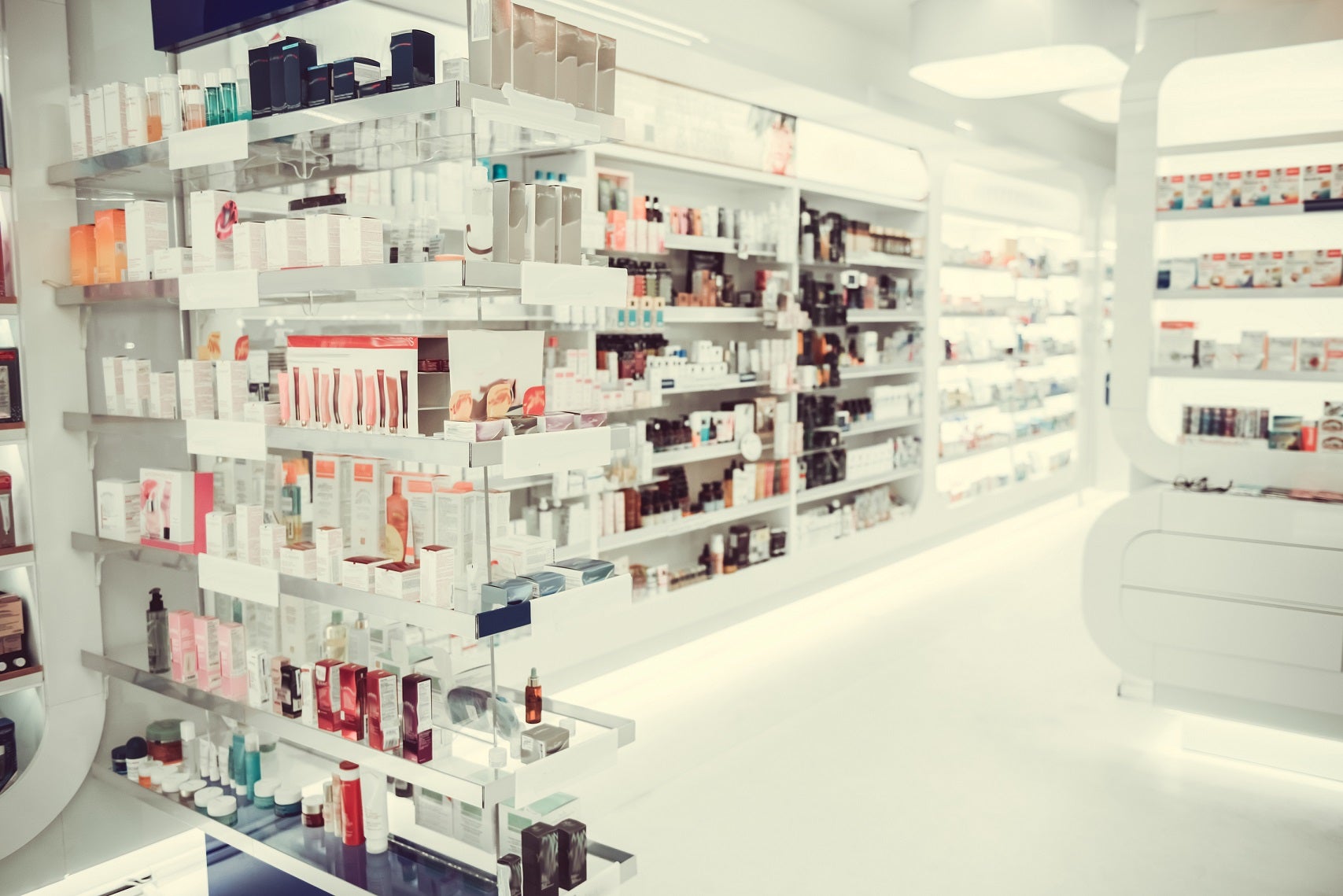 Supply chain efficiency is an obvious imperative for pharmaceutical firms looking to manage manufacturing and distribution complexities. Dealing with different regulations and stakeholders across diverse regions means there are many points in the journey where something can go wrong.
Given these potential vulnerabilities, visibility is essential for organisations seeking to accurately track their products and ensure they are safe to use. Supply chain visibility provides a "single-source-of-truth" regarding a product's status and supply chain performance.
More than data, more than visibility
But visibility is just one part of the puzzle. In the digital age, optimisation comes down to data-driven decision-making, and the automation of time- and cost-consuming processes. Real-time data enables companies to make quick decisions in response to supply issues like stalled shipments. More critical than time or money, the automation of repetitive manual tasks such as the handoffs that link each step of the supply chain, can also result in higher rates of safe delivery and less product waste.
Having access to quality data is just part of the battle. Understanding how to use it and recognizing where to find the value is crucial. Given the right tools and enough digitization, organisations can identify inefficiencies in their supply chains and work out how to rectify them. They can transform, simplify, and automate processes to reduce lead times, improve sustainability, and minimise cost.
Today, software companies know there is a growing market to meet demand for supply chain visibility platforms. The question for pharmaceutical companies is how they can best deploy their data to make supply chains more efficient.
The value of real-time data
Amid unprecedented instability in lockdown-stricken supply chains, digital transformation company Controlant helped to safely deliver more than 5 billion COVID-19 vaccines. The pandemic was a major catalyst for change in the industry, shining a light on processes that needed improvement and could be made much more efficient and effective through automation.
Gisli Herjolfsson, co-founder and CEO of Controlant, explains the significance of real-time IoT temperature monitoring devices and cloud based solutions in this context: "If you want to actually create an automated data delivery process within pharma, the first thing you need to make sure is that you have trustworthy, accurate, and 100% complete and validated data."
Controlant provides a next-generation pharmaceutical supply chain platform, with a vision of zero-waste supply chains. At its core is the digitalisation of critical supply chain data, enabling real-time monitoring and end-to-end visibility. It enables companies to immediately respond and make informed decisions when bottlenecks crop up, minimising product rejections and downstream effects.
Traditionally, the risk-averse pharmaceutical industry has been reluctant to make big changes and slow to adapt to new technologies, even for inefficient processes with enormous scope to be automated and optimised. But by working with pharma companies to closely monitor each link in the supply chain – for example, by identifying the supply chain processes that are subject to the most variation – Controlant has been able to roll out solutions that significantly improve efficiency.
An evolving industry
According to GlobalData's Use of Artificial Intelligence in Pharmaceutical Supply Chains, Sales and Marketing case study: "The pharmaceutical industry has a reputation as being risk averse to embracing new technologies and spent many years in "watch and wait" mode regarding artificial intelligence (AI). Compared to other industries, pharma has been slow to adopt AI, but there has been increased activity over the past few years. Pharma also plans to invest in AI in the near future."
Industry analysis suggests a tech-forward approach will become mandatory as the pharmaceutical world evolves. GlobalData's Supply Chain Disruption thematic research states: "The only way to address supply chain challenges will be to focus on digitalisation and automation, especially to assist in reshoring without significantly impacting margins and prices. Companies should focus on a convergence of technologies to remodel supply chains to be lean and self-sufficient.
"Making manufacturing more digital can increase productivity, lower costs, and improve safety. The easiest way of digitalising is starting with a single business process such as
warehousing or front-end planning. Increased automation across all stages of the supply chain will improve resilience and reduce the risk of disruption."
The future of automation
Controlant's GxP-validated "zero-touch" automated release process is leading the way, simplifying and accelerating release processes and relying on verified data sources to ensure quality standards. Using this platform, pharmaceutical firms can drastically reduce lead times and save on work hours. The zero-touch approach has been proven to speed up time to market, improve OTIF performance, reduce expenditure, and minimise carbon footprint.
In the Roche-Controlant joint presentation at LogiPharma Europe 2023 in Lyon, Dino Liquito, Global Logistics Business Partner at Roche, explained how the two companies worked together to effect this process: "Every time you're moving a product out of your warehouses into the distribution network, and that arrives at the receiving site itself, it requires a release. Typically quite a lot of these releases happen throughout the distribution of the product. So we've got a standard process that we're executing quite a few times throughout the life cycle of the product itself."
Given how much variability they were seeing within that process, this was a huge opportunity to benefit from automation. The release process for pharma products typically takes two weeks. It entails executing a checklist at receiving sites in order to ensure each and every product arrives in the right condition, including a temperature assessment conducted in alignment with transport conditions. As a product moves through its lifecycle, it has an overall temperature budget; it remains stable within certain temperature limits that can only be exceeded for a certain amount of time. This 'product stability budget' assessment is essential to the release recommendation process at receiving sites.
Controlant had already brought that two-week process down to less than two days. In collaboration with Roche, they brought it down to under an hour. "Another important thing is that manual evaluations have been reduced to less than 0.5% of all deliveries, so that has improved the process greatly," said Herjolfsson. "We now have 95% reduction in any manual evaluations for release documentation and a very impressive 97% overall reduction in time from delivery until the release recommendation has been issued."
Working with a trusted strategic partner like Controlant helps pharmaceutical companies deliver real enterprise value by bringing the benefits of automation into their supply chains today. Operations that were once tricky and subject to intense variation, like the release process, have extraordinary potential to gain from automation – and means patients will always have access to the products they need.
"If you look at it from a business perspective, what we really want to be able to do is provide the best possible service to the customers, and ensure that when the product arrives its efficacy can be ensured," said Liquito. "And through having data available in real time, and being able to rely on that data to be able to release products, we're able to do that."
Business decision makers in the pharmaceutical industry cannot afford to miss out on the efficiencies that a digitised, automated supply chain could offer. Download the whitepaper on this page to find out more.