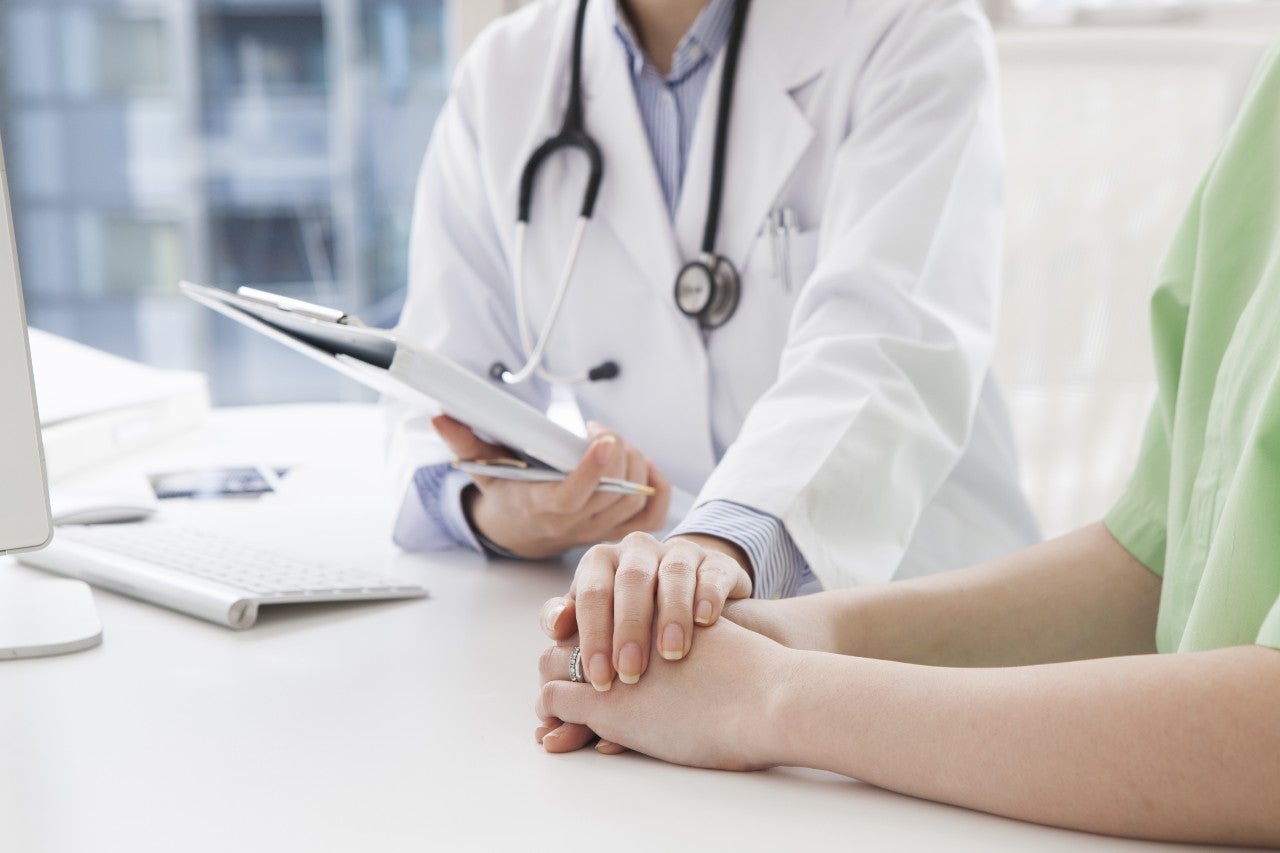 The need for effective cancer treatments remains a top priority in the drug development world. However, oncology studies are highly complex and trial sponsors are encountering a range of unique challenges that may be further complicating the evaluation of potentially life-saving therapies.
A recent Tufts CSDD study revealed that the duration of clinical trials for oncology drugs is between 30% and 40% longer than other drug trials, due to more complex designs and enrolment difficulties. Analysis also showed that Phase II-III oncology trials have more protocol deviations and generate more substantial protocol amendments than trials for other drugs.
Many of the complexities and challenges associated with oncology trials can be addressed through a tailored focused Interactive Response Technology (IRT) approach. An IRT system ensures day-to-day trial activities run smoothly for the sites and study teams. The software is used to prevent human errors in a wide range of critical study areas, including subject stratification, randomisation ratios and treatment assignment, dose modifications and calculations, drug resupply and shipments, drug dispensation and expiry, and overall study blinding, to name a few.
IRT for oncology trials
All studies benefit from a well-designed IRT system, but for oncology teams, choosing the right platform for your demanding, and sometimes shifting, study needs is essential.
"A focused IRT approach is required to ensure that the system design accounts for all scenarios that could arise over the course of the trial," says Maggie Fox, Design Consultant II at Suvoda. "My recommendations for oncology study sponsors and their protocols are typically geared toward creating the most flexible design possible that still limits human error in critical areas."
Suvoda is a leading IRT software provider that specialises in oncology trials. The company's advanced IRT with Trial Intelligence solution has already been an instrumental tool in 260 oncology studies, providing clinical teams with the dynamic control they need over several important study functions.
"Oncology trials often require our dynamic cohort and dose management modules, as well as our dose modification and interruption modules, and these typically all interact," adds Fox. "Enrolment criteria for an oncology study may also be relatively restrictive. We can account for this in the IRT design by ensuring the enrolment process is flexible to prevent subjects from being lost due to IRT issues."
Preparing for unexpected changes
Suvoda clearly understands that unexpected changes often arise in oncology trials and has developed its system to accommodate such events without the need for formal system updates. One example is mid-trial updates to dose levels. "With oncology trials, we often see updates to dose levels in protocol amendments," says Carley Wooden, Design Consultant II, Group Lead at Suvoda. With some IRT designs, this could mean contacting the provider for a system update mid-trial, raising costs and impacting timelines. But with Suvoda's dose management functionality, study teams can add additional doses independently, as and when needed.
"If all of the doses for a study are not known during the initial build, or if the study team is not confident the list of available dose levels will remain the same throughout the study life, we can utilise a version of dynamic dose and dispensation management customised to meet their exact needs. We can make it possible for them to add additional doses through the user interface without having to contact our team for a system update later on in the trial," Wooden explains.
The modular infrastructure of Suvoda's software enables customers to select the oncology-specific functionalities they know they'll need. "Utilising a modular approach optimises customers' costs and timelines because we are able to implement already developed and formally validated functionalities on new studies more quickly," explains Wooden.
Oncology trial design is becoming increasingly complex, with even early phase studies utilising a variety of cohorts and different dosing schedules and frequencies. Managing this with spreadsheets and paper processes is becoming less and less feasible and is resulting in errors that could have easily been caught with IRT.
Across all three phases, sponsors are now looking to take advantage of the efficiencies that IRT can offer all from one platform. To ensure study needs are met on time, Suvoda's flexible IRT solution is the tool that study teams and trial sites need to work through all the unknowns and complexities of oncology trials.