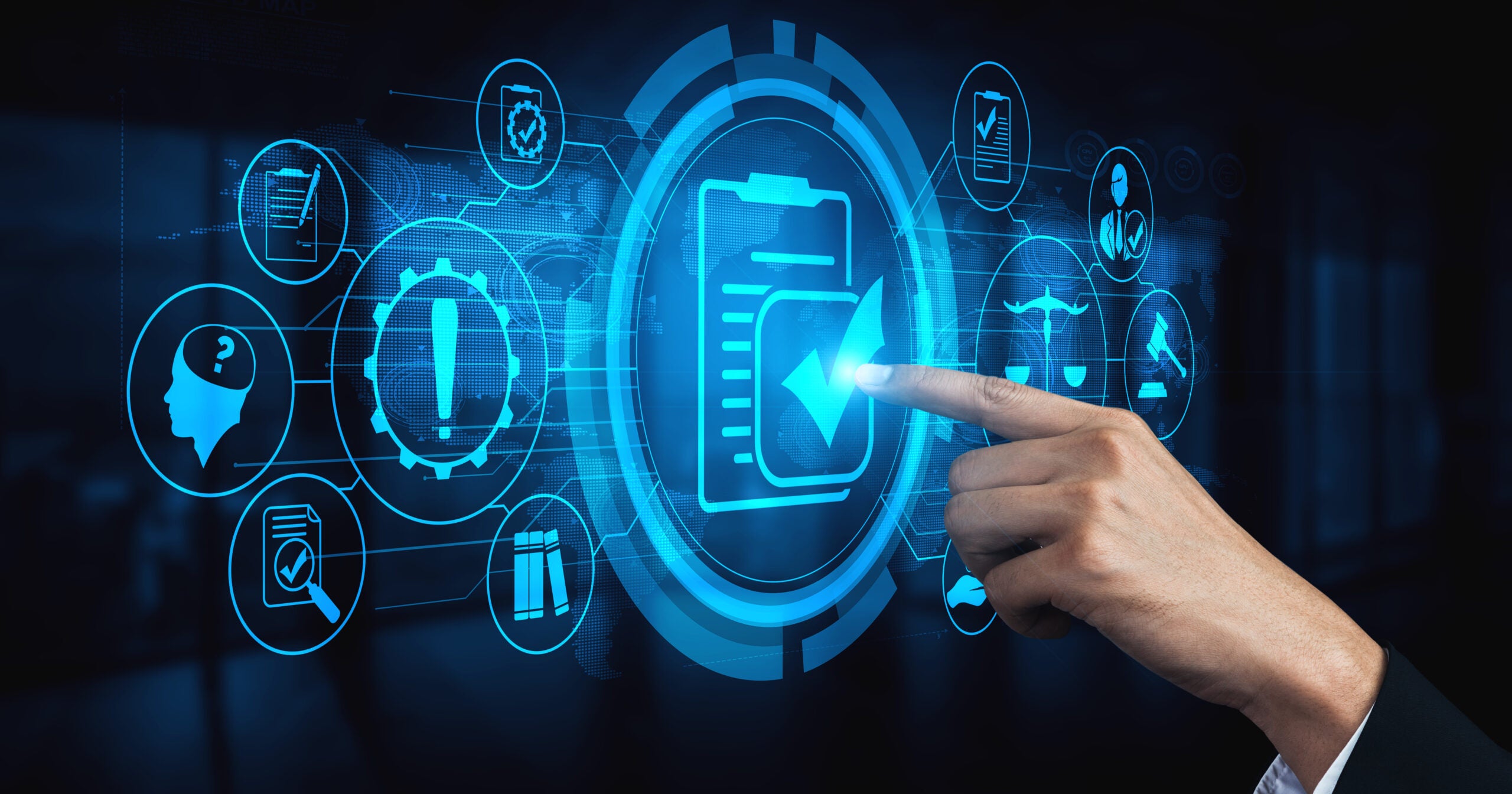 The pharmaceutical industry has undergone a significant shift towards patient-centred services with an emphasis on transparency in recent years. A natural consequence of this movement has been a rethink over how the industry approaches lay summaries.
Designed to explain either the risk management plan (RMP) or clinical trial results (CTR) in a way that a child can understand, lay summaries are now a required document for all clinical trials in the European Union (EU) following changes to EU Clinical Trials Regulations (EU-CTR) regulations earlier this year.
While implemented to improve transparency and market competition, this new legislation has caused considerable upheaval for clinical trial providers. Well-versed in providing complex scientific information for regulatory authorities, CTR and RMP lay summaries bring new challenges. After all, the intended audience for these documents is not medical peers with a high level of health literacy, but rather trial participants and members of the public with little to no knowledge of the therapy area.
Plus, the availability of a lay summary in a patient's native language is an important element of fair access to information, and so the translation of these documents to the local official language(s) of each of the countries affected is required.
According to Alex Edwards, solutions architect at leading pharmaceutical translations provider RWS: "Pharma companies have three years until EU-CTR is mandatory, but it's in everyone's interest to start sooner rather than later. We're currently in the optional period and there's still some confusion around what's happening, particularly as the language requirements have very recently been updated by the EMA. As lay summaries have only recently become mandatory, many sponsors are navigating their way through this change."
Overcoming key challenges
There are numerous measures that sponsors should take to avoid falling foul of the legislation. A key part of this includes the careful selection of personnel for the lay summary production. It's recommended to include people with minimum scientific knowledge in order to get a 'true' layperson to confirm its readability.
According to Edwards: "With lay summaries, sponsors need to be able to convert all the information and data about the clinical trial into simple language for a layperson to understand. But if they're doing that internally, they may have a bias, either because of a life sciences background or involvement in the clinical trial itself.
"Essentially, it is important to find the balance between understanding the context of the document to produce a lay summary, but not so much that assumptions are made that will impact its readability."
To support this team, the drafting and defining of a lay summary template, together with insight gathering from regulatory departments, legal, medical monitors, and third-party experts, is essential.
Once the template has been finalised, the process for reviewing each lay summary should be clarified before it's sent to CTIS, the compulsory submission platform for trial documentation. Creating a template will help to reduce costs, lower the time taken to generate and translate lay summaries, as well as provide a greater level of consistency.
When it comes to translation, sponsors should consider which languages require this service beyond the mandatory EU languages. For example, if trials were conducted in non-EU countries, they should consider how many participants were involved and whether it would be fair to create a lay summary for that market. At a local review level, translation teams should consist of medical directors or delegates, who can also provide a compliance check with local regulations. If sponsors ensure that the lay summary template is used across multiple trials, then local language templates can also be standardised and consistent, too, to help reduce trial costs, increase consistency, reduce quality issues, and allow for quicker turnaround times.
According to Edwards: "What we see with our clients often is that the translation component is forgotten or not built into process timelines, but the translation is just as important as the original content itself. We try and educate the client to think early on and to build the language service provider (LSP) into the process to give us visibility earlier in the process."
Tight turnaround times
As part of the EU's drive to streamline these processes, turnaround times for all these steps have been significantly reduced. This introduction of tighter deadlines has become a key pain point for sponsors.
"In the past, when a sponsor submitted a clinical trial application, they would have the Member State review that documentation, then the Ethics Committee would review," explains Edwards. "Now if something needs to be changed in the documentation, the sponsor has a significantly reduced amount of time in which to respond.
"This effects the plain language summary of the Protocol Synopsis among other documents as part of the application dossier.
"A lot of our clients are trying to understand how they can meet these turnaround times. For translation, that means a sponsor may get a request for information from the EMA through the CTIS portal, but at that point, they don't know which documents will need to be updated, how much needs to be changed, and therefore which languages may be impacted too."
Because of this reduced turnaround time, translation services have approximately one day, to translate an unknown quantity into an unknown number of languages for the following day.
"That's the main challenge that we face, but we have strategies to deal with that," says Edwards. The result has been a rethink among sponsors around how they select their language providers. Scalability, flexibility, and precision are more important than ever. If the translations are delivered late, or if they're incorrect, a document could be rejected, and the trial needs to start again.
How a Language Services Provider can help
According to Edwards: "Clients come to us for our scalability and quick turnaround times. Right now, we're positioning RWS as the go-to provider for the creation and assessment of lay summaries."
As one of the largest language service providers in the world, RWS has a strong life sciences focus and regulatory experience. It is home to a large pool of linguists around the world specialising in life sciences with a division specifically for life sciences content. The company's team of subject matter experts understand the challenges facing sponsors as a result of the changes to lay summaries, as well as the consequences of what happens if those hurdles aren't overcome.
To find out more, download the whitepaper below.