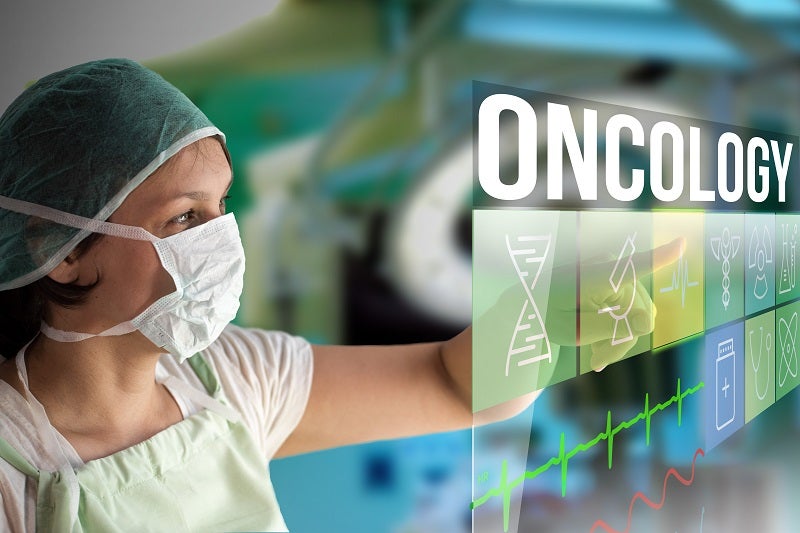 Dedicated facilities with dedicated filling lines are increasingly being replaced by multiproduct facilities as more and more specialized therapeutics, developed for targeted patient populations within a specific therapy area are reaching the market. The required quantities of these individual niche products are very small and the companies developing them tend to be small biotech companies and start-ups with very limited manufacturing footprints. This results into their production often being outsourced to a contract manufacturing organisation (CMO) that operates from a shared facility.
However, when different drug products are produced in shared facilities, the potential for cross-contamination is a concern and needs to be addressed. Drug products provide a benefit to the intended patient; however, as a cross-contaminant they can also pose a risk. This is especially true when manufacturing oncology drugs, as many of them are highly potent substances with cytotoxic or genotoxic effects.
With this in mind, established CMOs can be a great resource for their pharma clients, large and small, as they can provide unique expertise on the complex landscape of cytotoxic manufacturing, including safety issues, compliance topics, and regulatory matters. Due to the nature of their business, they have deep experience in handling a multitude of molecule types with various toxicology profiles.
Baxter BioPharma Solutions, a business unit of Baxter International and a company with a mission to save and sustain lives, is an example of a CMO which provides contract manufacturing expertise for sterile injectable products. Pharmaceutical Technology spoke with Tobias Struller, Head of Validation at Baxter BioPharma Solution's Halle/Westfalen Germany facility, about the challenges of manufacturing cytotoxic and non-cytotoxic drugs together in a multiproduct facility.
Mitigating risk at every stage
At every step of the manufacturing process, there is a risk of cross-contamination, explains Struller. "Even in the warehouse there is a potential for a mix up if the proper protocols and procedures are not in place. Cytotoxic manufacturing involves handling an extremely toxic product, so it is vital that the safety of the operator be a top priority. Risk mitigation and correct procedures need to be defined throughout the entire manufacturing process.
"Completing a full risk assessment is an essential starting point," Struller explains. "You need to characterise your product and the processes relevant for the manufacturing of the product. This is where the need to have extensive experience and state of the art equipment whenever you are handling products that require specialized containment becomes important." Along with this, you need to ensure that all the necessary maintenance activities are continuously performed on the isolators, as well as control elements and functionality for critical equipment are in place (e.g. maintenance, integrity tests, etc.). This way, you secure both the operator and the product". Good engineering practice for the design of the equipment and good manufacturing practice in the design of the processes as well as the training concepts for the operators are the keys to minimizing cross contamination risk.
"Not only are effective processes essential, but there is a real need for well-trained operators because these processes cannot be fully automated. Operators must know exactly what they're doing, and that comes down to having experience with sophisticated type projects. At Baxter's Halle/Westfalen Germany facility, we train our operators to know exactly what they're handling."
With good standard operating procedures (SOP), operators have clearly written instructions. During the risk assessment, manufacturers can define actions and illustrate how to mitigate any potential problems and bring risk down to an acceptable level. Any additional risk is simply not acceptable in cytotoxic manufacturing and when handling such toxic materials.
Proof is in the product: safety at Baxter BioPharma Solutions Halle/Westfalen Germany facility
Baxter's oncology contract manufacturing facility in Halle/Westfalen Germany carefully assesses each new product that is introduced, taking both toxicological and physical properties into consideration. Each new product is compared to the current "worst-case product", and if it is a new worst-case, then cleaning validation and/or verification for the equipment must demonstrate successful depletion of the product after manufacturing.
Baxter employs state-of-the-art organisational procedures and technical standards in accordance with current industry guidance to prevent any mode of potential cross-contamination, from airborne to mechanical transfer or residual carry-over. This includes the utilisation of dedicated or single-use equipment. The facility undergoes more than 30 audits per year by clients, in addition to being audited by 14 regulatory authorities, and continuously demonstrates that it operates and helps mitigate risk to the absolute highest standard. 
To find out more about manufacturing cytotoxic and non-cytotoxic drugs in a multiproduct facility, download the whitepaper below.