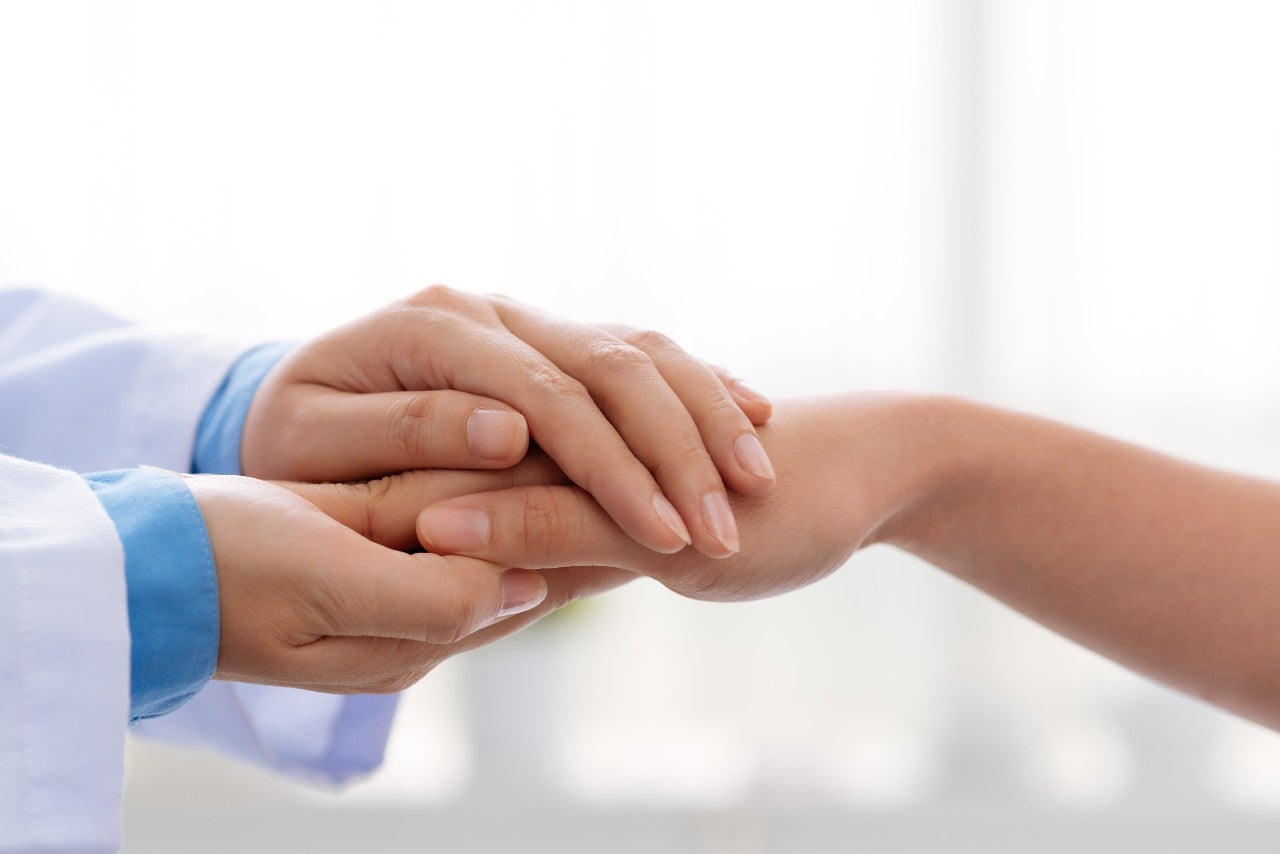 The life science industry has one clear, simple goal: to improve and in many cases save patients' lives through innovative and effective drug therapies. For this to be realised, every company in the industry must strive towards excellence, right the way from the R&D laboratory to the factory floor, distribution warehouse, and beyond.
The role of logistics cannot be underestimated in achieving this vision, yet it goes so much further than simply transporting products from A to B. In particular, temperature-controlled deliveries are critical in the pharmaceutical industry for ensuring drugs arrive to trial sites, hospitals, and clinics in a stable, sterile condition ready to perform their life-changing work for patients.
Despite this significance, pharmaceutical logistics companies have operated largely behind the scenes until now, with patients barely aware of the care that has gone into their medicine's journey. This has now changed. Thanks to these service provider's impressive performance during global Covid-19 vaccination efforts, the whole world is now hyperaware of the critical mission of temperature-controlled logistics providers.
But for CRYOPDP, a company with 25 years of experience supporting the clinical research and cell and gene therapy communities, it's been all about the patient since the very beginning. By serving healthcare businesses with innovative temperature-controlled logistics solutions, CRYOPDP keeps the health of its three million-plus patients at the centre of everything it does.
"Our mission defines why CRYOPDP exists and why we do what we do," says Cedric Picaud, the company's CEO. "Thinking about the patient and the outcome of our work is what moves and motivates us to be better every day."
A logistics provider with a difference
There are multiple ways that CRYOPDP is helping to ensure a healthier tomorrow, and it's not just about delivering drugs to public and private health organisations. From supporting cutting-edge laboratory work to ensuring the smooth running of vital clinical trials, an efficient logistics model is the unsung hero of many drug development stories. With CRYOPDP's help, its client partners go on to present quality, stable, safe drugs to the pharmaceutical and biotechnology markets.
"As a business-to-business company, our interaction is about connecting with other companies from the field, finding the right partners, and achieving high standard and quality goals. Still, CRYOPDP's entire service is designed and implemented with the patient in mind. After all, they are the ones who move us, and it is for their health that we are here," says Karine Gradziel, CRYOPDP's chief commercial officer (CCO).
More than 3,500 companies from across the life sciences, clinical trials, R&D, and public and private health sectors trust CRYOPDP to find the perfect solution for their temperature-sensitive shipments. With 24 company owned offices and a dedicated global network covering over 150 countries, CRYOPDP's services are making a big difference to patients all over the world.
It's a mission that's embedded in virtually every part of the company culture. How? By employing the right people with the passion, dedication and commitment to make that difference. "Working in a company with a mission as important as ours generates a great sense of responsibility and pride in our employees," adds Cédric Picaud. "They know the weight that our mission has in the healthcare industry and thanks to their daily performance regardless of their role, we know that we are prepared to meet our customers' demands and expectations!"
This is quite visible in areas such as Customer Service and innovative and tailor-made solutions. For example, with an entire dedicated team around the globe, the Customer Service Team is empowered to go above and beyond to support the company's mission successfully. Furthermore, with Premium Control Tower, a service specifically designed so that clients have full traceability from end to end with total peace of mind, CRYOPDP offers a solution adapted to its customer and its needs. And entire and real-time traceability and monitoring can only be possible through innovative IT solutions developed in-house by a dedicated IT development team that responds to the business demands and designs flexible and dedicated solutions to their clients' needs.
Direct-to-patient
In 2021, patient centricity in the clinical trial community involves meeting the patients where they are. With the high development of its tailor-made, Direct-to-Patient solutions, CRYOPDP is now enjoying even closer connections with the patients it serves.
"It was a very natural evolution to CRYOPDP," says Karine Gradziel. "We put the patient at the centre by offering turnkey solutions completely adapted to the patient's needs, with the same efficiency and total peace of mind."
Tailor-made to each project, the process starts with a pick-up request either as part of a study or an ad hoc shipment. Supplies are then collected from the depot and delivery arrangements are confirmed with the patient or caregiver. CRYOPDP carefully checks the temperature of supplies and then safely delivers them to the patient's door. Packaging is recovered and returned to our local site when needed. Throughout the whole process, detailed Standard Operating Procedures (SOP) are followed to ensure full compliance with the regulations and patient confidentiality.
As an increasing number of clinical trial sponsors look to improve patient centricity through increased adoption of the remote trial model, service providers who share these same goals, like CRYOPDP, will become the industry's logistic partner of choice.
Driven by the importance of its mission, CRYOPDP will continue to provide an efficient, reliable and trustworthy service for customers. This commitment has helped the company to win numerous industry awards, including 'Best Clinical Trial Logistics Provider in APAC' at the Bioprocessing Excellence Awards 2021 and 'Most Advanced Healthcare Solution Providers from Europe 2021' by Healthcare Insights Magazine. CRYOPDP's achievements are clearly being recognised across the industry, and as it continues to improve its services for healthcare businesses, it will be the end patient that benefits the most.