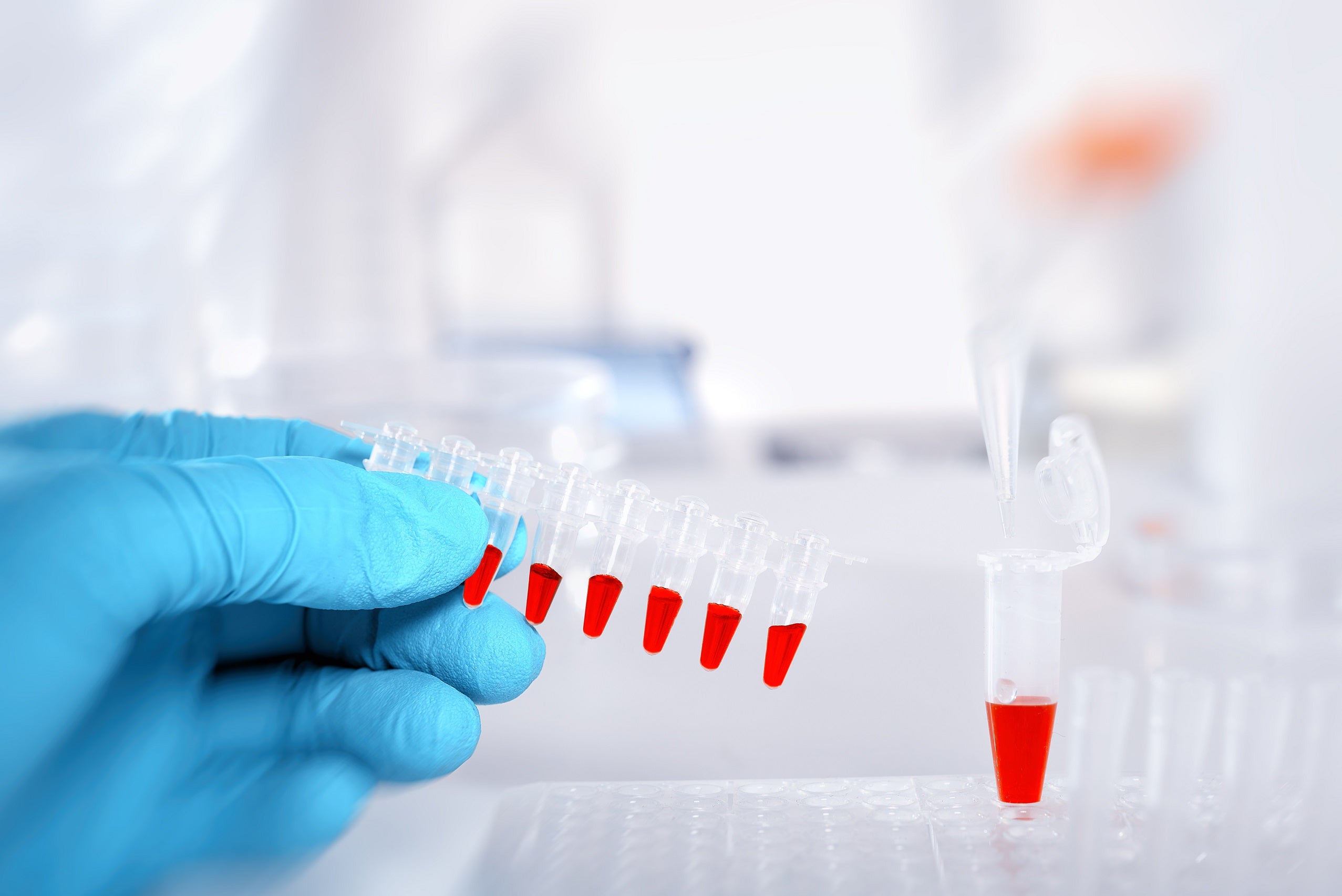 A biomarker is a molecular characteristic that can tell a physician about a patient's disease status and provides an indication of how a patient may respond to treatment. An example of a biomarker is a genetic mutation that may predispose the user to certain characteristics. A famous example of a genetic mutation is the MCR1 gene, or red hair gene, which can also cause patients to require a larger volume of anaesthetic. 
One type of biomarker is a predictive biomarker and this can be used to indicate how effective treatment will be on the patient in question. There are even cases where a patient must present a specific biomarker in order to be eligible for a specific treatment. An example of this is that sufferers of breast cancer must possess HER2 if they are to be given the anti-HER2 treatment. 
The use of biomarkers and companion diagnostics is set to rise
Companion diagnostics (CDx) are in-vitro diagnostics used to measure biomarkers that are deemed essential for the use of certain drugs. Currently, 90% of FDA-approved CDx are cancer indicators, and their use is set to rise over the next few years. Biomarkers have become a main focus commercially as they can be utilised to treat many forms of cancer. It is crucial to be able to treat cancer patients with the correct drug as often cancer is aggressive and incredibly time-sensitive. 
Some key points included in the report are:
Quotes from key opinion leaders in the industry
Identifying market drivers and unmet needs in the CDx market
Shares main biomarkers currently used in practice
Identifying emerging topics of interest in this sector
Throughout GlobalData's report 'Biomarkers and Companion Diagnostics in Oncology' you'll become acquainted with how CDx are regulated and reimbursed in the 8MM. This will allow you to create and drive new business strategies that will allow for success and growth in this sector. Find out who the key players are in the CDx market and use competitive insights to gain traction with your own strategies. 
To find out more about this report, visit the GlobalData Report Store.