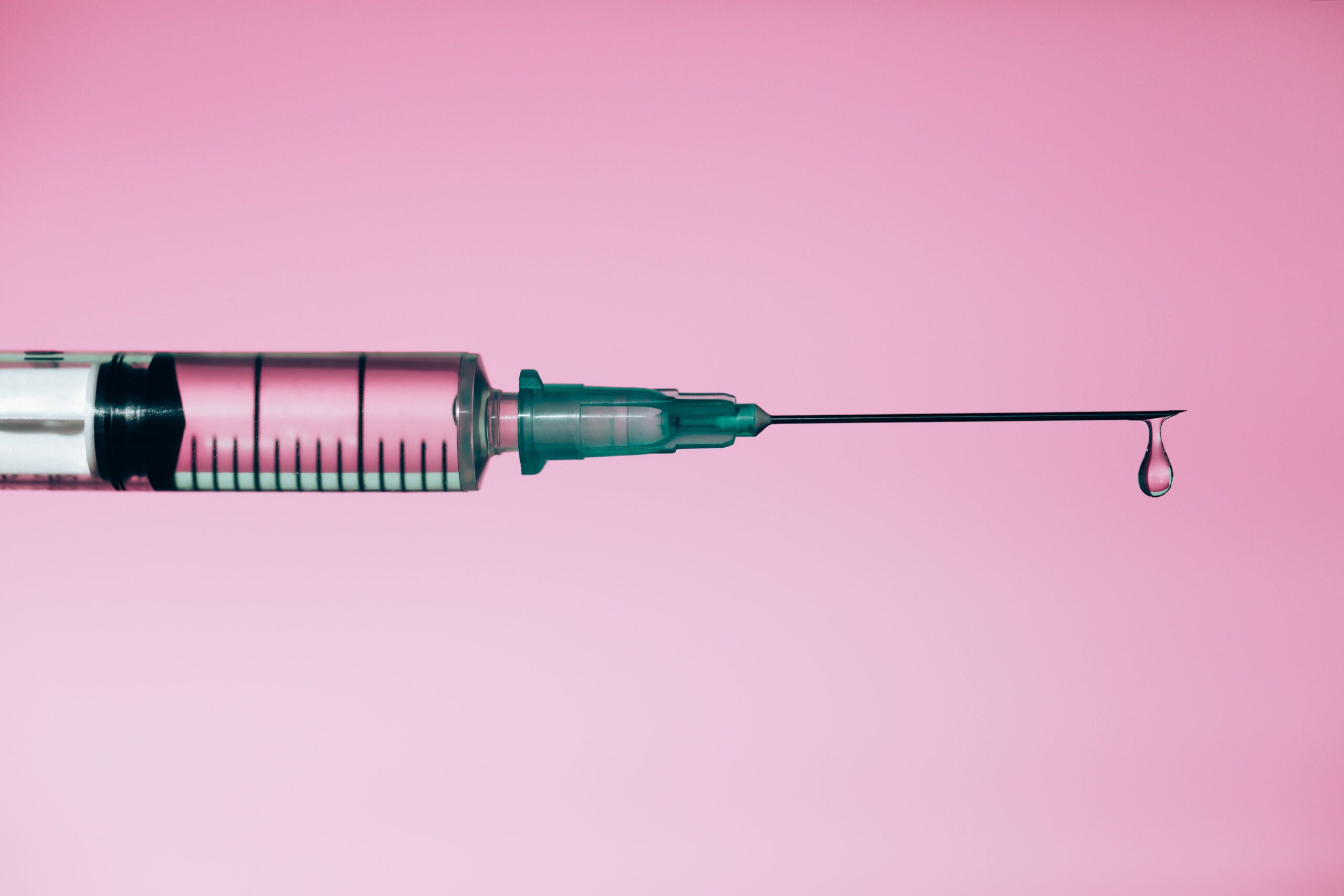 The parenteral, injectable route of drug administration is a highly effective method of delivering Active Pharmaceutical Ingredients (APIs) that have poor bioavailability. It also provides immediate onset of action and avoids any metabolism interference associated with oral drug products.
While the most conventional form of injectable drug delivery involves the classic combination of a vial and a hypodermic needle, more recent innovations have advanced the parenteral administration of APIs. Most notably, prefilled syringes have become a very popular method of drug delivery in the past few decades. With a prefilled syringe, the process of administering a drug product can be safer, quicker and easier for nurses and patients.
The prefilled nature of these syringes means nurses or patients are not required to prepare and draw the medicine into the needle, as the correct amount is already present in the barrel ready for quick injection. This creates less room for preparation and dosing errors when compared to vials and enables a more efficient drug delivery process.
Market reports expect steep growth for the prefilled syringe sector over the next few years, projecting compound annual growth rates (CAGRs) between 10% and 11% . By 2028, one recent report projects the market to reach a value of $11.4bn.[1] As companies look to improve the competitiveness of their products across the course of their lifecycle, many are switching packaging from vials to prefilled syringes to offer users the accuracy and convenience associated with this drug delivery format.
Performance requirements
Prefilled syringes have four key components: a plunger, stopper, barrel, and a needle. In order for the mechanism to function properly, the plunger and stopper must fit tightly inside of the barrel but should glide through it when pressure is applied. Problems can sometimes arise due to the slightly tacky surface of elastomer stoppers, which have a tendency to create friction against the barrel surface.
The amount of pressure it takes to break the static friction of the plunger is known as the break-loose force. If this force is too high, the syringe becomes less and less easy to use, making it more difficult to administer the medicine and creating a less comfortable experience for the patient.
Once the break-loose force has been overcome, delivering the API in a single, smooth push is also key to good patient experiences. This is known as the glide force and should be as continuous as possible. In particular, syringe drivers – small, battery-operated devices used to subcutaneously deliver medicines to palliative care patients at a constant rate – require consistent glide forces to function effectively.
Siliconization of prefilled syringes
Getting break-loose and glide forces just right is crucial, and the answer lies in an important manufacturing step called 'siliconization'. Silicone-based lubricating agents are ideal for parenteral packaging applications because they are largely inert and have strong hydrophobic properties. By spraying, wiping or dipping a thin layer of polydimethylsiloxane (PDMS) oil or emulsion onto the syringe barrel (often followed by a "baked on" process), the plunger and stopper can glide through with ease.
The needle component of a prefilled syringe should also be siliconized to lower surface friction
against the skin. With lower force required to puncture the epidermal layer, the pain associated with injections is significantly reduced, resulting in a more positive experience for the patient and less potential of damage to their skin or surrounding tissue.
Meanwhile, glass continues to be the preferred material for syringe barrels but can cause safety concerns when interactions between the glass surface and the API occur. These interactions can eventually cause a modification of the API's nature or availability. This is where the other major benefit of siliconization comes in. Not only does a lubricious layer ensure a better functioning syringe, it also provides a barrier between the glass and the API, preventing interactions and protecting the integrity of the drug product.
Elkem Silicones is a fully integrated supplier of silicone materials that are designed to give companies the tools they need to improve people's quality of life. The company's Silbione™ product family comprises a range of pharmaceutical-grade silicones ideal for parenteral packaging applications.
Elkem's Silbione™ FLD 70047 range (linear PDMS oils) and Silbione™ Emulsion (non-ionic emulsions of PDMS oil in water at 35%) are both great options for prefilled syringes. Both ranges are used by pharmaceutical companies around the world to safely and effectively deliver high-quality drug products to patients.
To find out more, download the whitepaper below.
---
[1] https://www.fortunebusinessinsights.com/industry-reports/prefilled-syringes-market-101946