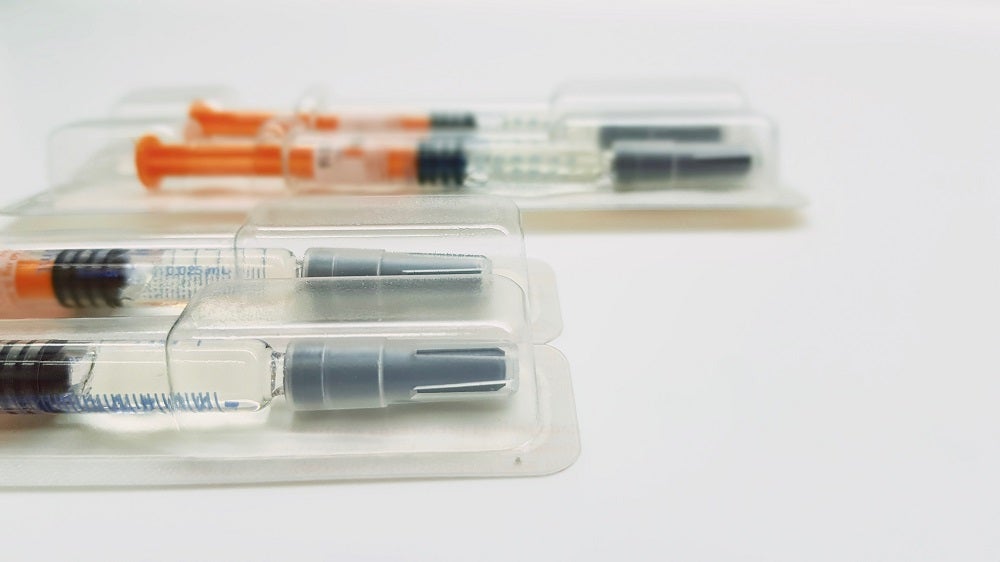 For rapid onset of action, parenteral administration of medication remains an established and proven drug delivery system. But while popular, this approach is not without its challenges, with a lack of convenience, affordability, accuracy, sterility, and safety often cited as significant drawbacks.
Combine these problems with increased competition among pharmaceutical companies and a growing need to explore other delivery options has emerged in recent years, with one of the most notable results of this being the development of prefilled syringes.
These ready-to-use products are one of the medical device industry's fastest-growing markets, helping to solve the majority of disadvantages experienced with parenteral administration. In fact, it has been estimated that the market for prefilled syringes will double in size over the next ten years.
More units, less waste
-As a leader in fill/finish sterile contract manufacturing, Baxter's BioPharma Solutions business (BPS) explored the options available for prefilled syringes and examined some of the factors involved in developing and manufacturing these products in it's recent whitepaper, 'Considerations and Options for Prefilled Syringes.'
The report details some of the many benefits to administering drug solutions using prefilled syringes. For example, it states: "Medications filled into vials require preparing the vial by sanitising with an alcohol swab and using good aseptic technique to remove the medication from the vial. The reduction in steps required for syringe filling can reduce the risk of contamination versus a vial."
Additionally, less overfill volume is required. In order to ensure the entire dose of the drug solution is removed from the primary packaging, an overfill is needed. Because the solution is retained in the vial by the stopper and again retained by the syringe and needle used to remove it from the vial, parenteral administration typically requires more overfill than the prefilled syringe approach.
When manufacturing tens of thousands of vials of a product, this overfill volume can result in significant losses of a valuable drug solution. Conversely, prefilled syringes require much less overfill, creating more sellable units and reducing waste.
Identifying the right option
-BPS' whitepaper goes on to explore the various options available in terms of components, size, and material of prefilled syringes. While all syringes have similar components, there are a range of potential differences, including a luer lock or slip-tip cone for attachment of the needle, development of a prefilled syringe with a pre-staked needle, and whether the syringes are manufactured with glass or polymeric materials. The syringes can also be combined with needles that are offered in a wide range of gauges and lengths.
"The choice of syringe type and size require research and discussions with the syringe and plunger manufacturers to identify the best option for the product," the report explains. "It is also important to become familiar with the methods of filling and stopper placement at the manufacturing site. This type of planning and gathering of information will help the scientist develop studies to support successful stability, scale-up, and technical transfer."
BPS' full whitepaper can be accessed below.