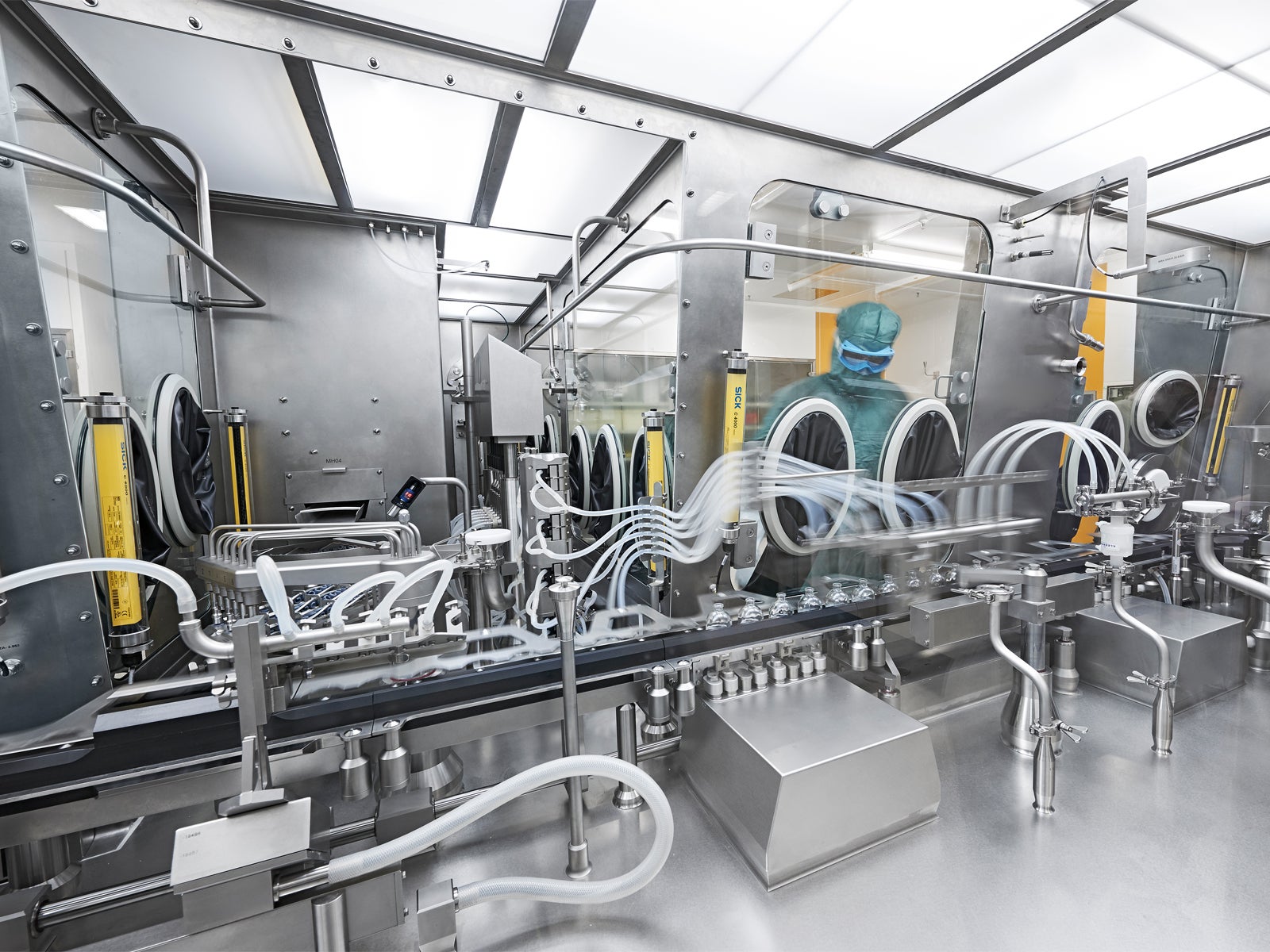 The potential for cross-contamination is always a concern when producing different drugs in a shared facility, especially when manufacturing oncology drugs that are highly potent substances with cytotoxic or genotoxic effects.
The development of targeted therapies based either on small molecules or monoclonal antibodies opened ground for rapid evolution and a large diversification in the clinical landscape. Recent market reports suggest an increase in niche products, making dedicated facilities less practical, which may lead to more outsourcing of drug production to contract manufacturing organisations with experience in handling different products in shared facilities can be an option.
How cross-contamination can be avoided
Following recalled contaminated products such as Cholestyramine Resin in 1998, the industry moved on from using "visibly clean" as a sole acceptance criterion, moving towards quantifiable criteria such as the 0.001 dose criterion, or the 3 or 10 ppm values. Although these dose-based values were widely accepted by the industry, none of these values made their way into official regulatory guidance documents. FDA always expected a scientifically justifiable basis for the establishment of limits.
This movement towards science-based limits began with the ISPE Risk-MaPP Baseline Guide with the definition of the Acceptable Daily Exposure. This is a conservative approach to define a daily dose of a substance, below which no adverse events are anticipated, even if exposure occurs for a lifetime. The EMA converted this idea into the first official guideline and established the Permitted Daily Exposure (PDE).
Baxter's facility: setting a safety precedent
At Baxter's oncology contract manufacturing facility in Halle, Germany, guidance to help prevent cross-contamination has been fully developed to allow manufacturers to assess risk and determine where control strategies are necessary to meet acceptable limits for cross-contamination. With over 60 years of oncology experience, patient safety and world-class manufacturing continue to be a top priority.
At Baxter's oncology facility, risk assessment is combined with state-of-the-art organisational procedures and technical standards in accordance with current industry guidance. The goal is to help ensure the greatest possible reduction of different modes of potential cross-contamination
This means that Baxter's oncology facility is capable of handling cytotoxic and non-cytotoxic small molecules, both in liposomal and nanoparticulate formulations, as well as monoclonal antibodies, ADCs and nucleic acid products.
With the advent of more product niches and often lowered production quantities, facilities that are experienced and versatile in handling cytotoxic, highly potent and non-cytotoxic oncology products can present a valid option when considering outsourcing. Risks for cross-contamination must be properly assessed, using state-of-the-art organisation procedures, technical standards and current industry guidance. As is the case in all areas of drug development, patient safety is the manufacturers key priority.
To learn more about how Baxter can help you mitigate risk of cross-contamination, download the free white paper below.