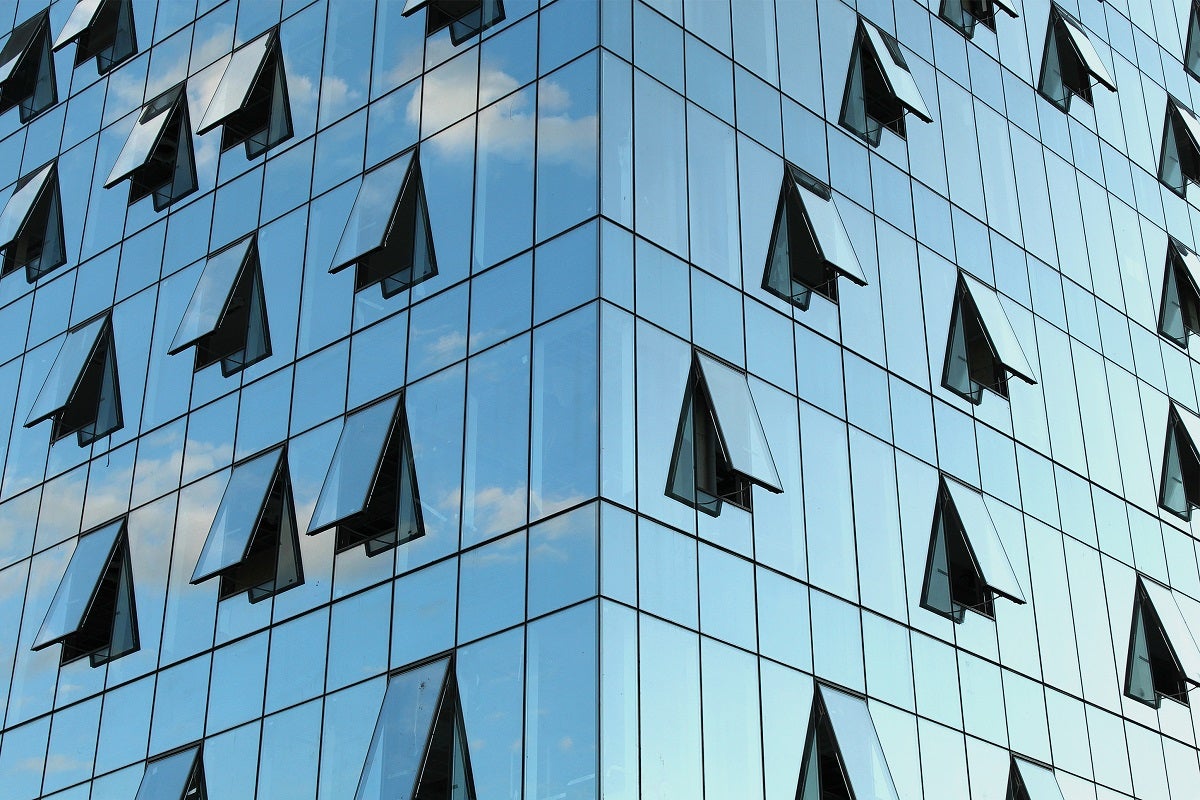 The outbreak of Covid-19 has changed the way that we think about public spaces, instilling a feeling of unease for many and forcing building owners to rethink facilities to ensure that these spaces are safe and hygienic.
One area of contention, especially at the height of the pandemic, was the increased risk of contagion indoors. Unsurprisingly, all research pointed to transmission rates being considerably higher here, particularly in areas with poor ventilation. Advice from governing bodies included wearing masks indoors, maintaining social distancing, keeping windows open, and meeting outside when possible.
With concerns still high about air hygiene in public buildings, it is easy to turn to air purification devices. Mobile air purification units are used to reduce particles in indoor air and are typically capable of removing up 99.995% of all airborne particles depending on the model and site conditions. However, these devices do not remove accumulating carbon dioxide or humidity from the air, so they cannot completely replace ventilation measures.
Air purification devices are being pushed by many manufacturers as the solution, and while they're useful for significantly lowering transmission rates when there is a high risk, most indoor spaces do not require them to be continually run. A well-ventilated office, for example, with open windows, would not need a mobile air purification unit day-to-day. In fact, these devices can be very energy consuming so would not be a sustainable long-term solution to rely on.
A long-term solution for improving indoor air hygiene is the installation of a stationary air treatment systems. A central air treatment system can both ensure effective reduction of virus particles in the air, as well as provide heat and moisture recovery that makes indoor spaces more comfortable to be in and more energy-efficient to maintain. Heating, ventilation, and air conditioning (HVAC) systems are the most sustainable measure for improving indoor air hygiene.
While mobile air purification units are not suitable as a substitute for a HVAC, they serve as a useful supplement. The Covid-19 pandemic is an unfortunate example of how viruses can be easily spread, especially indoors, and ongoing infection rates further prove that existing infrastructure simply did not have the tools to maintain a high level of air hygiene.
In the whitepaper below, industry-leading air filtration innovators DELBAG, go into detail about the pros and cons of air purification units versus HVAC systems, and explain why the most effective solution is to use a combination of both solutions. Download now to find out more.
As a Hengst SE subsidiary, DELBAG will be attending Filtech in Cologne 2022. Visit DELBAG at exhibition booth K13 in Hall 7 from March 8 – 10 to see the company demonstrate the diversity of its filtration capabilities and learn more about smart filtration solutions for your requirements.
DELBAG has also announced its Premium Partner program for filter resellers and retailers to celebrate partners that meet the high requirements in the areas of quality, sales and after-sales in the field of air filtration.