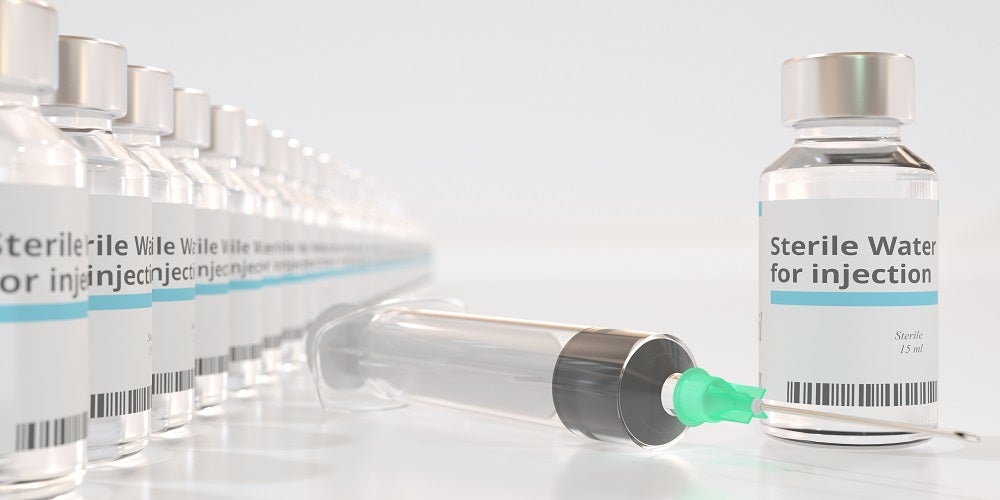 As the biopharmaceutical industry grows more competitive, so too does the need for effective supply chain management. Decreasing product life cycle time, varying customer demands and niche products, as well as increasing the cost of manufacturing and shipment, all contribute to constraints on the supply chain.
The way that supply chains operate is changing, moving from a forward flow of materials and a backward flow of information towards a more complex collaboration. This higher level of interdependence is due to the rapid growth rate of technology development within the biopharma and pharmaceutical industries.
The COVID-19 pandemic and the resulting demand that it put on the pharmaceutical industry to supply vaccines, highlighted how the supply chain has several potential points of failure, making it much harder to control and predict. Forecasting, planning, procurement, stock levels, and marketing strategies are some of the areas that managers look at to overcome challenges with biopharmaceutical supply chains, and new innovations in the industry are revolutionising production methods.
Industry innovations: Water-for-injection and single-use liquid bags
ILC Dover, specialists in the innovative design of biopharmaceutical manufacturing solutions, continuously monitors the market in order to provide in-demand equipment such as flexible containment solutions that reduce bottlenecks by providing closed, Grade-A, aseptic environments for fill and finish activities.
According to Corey Walker, CEO of ILC Dover: "When we identify constraints in the markets we serve – we respond. Now, by securing supply and strengthening our reliability as a solutions provider, ILC Dover is in a position to offer Water-for-Injection (WFI) and single-use liquid bags to customers across the world.
"As we continue to grow and meet demand, we will remain focused on providing broader and more integrated workflow solutions within the biopharma, cell & gene therapy, and related life sciences end markets."
ILC Dover's WFI, which was launched earlier this year, is designed for the preparation of media, buffers, and other ingredients for biopharmaceuticals and medical devices. Combining a distillation still with upstream purification and 0.1 μm filtration, this intrinsically safe WFI is produced with significantly less risk than other production methods. This launch expands upon ILC Dover's integrated solution set across the entire biopharmaceutical manufacturing workflow.
WFI, which is used to make a wide range of biopharmaceutical products, is on the World Health Organization's (WHO) Model List of Essential Medicines. The high-quality water supplied by ILC Dover offers global compliance by meeting pharmacopeial monograph parameters for authorities across the world, including US Pharmacopeia (USP), European Pharmacopoeia (Ph. Eur.), and Japanese Pharmacopoeia (JP). Production takes place in a US-based facility that is certified cGMP-compliant and is suitable for ISO 7 cleanroom classifications.
ILC Dover's WFI quality water is available in 20L or filled directly into specified packaging, and sterile WFI is available in packages up to 1L.
As world-leading experts in the design and production of engineered flexible solutions for the pharmaceutical and biopharmaceutical industries, ILC Dover offers a range of containment equipment suitable for eliminating product variants and mitigating risk. Download the whitepaper below to find out more about ILC Dover's flexible solutions for protecting the entire supply chain.