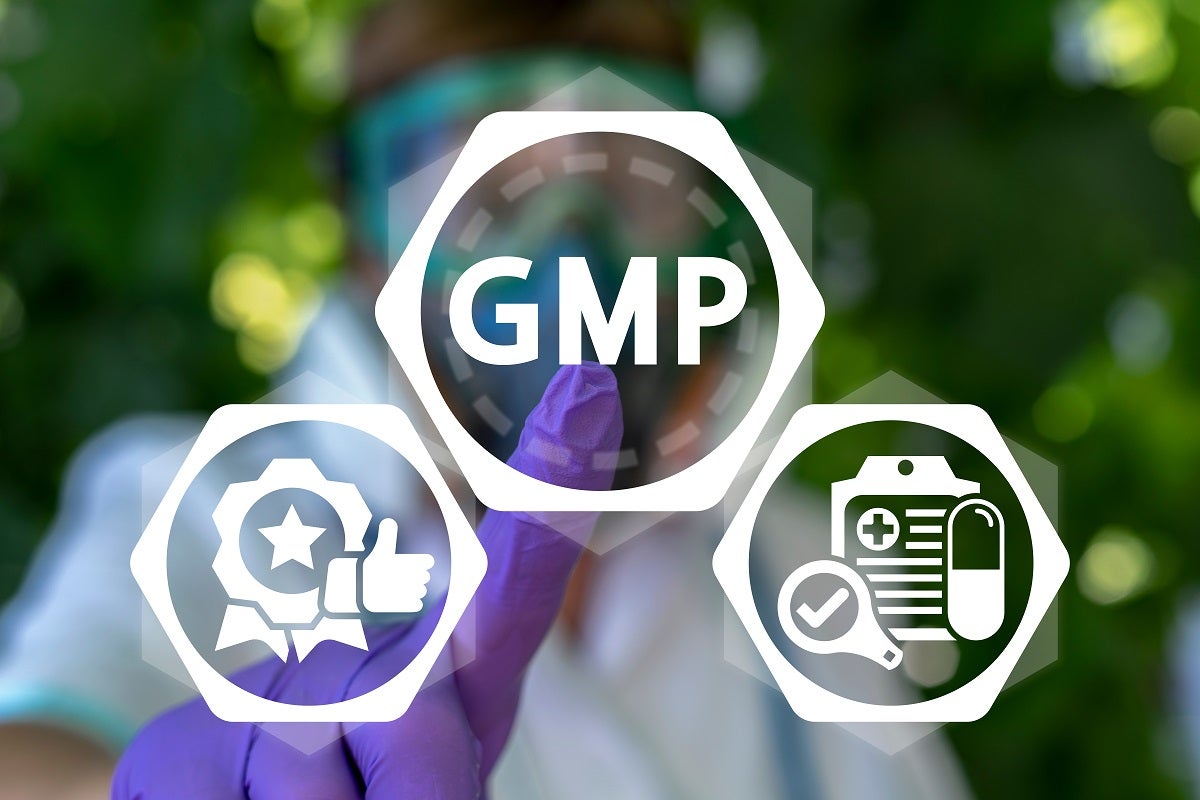 Halted operations and supply chain disruptions during the Covid-19 pandemic have led to many industries needing to adapt and learn difficult lessons. This has resulted in a number of permanent changes for manufacturers, especially when it comes to digitalisation. For the pharmaceutical industry, a combination of high demand and pandemic-related restrictions has forced regulatory processes to change in tandem or risk devastating supply shortages.

A key challenge for regulatory compliance during the height of the pandemic was limitations on the availability of inspections, which had potentially damaging effects on pharmaceutical companies as it would prevent them from operating or getting products to market.
In the US, for example, many new drug approvals for New Drug Applications (NDA) or Abbreviated New Drug Applications (ANDA) are contingent on a Pre-Approval Inspection (PAI). These onsite inspections are carried out to ensure the facility and controls used for every stage of manufacturing, processing, packaging, and testing meet strict requirements.
Remote inspections for pharmaceutical facilities
The FDA, like any governing body regulating drug manufacturing, had its priorities rooted in mitigating shortages while ensuring quality, as well as making sure that pharmaceutical companies could continue to get their products to market swiftly during the pandemic. In fact, the Center for Drug Evaluation and Research (CDER) continued its daily activities such as application assessments, but when it came to in-person inspections, changes had to be made. These changes came in the form of implementing Remote Interactive Evaluations (RIEs), something that was uncharted territory for pharmaceutical companies.
Baxter BioPharma Solutions is dedicated to helping companies to meet cGMP requirements and reach their commercial objectives by providing customized support services, scientific expertise and sterile contract manufacturing solutions.

According to Jenifer Avenatti, Associate Director of Regulatory Affairs at Baxter: "One of the many ways that we supported customers during the pandemic was through our investment in VR headsets, which allow site inspections to be remotely carried out in real time."
By combining access to this type of technology with customized support, Baxter was able to ensure that customers could prepare for and meet the requirements of site inspections to gain approval for their NDA, ANDA, or BLA projects.
Embracing a digital future
Even as restrictions ease, the availability of remote inspections could make the process much more efficient, reducing the need for inspectors to travel and intrinsically making it easier to complete assessments with electronic document review. This advancement goes hand-in-hand with the overall trend towards digitalisation and FDA's Industry 4.0 initiative.
The Covid-19 pandemic has been a catalyst for change in many industries, and the pharmaceutical sector is no different. As more technology is being used to operate remotely, and optimised solutions are being developed with a focus on advanced manufacturing and artificial intelligence, digitalisation has become part of everyday operations.
"Part of what we have had to do at Baxter BioPharma Solutions is adopt our processes to support remote evaluations and inspection requests from regulators," Avenatti explains. "Our strong compliance history has also played a critical role in securing regulatory approval of our customer's products."
Regulatory flexibility and the new normal
The pharmaceutical industry was a prime example of the need for regulatory flexibility to fast-track essential products to market. For vaccines especially, there was no room for delays when it came to development, clinical trials, manufacturing, and distribution.
Regulatory flexibility is not about dropping standards or compromising GMP compliance, but rather improving synergies with better collaboration between regulators and manufacturing companies, while incorporating risk-based approaches. The future of quality in the pharmaceutical industry could be more innovative and efficient than ever, with digitalization and collaboration with regulatory agencies.
For more information about how Baxter can support your project, download the whitepaper below.