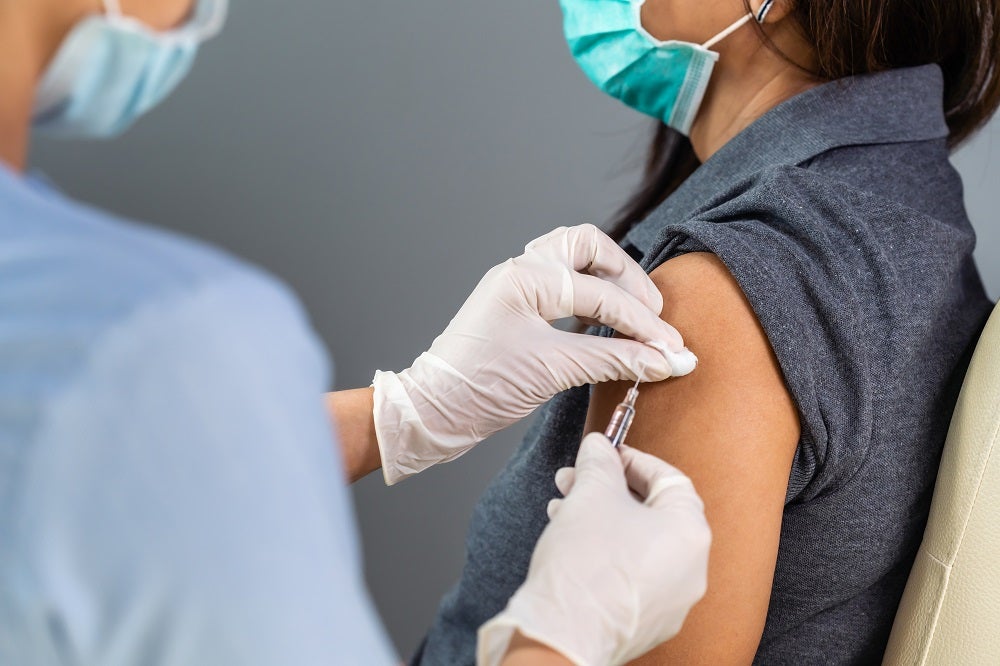 Once vaccine strains are selected in anticipation of an upcoming influenza season, manufacturers are put under considerable pressure to produce seasonal vaccines within tight time constraints.
Following the FDA advisory committee meeting, the vaccine must be produced, released and distributed in as little as six months. The limited time span from strain selection to distribution requires most vaccine producers to rely on outsourcing partners to ensure timely production and supply.
With so much at stake, what should sponsors look for when evaluating contract manufacturing services for a new seasonal vaccine program?
Proven capabilities
An experienced CMO will have worked with manufacturers to understand a vaccine's critical quality attributes and will be able to identify the critical process parameters. For example, a knowledgeable CMO will have the ability to make a recommendation of recirculation parameters and mixing speed of the tank to ensure adequate dispersion of suspended solids.
Adequate facilities are also important as the production equipment available to the CMO can greatly impact product quality. Efficiency and throughput are critical for seasonal vaccine manufacturing and in most cases are suitable for lines equipped with rotary piston pumps, but the availability of alternative fill mechanisms may be beneficial if development studies indicate that shear stress impacts product quality.
A strong track record in aseptic production is also critical to reduce the risk of contamination. And experienced CMO will have robust cleaning validation program that will drive speed and efficiency, as well as have the scientific knowledge to be able to apply a risk-based approach to cleaning validation.
Speed and efficient execution
A suitable CMO will have suppliers prepared to react and deliver quickly. Good communication with the packaging material vendor can significantly reduce the time required for delivery. If a CMO has sufficient appropriate cold storage, the inventory of filled units can be built up as work-in-progress materials while awaiting artwork approval.
The quality team must also demonstrate the culture of execution while maintaining focus on compliance and product quality. A collaborative relationship between the quality team and the sponsor will speed closure of investigations and non-conformance reviews, which would otherwise delay batch release.
Shared end-goals and continuous improvement
Seasonal products have unique contractual requirements such as the inclusion of provisions for a flexible start window for filling and packaging operations. A well-managed CMO can offer dynamic scheduling within the flexible start window allowing for manufacturing start within 48 hours of notice by the vaccine sponsor.
The sponsor and CMO should proactively prepare for a fast start to the campaign by assessing any changes to the vaccine and the impact this may have on any validated processes, such as product contact equipment cleaning, updating and validating any API release testing procedures, as well as conducting product specific training for manufacturing operators and laboratory analysts. Additionally, maintenance of filling and packaging lines should be performed during the season prior to the campaign to avoid any preventable service interruptions.