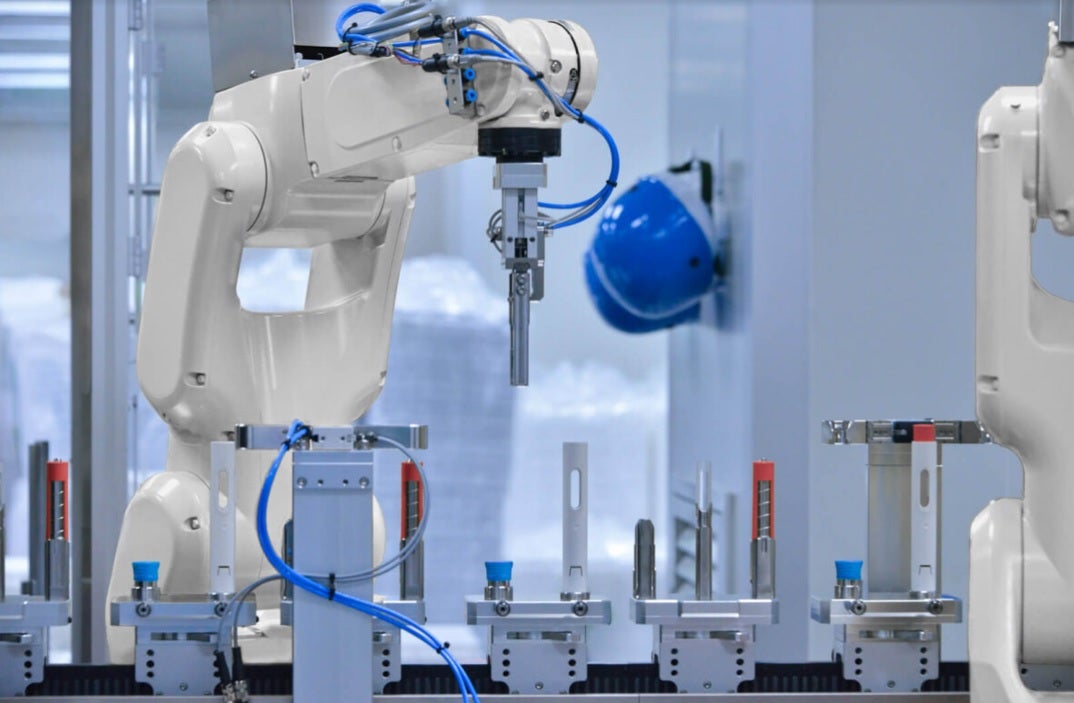 The drug delivery device industry has experienced exponential growth and innovation in the past three decades, driven by the rising demand for biologics and biosimilars and the need for more efficient drug delivery systems. To optimise product development, an increasing number of device companies are opting for in-house control over design, moulding, and assembly.
However, to fully harness the potential of in-house manufacturing, integrating tooling and automation capabilities within a unified framework is crucial to addressing the constantly evolving demands of the market. For biopharmaceutical companies, partnering with a solutions provider that possesses comprehensive in-house manufacturing capabilities has become vital to maximise flexibility, speed, and quality in product development.
SHL Medical is a prime example of a solutions provider with comprehensive in-house manufacturing capabilities to develop autoinjectors, pen injectors, and other advanced drug delivery systems.
"As a leader in the drug delivery device industry, SHL is dedicated to exceeding expectations on what it means to streamline manufacturing processes. We do this by establishing in-house expertise that focuses on quality across a product's life cycle," explains Martin Turvill, chief operating officer at SHL Medical. SHL Medical's success in launching multiple combination product projects based on its Molly® modular platform autoinjector is a testament to the power of its end-to-end development capabilities and fully integrated services (Figure 1).

Figure 1. An integrated approach to device development ensures full consideration of integral elements across the autoinjector development cycle.
---
High-precision tooling expertise for production scaling
A fully assembled autoinjector requires the production of multiple device components, each with differing design specifications. Thus, for a device to fulfil its function, one must ensure the reproducibility of each device part manufactured through a repeatable moulding process. With an in-house tooling program, SHL Medical designs and manufactures the injection moulds for the moulding machines, ensuring that each injection mould tool is crafted with technical precision and accuracy.
A vertically integrated tooling program with high-cavitation proficiency facilitates seamless transitions between four-cavity pre-production and high-capacity tools of up to 48 cavities, supporting pilot and commercial production needs (Figure 2). By managing the tooling process in-house, both SHL Medical and its pharma partners have better control and supervision over the materials and processes. This results in rapid response times during development and consistent quality in production.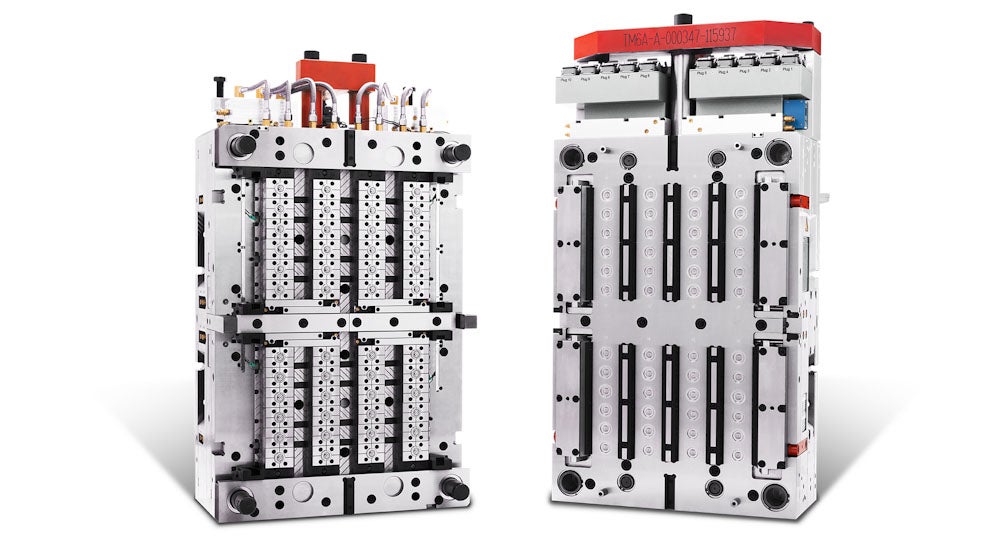 Figure 2. A vertically integrated tooling program provides the agility to transition between low-cavity to high-cavity tools, effectively supporting both pilot and commercial production demands.
---
Cutting-edge equipment for scalable component production
Often, one crucial challenge in the manufacturing of autoinjectors is to respond to a pharma partner's production demand according to market forecasts. To address this, SHL Medical employs state-of-the-art moulding machines with high-tonnage capabilities, ranging from 40 to 420 tonnes, all equipped with advanced robotic systems to manufacture different autoinjector components.
These machines are seamlessly integrated into fully computerised material handling systems, ensuring consistent quality and adherence to rigorous standards. With over 100 fully electric moulding machines continuously improved with in-mould sensors, SHL Medical guarantees precision in the moulded parts that supply assembly lines. This precision is crucial as it ensures a smooth assembly process even in cases of high production demand.
Flexible automation capabilities for efficiency and accuracy
Requirements for combination product manufacturing are conformant to international standards to ensure precision and consistency during various stages of development, including usability studies, clinical trials, pilot commercialization, and sample requests from regulatory bodies. As such, developing flexible assembly machines that address the interplay of these requirements is critical.
As a unique end-to-end solutions provider, SHL Medical features an in-house automation department and infrastructure, offering scalable automation solutions for autoinjector assembly and testing. In-house automation transforms manufacturing process from linear to parallel, speeding up development processes and eliminating communication hurdles with external vendors.
The recent acquisition of LCA Automation strengthens SHL Medical's global presence and vertical capabilities, allowing the company to better respond to growing market demand.
Modular solutions for sub-assembly and final assembly
The ability to respond to pharma's scalability needs while maintaining quality control places substantial demand on a company's assembly capabilities. Therefore, applying a platform-based approach to assembly is central to the proliferation of combination products.
SHL Medical works closely with pharma and biotech to tailor assembly solutions based on modular equipment strategies, ensuring that components are assembled using pre-tested modules supporting standardisation, repeatability, and customisation. This approach allows SHL Medical to offer robust manufacturing processes and flexible ramp-up capabilities resulting in shorter development timelines and reduced costs.
Hosting final assembly capabilities in-house also allows manufacturers to control the entire production process and reduce lead times and costs. While most autoinjector companies outsource the final assembly step, SHL Medical's affiliate performs this critical process in its US facility in Florida. By offering final assembly, labelling, and packaging services for its drug delivery devices, SHL also optimises product timelines to meet clinical and global market demands.
The power of vertically integrated manufacturing
The rising market demand for self-injection devices has raised the bar for companies offering services and solutions for autoinjector development and production. SHL Medical's high level of process integration from the design through to the commissioning of project-specific injection moulding, as well as automated testing, assembly, and final assembly equipment allows it to consistently respond to varying volume forecasts with due production velocity in autoinjector production, ultimately benefiting patients in need.