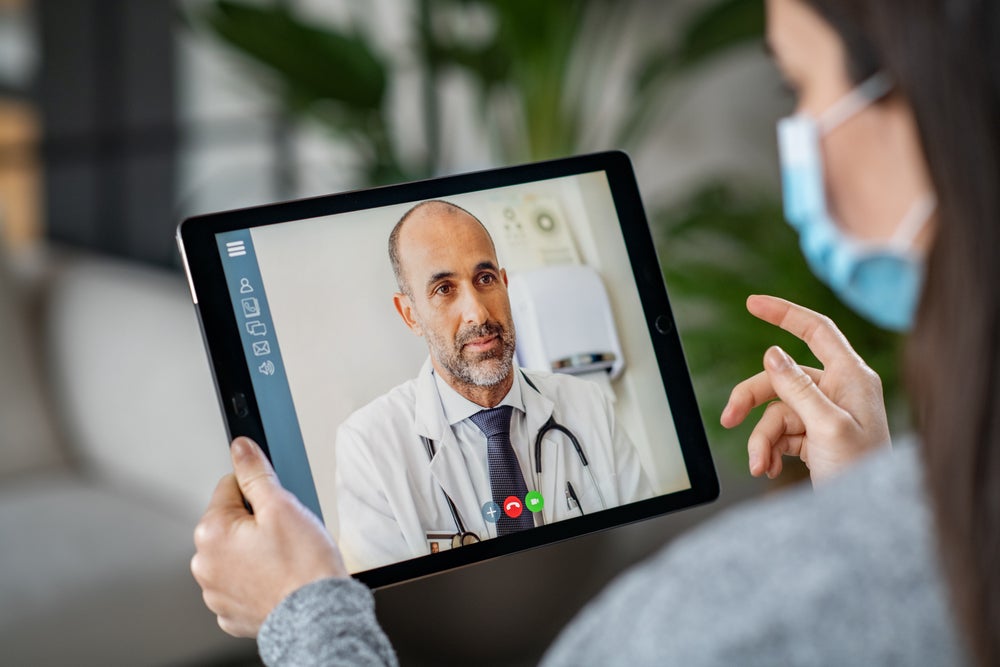 As pipelines shift to personalised medicine treatments which require even more types of specialty data collection and the decentralisation of trial designs gain momentum, clinical trial operations teams are seeking new ways to increase automation and speed access to operational insights.
Transitioning away from Excel spreadsheets that are manually created by downloading data from numerous sources and put into "trackers" to modern clinical operations analytics platforms that provide updated trial knowledge on demand is one strategy that can help. Taking a risk-based approach with data driven analyses of operations data to focus limited resources proactively on areas of greatest needs is another strategy that is becoming more widespread across operations teams.
And finally, as the war for experienced, high performance clinical operations talent has never been greater, building an infrastructure to reduce tedious, manual work and apply advanced technology and analytics to operations challenge is becoming a strategic advantage for recruitment.
Challenges of complex trials
We talked with Thierry Escudier, Principal at DCRIPT, and former clinical operations leader at Pierre Fabre for 25 years. He says: "In more than 30 years in clinical operations, I've seen evolution and revolution in the complexity of clinical trials."
As new protocols and data collection techniques are developed, managing that data becomes a more complicated task. "Many of the big international clinical trials are now truly global," Escudier adds.
"It's not just Europe and the US, but other countries like Latin America and the Asia Pac. For clinical operations, they have to gather all the data coming from those different investigative centres and providers."
As well as operating over geographical distance and potentially different time zones, not to mention varying regulatory environments, outsourcing to different vendors also means integrating different sources of data. Most clinical research organisations (CROs) have their own data systems which can be difficult to access from outside the organisation.
"It's tough for the clinical trial managers and the pharma sponsor to get the data they need for oversight," says Escudier. For example, it may be difficult to tell whether there is a delay or not. In this environment, it's complicated for clinical trial managers to have a clear view of the progression of the study, and they spend a lot of time manually creating a clear picture of status for others including executive leadership."
The rise of decentralised trials
With Covid-19 having accelerated the shift to virtual and telemedicine, decentralised clinical trials (DCT) are gaining popularity. As teams experiment with remote trial models, it is possible that entire trials may be conducted from a patient's home – and this has a knock-on impact on data management.
"This means you are creating even more complexity, because the data is coming from even more locations," explains Escudier. "Before, it was easier to know where the data were coming from, because it was the centre or the CRO. Now, you may have hundreds or even thousands of locations that are also points of failure."
On top of this, trial centres are manned by professionals with all the appropriate equipment. In patients' homes, equipment might be less sophisticated, leaving the door open to a myriad of complexities such as loss of communication and mistaken data entry. These risks need to be accounted for.
Moving away from manual trackers
Many clinical teams have traditionally managed their data via Excel spreadsheets. While they're a comfortable choice for trial managers, Excel files are limited in their capability and are no longer the best way to manage a clinical trial data.
"The thing with an Excel spreadsheet is you are never sure whether mistakes have been made," Escudier explains. "It's not under control because you can do almost everything you want, like deleting a whole column or a line. Because you must enter the data manually, that creates mistakes, and you can't be sure that it's accurate."
It can also be difficult to integrate the Excel datasets used by the teams with others, such as those used by the CRO or other vendors. According to Escudier: "It's far too limited and risky. It's comfortable but not sufficiently robust."
Switching to risk-based analysis
In the last ten years, one of the major advancements in the clinical trials space has been the switch to risk-based analysis. As Escudier explains, the risk-based approach is about understanding that you can't control 100% of everything. "It's useless to look at all the data every second," says Escudier. "Instead, you focus on what you think could have an impact and could damage your study and data quality.
"For example, in phase one, you have to ensure that you are really looking at the proper safety parameters. In phase three, in addition to safety, you are looking more to check that there are no outliers among all the participating centers which would damage the quality of the data."
With the amount and complexity of clinical trial data continuing to escalate, it is increasingly essential to focus clinical teams' attention where it is needed. The risk-based approach means making decisions based on the information that really counts.
"That's why having access to data that are properly selected is even more important," says Escudier. "And to avoid more work filling in an Excel spreadsheet manually. Anything that can be automated is beneficial to clinical operation management."
Modern approaches to clinical operations insights
There are now systems that help turn clinical development teams' operational data from numerous sources including CRO partners into knowledge for current and future trials. Platforms like the elluminate Clinical Data Cloud ™ from eClinical Solutions allow mid-size companies to have one place for all their operational data which is exactly what they need instead of a full-blown CTMS (Clinical Trial Management System) which is overkill for many mid-size companies. "You pay your CROs to execute your trial so it makes sense for sponsors to also own the operational data generated from that work," added Escudier. Having one centralized source of truth where all team members can go to see the latest trial status information sounds simple but typical takes hours of manual work using excel. "Making the latest operational information available on-demand is truly a big step forward."