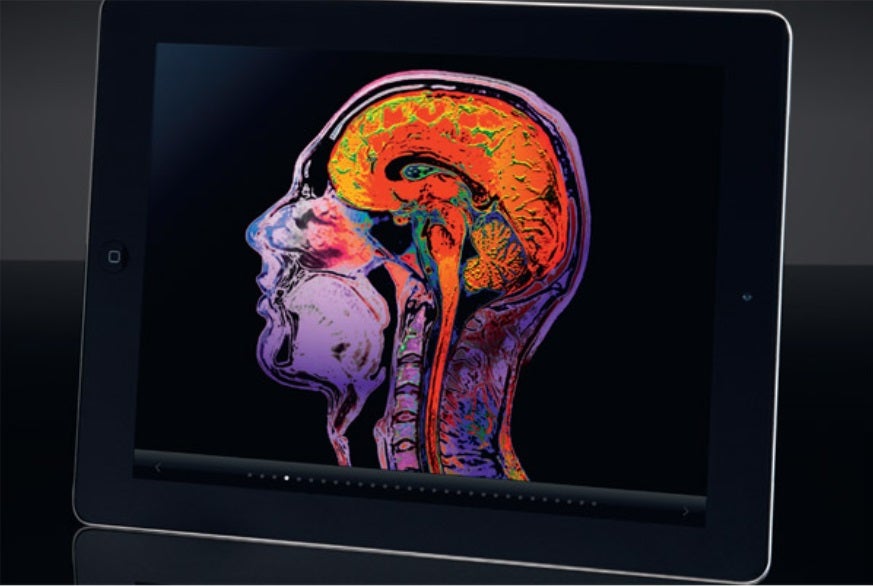 With one of the strongest and most productive life sciences sectors currently operating the UK is a world leader in manufacturing and marketing clinical products and pharmaceuticals.
There are over 5,600 life science companies active in Britain, with the world's top 20 pharmaceutical businesses all operating in the UK. Top ten company GlaxoSmithKline is based in the UK and is one of the world's fastest growing pharma giants with turnover in 2017 of £30bn and a market capitalisation of £94bn.
UK healthcare industry analysis 2019: A world leader
In an era of unparalleled technological advances, Britain is the largest biotech cluster outside of the US and in the top three globally, alongside Boston and the San Francisco Bay Area.
"Britain has been at the heart of some of the biggest biomedical breakthroughs of recent decades."
The industry currently boasts total annual turnover of over £70 billion. Around £30 billion of this is made up from exports, meaning the demand for an international supply of British life science goods and services continues to thrive. Health businesses who choose Britain for their life sciences ventures will find they have access to a wide spread of financial opportunities through the City of London and venture capital community.
The UK is a global thought leader when it comes to healthcare publishing, It has the highest per capita share of the top 1% highest cited life sciences publications worldwide, and is second only to the US in terms of gross share.
With the strongest clinical trials pipeline in Europe across all pre-clinical and clinical stages, the UK also remains the region's number one destination for inward investment in life sciences.
Britain has a world-leading pool of scientific talent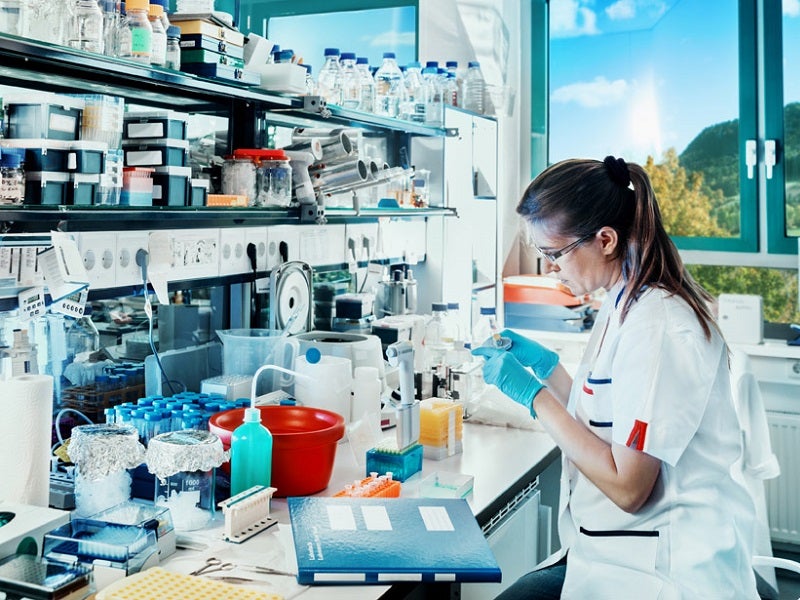 Historically, Britain has been at the heart of some of the biggest biomedical breakthroughs of recent decades, such as the development of IVF in the 1970s. It was also the UK which saw the one of the first introductions of a routine universal anticancer vaccine in 2008, offered to young girls in order to protect against carcinogenic strains of HPV.
The UK is now displaying strong capabilities in emerging fields, such as digital health and artificial intelligence (AI), with five new AI Medical Centres set to open up at NHS hospitals in the UK over the next year. These which will using AI to enhance diagnosis of diseases helped by £50m of Government funding.  A framework is being developed for commercial agreements involving this technology, meaning investors can utilise it in their own research securely and safely.
"A fifth of the British workforce are employed in STEM-based careers, making Britain the most knowledge intensive nation in the G20 when it comes to matters of science."
It's this background of innovation and discovery which motivates the life sciences workforce every day in Britain. Researchers know they're part of a system which supports development and change, and allows for the kind of disruptive and pioneering thinking which can revolutionise an industry.
A fifth of the British workforce are employed in STEM-based careers, making Britain the most knowledge intensive nation in the G20 when it comes to matters of science. With a world class science base such as this, health and life science companies will find the people and facilities to develop their products are in steady supply in the UK.
The UK's life science industry collectively employs more than 240,000 people nationwide. These include graduates from three of the world's top five universities for pre-clinical, clinical, and health sciences: Oxford, Cambridge, and Imperial College London. When health and life sciences businesses choose to back Britain, they know they're putting themselves in the position to utilise one of the most highly productive and skilled workforces the world has to offer.
Alongside a high level of expertise, Britain is able to offer life science investors the most competitive labour costs in Western Europe, making it one of the most cost-effective locations to produce medical products and services. A robust and comprehensive regulatory regime helps to ensure that the British life science sector has a justifiably high reputation for quality.
Collaborating with the NHS: Unique benefits for business
The UK's nationalised healthcare system the NHS treats a million patients every 36 hours. Committed to researching and partnering with private industry, the UK Government's Life Sciences Sector Deal 1 saw £86 million in funding committed to support the work of innovators and the NHS.
Flowing from this funding, the National Institute for Health and Care Excellence (NICE) Accelerated Access Collaborative (AAC) pathway streamlines the current route to market for life sciences investors and their products. The AAC aims to make it quicker, cheaper, and easier for innovators and the NHS to deliver transformative new technologies and treatments to patients.
The centralised manufacturing and supply chain capabilities of the NHS mean the outcomes of these partnerships can be realised effectively and efficiently. A national clinical research infrastructure allows for prompt translation of positive clinical trial outcomes into a market-ready product, with a fast and supportive system for gaining regulatory approvals such as European Conformity (CE) marking.
The access to diverse, long-term datasets through the NHS is also an attractive factor for healthcare businesses, as Britain seeks to realise the full scale and diversity of anonymised NHS patient data.
R&D tax breaks support investment in life sciences
The UK supports investment and rewards innovation in the life sciences and technology sector with research and development (R&D) corporation tax relief.
The R&D relief can apply whether a project: researches or develops a new process, product, or service or seeks to improve an existing one. So long the project sought an advance in science and technology, and faced and attempted to overcome an uncertainty in the process which could not be easily worked out by a professional in the field, then it will most likely qualify for R&D tax relief.
For small and medium sized enterprises (SMEs), tax relief on allowable R&D is 230%, and for large businesses a taxable credit of 12% is applied to qualifying R&D expenditure. The UK Government currently has the ambition to triple industry contracts and collaborative R&D spend in the NHS to over £900m a year.
When this is combined with a low headline corporate tax rate in the UK of 19%, the economic benefits to businesses of working in the UK life sciences sector are clear.