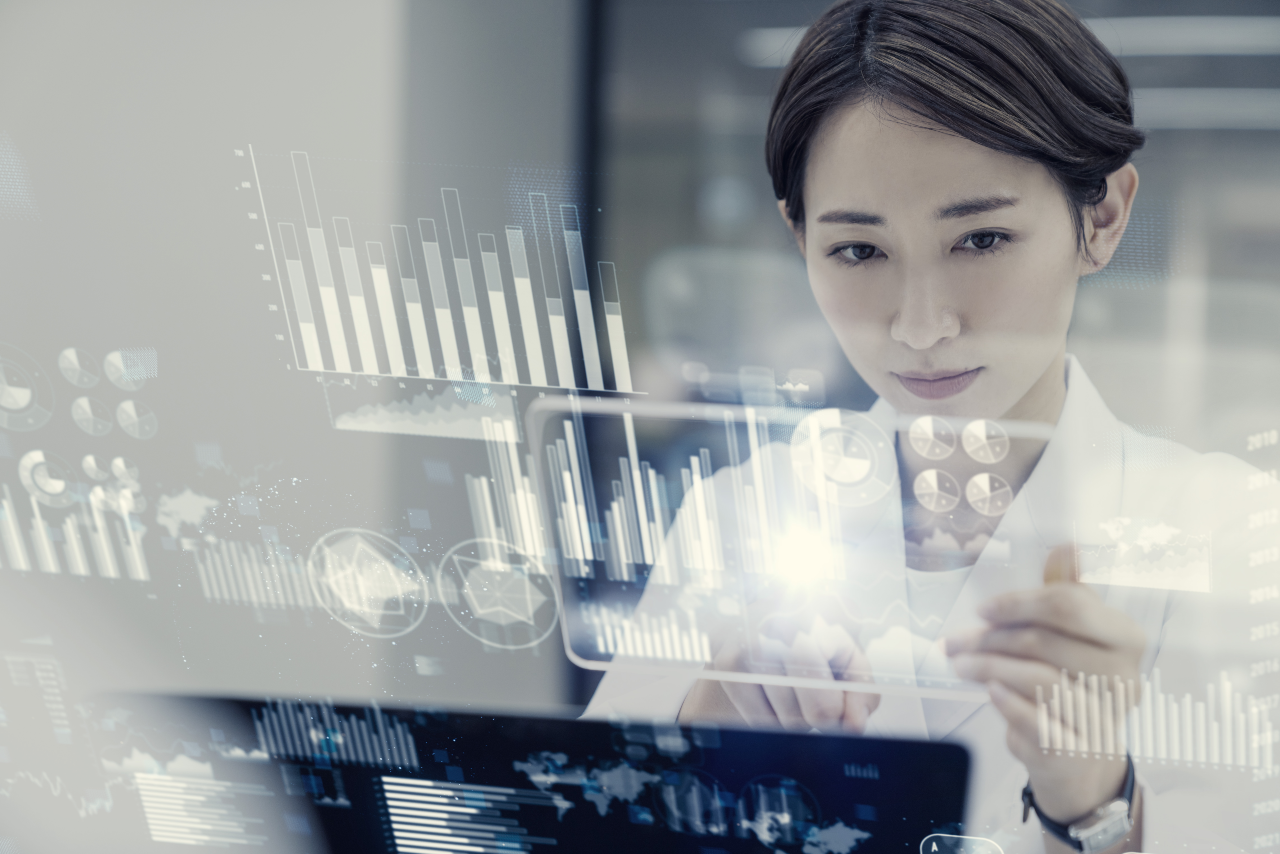 "Viedoc supports the concept of the modern clinical data manager," says Tullo. "The old definition was that the data manager spent a great deal of time handling data transfers and reconciliation, data cleaning, query resolution, and providing system support. However, using the right tools with integrated systems, advanced edit check programming capabilities, and granular role-based configuration, much of that work can be eliminated or automated."
Viedoc, the Sweden-based clinical trials platform and software provider, puts the user at the centre of its service and products. The company, which has offices in Sweden, France, China, Japan, and the US, was founded to fill a gap in the market for a sophisticated yet cost-effective platform for improving clinical trials. Its modern EDC solution was designed with accessibility and ease of use in mind and has now grown into a fully-fledged eClinical suite with more than 10 eClinical products.
In this interview, Tullo discusses why ease of use and speed are key for clients, how Viedoc is using reporting to stay ahead of the competition and what the next evolution for the clinical manager is.
How does Viedoc assist the modern clinical data manager?
It's a cloud-based, build your own tool that allows clinical data managers to rapidly program and test databases in a fraction of the time it would take other systems. In some cases, it can be done in a couple of weeks and, depending on the bandwidth available to any particular end-user, it can be done in hours if it's a small study.
The benefits of the cloud-based features are that the installation qualification and system-level validations are taken care of by Viedoc. It's one less thing for the clinical data manager to worry about. They don't have to validate the system as a whole, only their study-specific build. They also do not need to have the infrastructure to house an instance of the software on their own servers. It takes very little time to develop a study-specific build and no formal programming experience is necessary.
The ability to build their own study in the system allows the clinical data manager to have more control over deliverables and timelines, especially when it comes to mid-study changes and updates. In systems that rely on a separate programming team this could take weeks with a great deal of time-consuming back and forth. With our system, mid-study changes can be deployed in minutes without any downtime whatsoever.
What do you hear most from clients on what they need?
Ease of use is a huge focus for us and something that our clients really appreciate. The interface is very modern so your site users and study staff can be trained up in a matter of minutes.
The system is so intuitive that the end-users require very little hand-holding and support, and generally have reported to us that it's one of the best systems they've ever used.I had a study coordinator who'd been in the business for forty years and had used all the major platforms out there and said Viedoc was hands down her favourite. She said it was most notable for its ease of use, for the power of the tools, being able to resolve queries rapidly and knowing what she had to do at any given moment as well as for its ability to establish a study workflow within the software that guides the end-user each step of the way.
How is Viedoc staying ahead of the competition?
We have a new reporting tool that gives the end-users actionable insights from their data in real-time. It also allows for report customisation, so users can program their own specific reports and have them always available in the system and updated daily.
Our solutions are directly integrated. It's all under one system, so there are few, if any, external systems required to support a given study, which reduces the amount of data that needs to be manually entered or uploaded and then reconciled between platforms. This includes fully integrated ePRO, randomisation, trial supply management, reporting, medical coder and a new eTMF. Role-based form access also allows for data review, such as what might be performed by a medical monitor or safety committee. Not needing to validate additional external systems and managed data transfers and reconciliation also gives data managers more time to take on other tasks and more projects.
Finally, being able to access the backend of the system to complete design work for any given study ensures data managers can easily meet sponsor and site expectations, every time.
What is the next step in the evolution of Viedoc?
A major focus is to ensure studies are minimally impacted in the event of disruption, primarily using our pioneering technologies. 2020 showed us just how important it is for studies to be able to go remote at a moment's notice, so we are expanding our ePRO tool to allow for the capture of remote electronic consent and to highlight the benefits of direct data capture and decentralized clinical trials.
What is the next step in the evolution of the modern clinical data manager?
We are seeing many larger CROs and pharmaceutical organisations moving away from some of the data capture platforms that dominated the industry for decades in favour of web-based, build your own tool models. These have been proven to be just as powerful as the old standbys but at a fraction of the cost. Clinical data managers have been learning to adapt and become database designers using these tools while also moving their organisations towards modern methods of data collection. Examples of this include eSource and ePRO in unified systems, which also manage randomisation, trial supply management, reporting, medical coding, lab normals, and role-based data review. Viedoc handles all of this and more with a user interface that allows the data manager to release studies much faster than is possible elsewhere, with a focus on unique builds that meet the needs of every individual study.