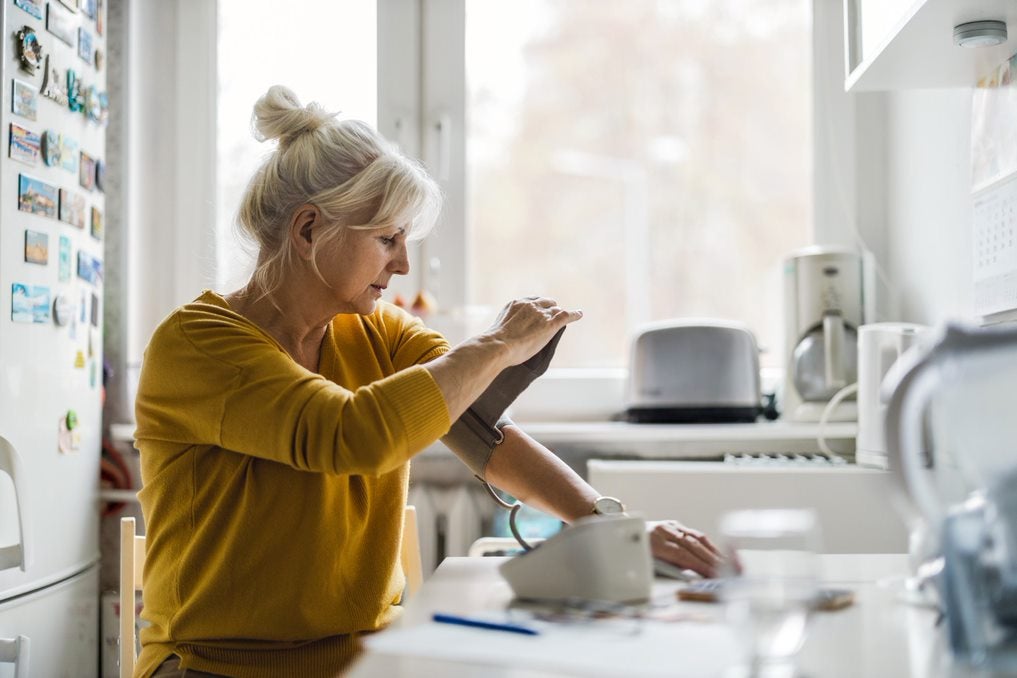 For clinical trial participants, dropping out of trials is often due to the distances from their homes to the trial sites, combined with unexpected costs and number of visits needed. Add in complex trial protocols, and many participants have reported feeling a lack of patient engagement and support[i].
Over the last ten years however, virtual, or digital clinical trials have been bringing research closer to patients' homes and improving their experience, using technologies that include web-based eConsent, social media, remote patient monitoring (RPM), and wearables. Other processes include direct-to-patient (DtP) shipments of drugs and other supplies to a patient's home, as well as in-home care with mobile nurses.
Virtual trial components have also been shown to be beneficial for sponsors, as it allows for easier patient personalisation, reduced location bias, and remote patient monitoring and data collection, which can help reduce costs.
Recent GlobalData research[ii] has shown that, over the past 10 years, fewer trials are being terminated due to low recruitment. Is the use of digital technologies the reason for more participants staying the course?
Can the use of virtual tech improve clinical trial accrual rates?
The number of overall DCTs has been steadily increasing since 2012, with a sharp peak in 2021, attributed to disruptions due to Covid-19. Lockdown measures, which hindered traditional trials, brought to the fore how DCTs could enable the recruitment of patients anywhere without the need to visit a clinical trial site.
According to GlobalData's Clinical Trials Database[iii], almost 14,000 clinical trials were suspended, terminated, or withdrawn between 2011 and July 2021, with the main reason given as low accrual rates, as seen in 3,923 trials (28%).
Further analysis shows that low accrual rates have been the most common trial termination reason from 2010 to 2021, comprising 25.4% of all terminated trials. Other reasons for termination were lack of efficacy (7.3%), adverse events (3.9%), business or strategic decisions (3.6%), financial (3.4%), and product discontinuation (2.7%).[iv]
However, looking specifically at the proportion of trials (by end date) that were stopped or suspended due to low accrual rates – compared to all stopped or suspended trials – the percentage has decreased somewhat over the past 10 years, from 32% in 2011 to 19% in 2020.
Challenges to recruitment
"Historically, recruitment has been a big challenge in delivering high-quality clinical research, but this is something that is slowly being addressed through well-designed DCT technology," says Dr Arrash Yassaee, MBBS, MBA, MRCPCH. Yassaee is a paediatric doctor and Global Clinical Director, Evidence Generation and Information Governance, at Huma, a global digital health company powering hospital at home virtual care, DCTs and digital companion apps.
"It is not unusual for clinical trial participants to have to attend a specific location, often in a major urban centre," explains Yassaee. "This can be particularly challenging for those living in remote or rural areas, or without good access to affordable transportation, all of which can introduce bias on the pool of potential participants.
"Researchers will often try to combine screening, enrolment, and follow-up activities with pre-determined clinical visits, but this is not always possible and can still discourage participation." Such challenges mean clinical researchers often have difficulties in recruiting enough patients, says Yassaee.
The role that digital technologies play in accrual
Social media and digital advertising can be a very powerful tool to support rapid recruitment as well as widen the participant pool to those who may not normally be aware of the trial, says Yassaee. "This can be especially important as an adjunct to traditional recruitment methods, which are often focused on advertising to those who attend clinics or hospitals, helping to reduce the bias brought to the study from the outset," he explains.
Using remote technologies to support clinicians with screening and verification, and using mobile apps which incorporate ID can also be particularly powerful when linked with EHRs (Electronic Health Records).
"This is particularly important for rare diseases," points out Yassaee. "Access to participants can be extra challenging, also for those conditions where there may not be an objective biomarker to monitor disease progression. In these cases, decentralised technology that combines PROs (patient reported outcomes) with vital sign measurements can be particularly useful to explore and subsequently validate novel digital biomarkers."
An added benefit for researchers is that a well-designed data collection platform can save time. More real-time data collection enables participants to share vital signs, PRO, or symptom information at more frequent cadence than in traditional studies.
Recruitment and engagement: DeTap trial
A recent six-month study showed evidence of remarkable success in digital technologies in a trial.
The DeTAP (Decentralized Trial in Afib Patients[v]) was a single-arm study of 100 patients with atrial fibrillation, aged 55 years old or over, and on oral-anticoagulation (OAC) medication. The trial was 100% fully decentralised and enrolled participants used Huma's app to provide data from blood pressure devices and ECG sensors, collect symptoms, take clinical surveys and support televisits.
Recruitment was extremely rapid; 94 participants were recruited within just 12 days, with 300 eligible participants on the waiting list – more than double the trial's target. Oral anticoagulant adherence increased from 85% to 96% in patients with low baseline, with 99% of ECG and blood pressure measurements completed. Further, 86% of the participants expressed a willingness to continue the trial for a longer period.
The DeTAP trial clearly demonstrates how using digital technology can increase and speed up clinical trial recruitment while also keeping the participant fully engaged.
The US Food and Drug Administration (FDA) seems to agree, and in May 2023, publicly recognised the advantages, and advancements, made over the last ten years, in a statement that says: "DCTs will increase the breadth and diversity of participants in clinical trials and improve accessibility for those with rare diseases or mobility challenges…resulting in more treatment options and improved patient outcomes."
For more information on how Huma can help with your digital trials, download the paper below.
---
[i] https://pharma1.globaldata.com/Analysis/TableOfContents/Increased-Use-of-Virtual-Trials-Has-Contributed-to-Improved-Trial-Accrual-Rates
[ii] GlobalData: Analyst Briefing: 2022 Projected to Be a Leading Year for DCTs
[iii] https://pharma1.globaldata.com/Analysis/TableOfContents/Increased-Use-of-Virtual-Trials-Has-Contributed-to-Improved-Trial-Accrual-Rates
[iv] https://www.clinicaltrialsarena.com/features/clinical-trial-terminations/
[v] Pandemic-proof recruitment and engagement in a fully decentralized trial in atrial fibrillation patients (DeTAP) | npj Digital Medicine (nature.com)