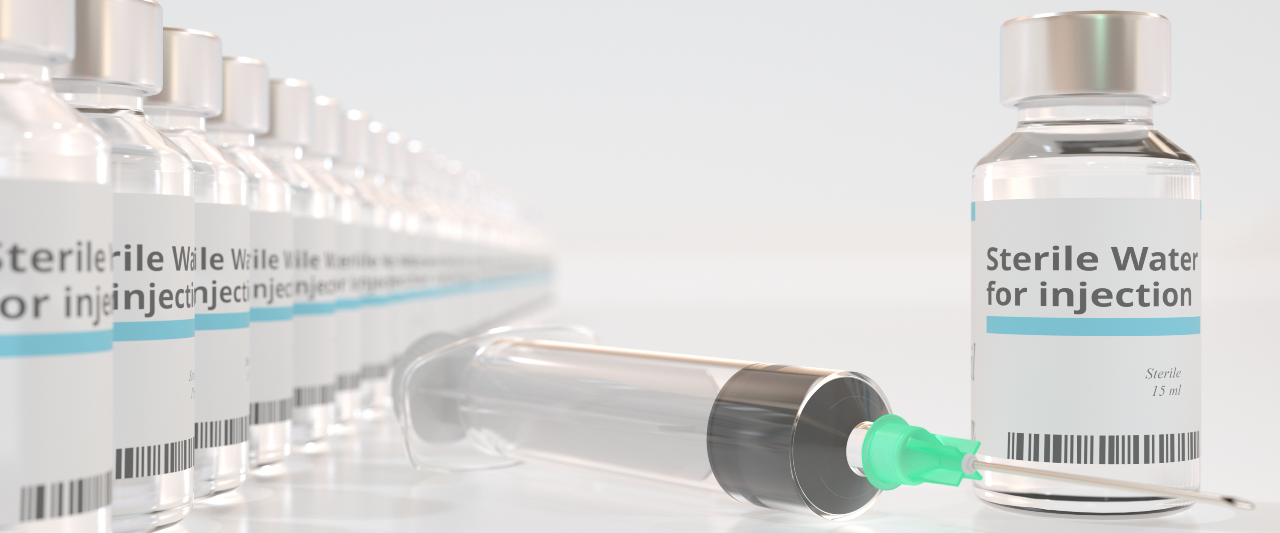 In April 2017, the European Pharmacopeia's (EP) revised monograph for Water for Injections (WFI) (0169) became active, moving the EP closer to the US Pharmacopoeia (USP) and Japanese Pharmacopoeia (JP) to allow the application of other techniques for the generation of WFI, no longer defining distillation as the only means of production.
Puretech manufactures pharmaceutical-grade water purification systems for the pharmaceutical industry. The company designs, fits, licenses, tests and certifies water generation and pure steam, as well as storage and distribution systems. Most importantly, its methods comply with worldwide pharmacopoeia standards and guidelines, and our products are manufactured to meet the client's specification and demands.
An innovative way of producing Water For Injections
When the EP introduced the water quality specification of highly purified water (HPW) in 2005, we were authorised to generate HPW via membrane technology. HPW has the equivalent quality attributes as WFI, so, in fact, Puretech has been producing WFI via membrane technology under the pretence of HPW since 2005.
With this in mind, there still seems to be hesitation among many businesses to adopt membrane technology as a way of producing WFI, as there is a general presumption that this is a modern methodology and more evidence is still needed to confirm that it is a reliable and safe method.
The topic has been debated for many years and proceeds to be; it was, and it still is considered that there is inadequate evidence, the fact is though, there is reliable evidence available from 2005 that does present proof that membrane technology is safe, trustworthy and an efficient way of producing WFI with limited risk.
Real-time monitoring of Water for Injection procedures
The new monograph also states that whatever means of production the business uses, it should apply certified procedures and in-process monitoring of conductivity, along with frequent monitoring of total organic carbon (TOC) and microbial contamination.
Fortunately, we live in an age where online monitoring is more stable than ever, and we can observe more parameters in 'real-time'. TOC online monitoring is conventional these days, and online microbial monitoring technology is also now readily available to offer extra system protection.
Choosing a means of production to suit the desires of the engineering process
A business must analyse many points when determining a system, and drivers will vary greatly depending on the type of company and its location. Factors such as the expense of utilities, water, steam, are all things of significance to explore, but also, what temperature is the WFI being used? Hot, cold or a mixture of both? Is CAPEX more valuable than OPEX or vice-versa?
The decision could be as easy as, if the WFI is required hot, then create it that way, in which case a multi-effect such as a Puretech AquaZero will still be the solution. However, a Puretech GENESYS WFI system, which uses membrane technology, could be the favoured solution if cold WFI is needed.
Whether the decision is AquaZero or GENESYS, it will be combined with a WFI storage and delivery system, using either natural hot water sanitisation or a continuous ozone sanitisation system, offering robust production of WFI and the relevant online monitoring equipment to provide peace of mind that the quality is of the expected specification.
Support and advice are available, and at Puretech Process Systems, we have the know-how to assist clients in making the correct judgment for clear requirements.