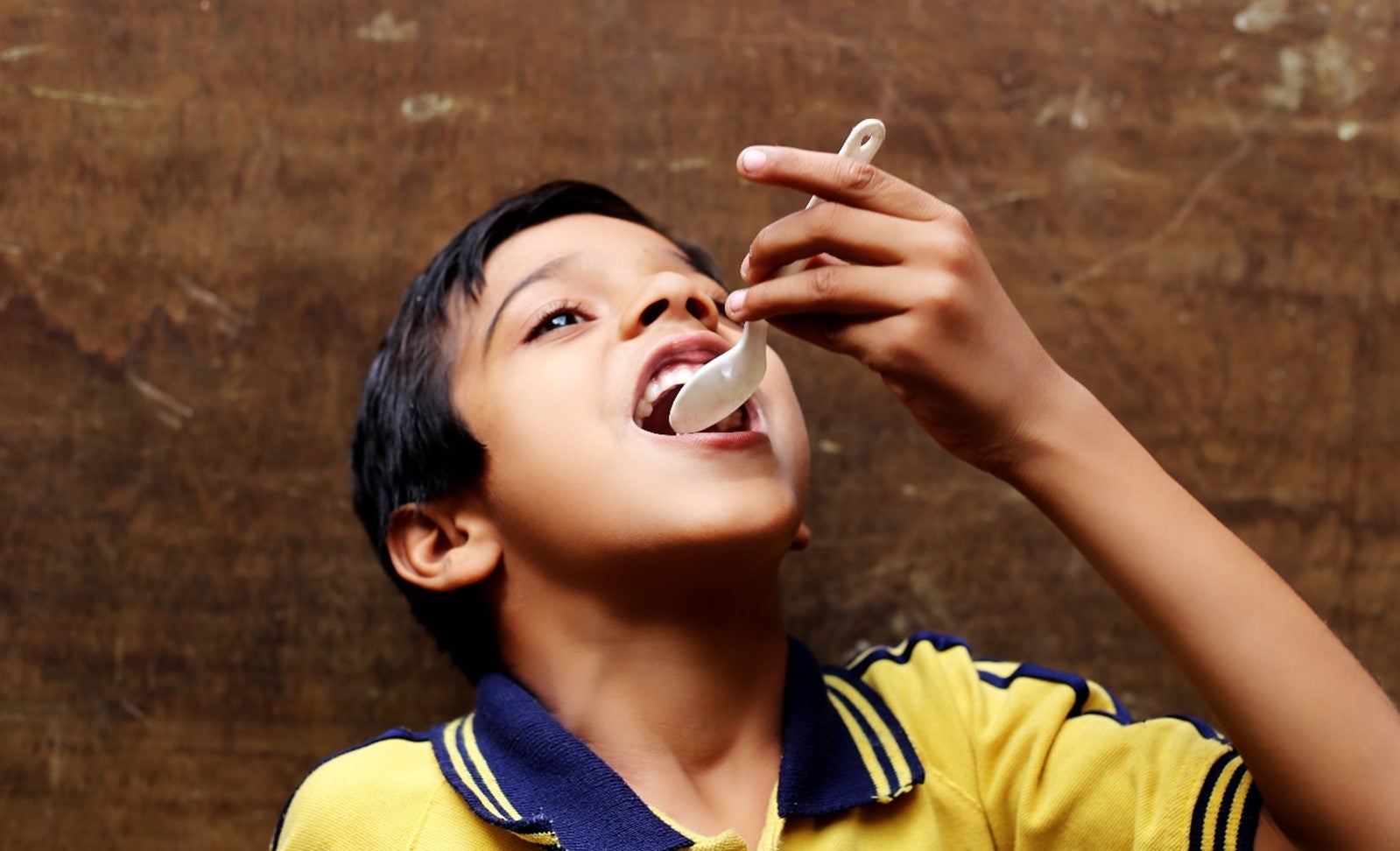 At the start of this year, the World Health Organisation (WHO) said that more than 300 children had died in The Gambia, Indonesia and Uzbekistan in 2022 in deaths linked to contaminated medicine. The medicines – over-the-counter cough syrup – were contaminated with ethylene glycol (EG) and diethylene glycol (DEG). These can cause acute kidney injuries and be fatal even when ingested in small amounts. Most of the children were under the age of 5.
"Ethylene glycol (EG) and diethylene glycol (DEG), are toxic chemicals used as industrial solvents and antifreeze agents and should never have found their way into medicines," says John Welch, Associate Director – Business Operations at Butterworth Laboratories Limited.
Quantifying ethylene glycol and diethylene glycol in Glycerin
In January this year, the WHO responded by releasing an urgent call for its almost 200-member states to act to prevent, detect and respond to incidents of substandard and falsified medical products. The WHO said there have been other fatalities in the same vein: in 1995 in Haiti and again in 2006 in Panama which led to the United States Pharmacopoeia (USP) adopting a Gas Chromatography (GC) method capable of separating and quantifying ethylene glycol and diethylene glycol in Glycerin in a revised monograph from 2009.
Given the previous similar incidents, the industry should have had time to implement the changes necessary to stop this sort of thing from happening.
The WHO called on key stakeholders, including regulators, governments and manufacturing facilities, to take immediate and coordinated action. Specifically, WHO called on manufacturers of medicines to:
only purchase pharmaceutical grade excipients from qualified and bona fide suppliers;
conduct comprehensive testing upon receipt of supplies and before use in manufacture of finished products;
provide assurance of product quality including through certificates of analyses based on appropriate testing results; and
keep accurate, complete and proper records of purchase of materials, testing, manufacture, and distribution to facilitate traceability during investigations in case of incidents.
In this instance of contaminated cough syrups, the concern is around an excipient in the product and not the active pharmaceutical ingredient (API). It is therefore essential that all components used in the pharmaceutical manufacturing process and not just the API must be assessed and tested to full monograph specifications. Limited testing such as a simple ID may not be adequate to detect harmful impurities that present a risk.
It is not known in these cases, where in the supply chain these contaminants originated. However, it is always the responsibility of the site management, to ensure that all ingredients, both excipients and active materials are tested and shown to be suitable and safe before they are used in the manufacturing process.
Concern about excipient compliance
One key question is whether there is a lack of enforcement of compliance at manufacturing facilities which has caused these situations or allowed issues to go undetected. If there is, as appears to be the case, then how are the relevant authorities going to ensure it doesn't happen again?
John Welch, Associate Director – Business Operations at Butterworth Laboratories Limited suggests one solution could be to ensure that raw materials testing is carried out by an independent GMP compliant testing laboratory, rather than it being done in-house.
"Analysts at a contract testing laboratory are more likely to be free of the pressures encountered in a manufacturer's QC laboratory to ensure finished products are released on time."
Testing raw materials to meet pharmacopoeia specifications requires slightly different skills of an analyst, than for performing finished product testing. Finished product testing involves well-established and frequently used techniques and methods to test large numbers of samples, whereas Raw Material testing often requires testing one or two samples to a range of methods and a variety of techniques, where the analyst has built up fewer areas of expertise.
As an independent contract testing laboratory, Butterworth has extensive experience testing a wide range of excipients and APIs to Pharmacopoeial monographs and other validated methods, for our clients which are used in the manufacture of a broad range of pharmaceutical products sold around the world. If you have a requirement for excipient testing, please get in touch.
For more information visit the WHO website at: https://www.who.int