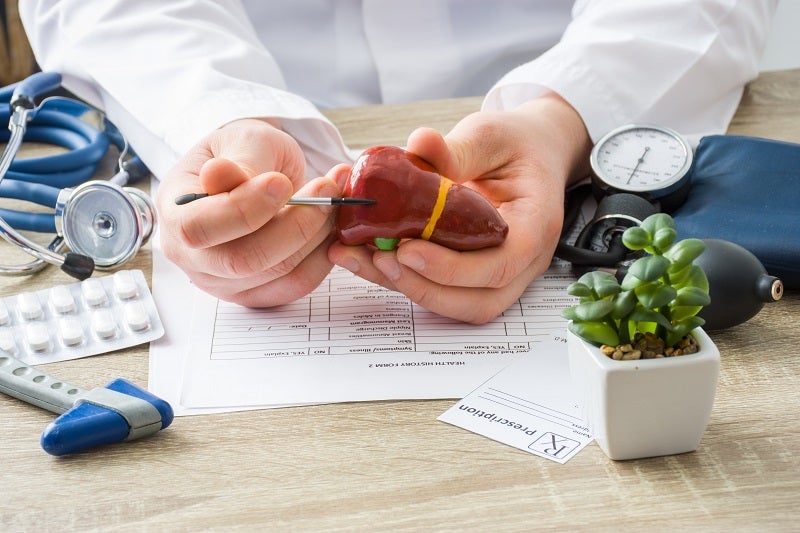 There are more than 1,300 clinical trials in hepatology, either ongoing or planned, in Asia-Pacific. This represents about 60% of all ongoing and planned hepatology trials globally.
Liver diseases are highly prevalent in the Asia-Pacific region. The region hosts some of the most active key opinion leaders and investigators with strong experience working with biotechnology companies on hepatology trials.
The leading Asia-Pacific biotech specialist CRO Novotech has released a new webinar about the advantages of conducting hepatology clinical trials in the Asia-Pacific.
The panel included leading key opinion leaders from Hong Kong, Australia and New Zealand, as well as a US-based biotech sponsor.
Given the high incidence of liver-related diseases in Asia Pacific, it really has become a core area of focus for Asia-Pacific biotech CRO Novotech.
Biotech sponsors are experiencing very high patient enrolment rate for clinical studies in the Asia-Pacific region across a broad range of liver and metabolic conditions.
According to biotech sponsors, the clinical trial application process is very straight forward in the region with a low risk for regulatory drama. Furthermore, biotech sponsors may end up amending protocols several times to expand studies, and that amendment process is extremely rapid across Asia-Pacific particularly in Australia and New Zealand.
Pieces of advice to biotechs looking to expand trials in Asia-Pacific.
The key advice for biotech companies aiming at Asia-Pacific for their next trials is to work with the experts in the region, with a broad reach, who know that through the ins and outs of how the CTA process works there and what is typical for regulatory processes in each of the various countries.
This webinar also covered:
The latest research and trends in hepatology clinical trials globally and in Asia-Pacific
The benefit for biotechnology companies to involve sites in Asia-Pacific for hepatology trials
Feedback from sponsors and investigators