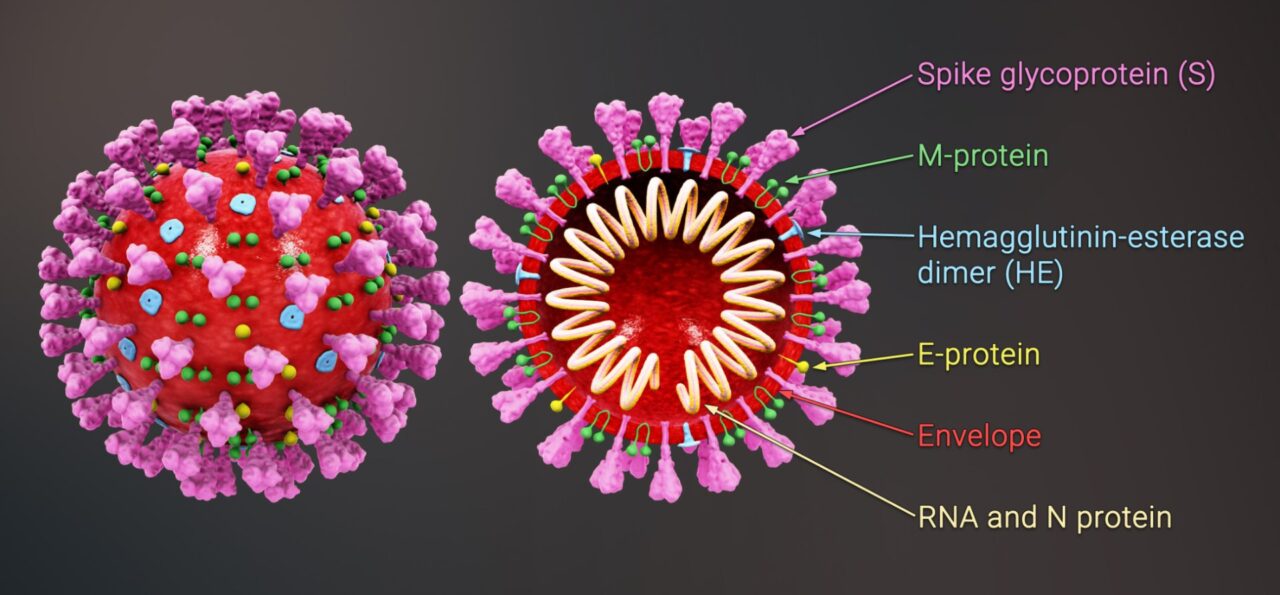 Canadian firm Arch Biopartners has secured approval to make certain protocol amendments to the Phase II trial of its lead drug LSALT peptide (Metablok).
The company announced that Health Canada, a government department, issued a No Objection Letter for the protocol amendments that were recommended by clinical investigators and key medical advisors associated with the study.
The international, multi-centre, randomised, double-blind, placebo-controlled, proof-of-concept study was designed to test the efficacy of LSALT peptide in preventing organ inflammation in severe cases of Covid-19.
Such inflammation often triggers acute respiratory distress syndrome (ARDS) and acute kidney injury (AKI), leading to increased fatalities.
The protocol amendments were based on data procured from the first 45 patients enrolled for the Phase II trial.
The changes were intended to broaden patient eligibility, facilitate enrolment, execute a sixty-patient study, and improve patient care for those undergoing treatment.
Health Canada has approved reducing the minimum age of patients admissible into the trial from 45 to 18. It also approved a simplified treatment regimen that reduces daily blood draws based on the safety profile observed in prior patients.
The two clinical sites currently active in Calgary, Canada, will adopt the changes following local internal review board approval.
The company will also submit the amended protocol to the US Food and Drug Administration (FDA) and the Turkish Ministry of Health to enable its adoption in the two countries.
Arch CEO Richard Muruve said: "We appreciate the rapid review and approval of the protocol amendment by Health Canada. The amended protocol will broaden the patient base and simplify our Phase II trial for Metablok.
"We look forward to the approval of the amendment by the respective ethic committees to make our trial more patient friendly, less labour intensive and more inclusive for a wider range of patients."