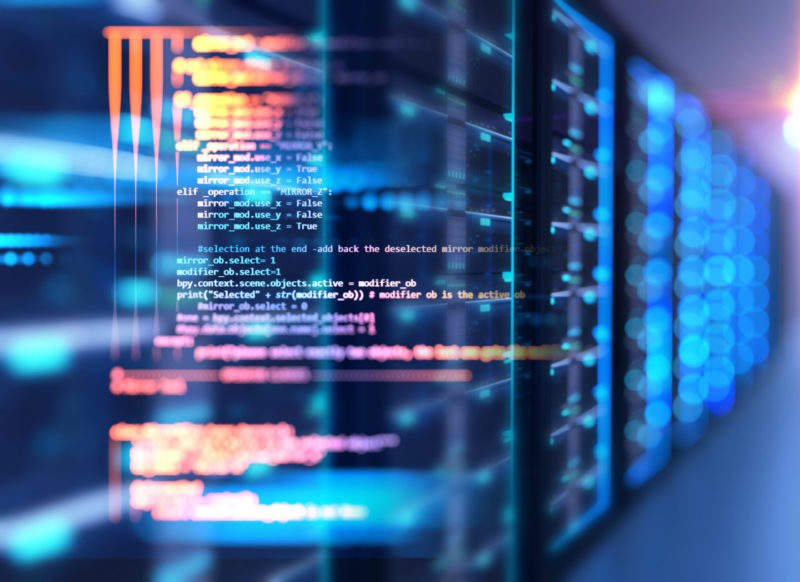 The majority of companies are not seeing the results of implementing big data in business, a new survey has revealed.
Although 74% of businesses expect big things from big data, anticipating that it will drive "reliable, useful, and profitable business applications" by the end of 2019, most are not seeing these results yet. In fact, only 12% of those utilising big data are experiencing tangible benefits.
Big data refers to data sets that are too large or complex for traditional data-processing application software to adequately deal with. It can be used to reveal patterns, trends, and associations, which is useful to businesses in almost every sector.
The study on big data in business, conducted by Unravel Data and Sapio Research, found that around half of business leaders see a lack of skills and experience in developing apps and analytics for big data, suggesting that many currently lack the expertise to take full advantage of the technology, meaning there are barriers to adoption.
99% of business leaders surveyed said that their big data projects on delivering on business goals at least "some of the time", with data visualisation, data transformation and data analysis seen as a top priority.
Despite this, less than one in five business leaders currently rate their big data stack as "optimal", suggesting that their big data practices are not yet living up to their ambitions.
The survey also looked at cloud storage. Although 78% of organisations surveyed were already running big data workloads in the cloud, and 82% have a strategy to move existing big data applications into the cloud, only one in five have an 'all cloud' strategy, with 54% using a mix of cloud and on-premise applications.
CEO of  Unravel Data Kunal Agarwal said:
"Most organisations have high hopes for what big data applications can do for them – and rightly so. But reliable performance is still some way off, which could delay the benefits businesses hunger after. The challenge now is to ensure the big data stack performs reliably and efficiently, so the next generation of applications, across analytics, AI and Machine Learning, can deliver on those aspirations."