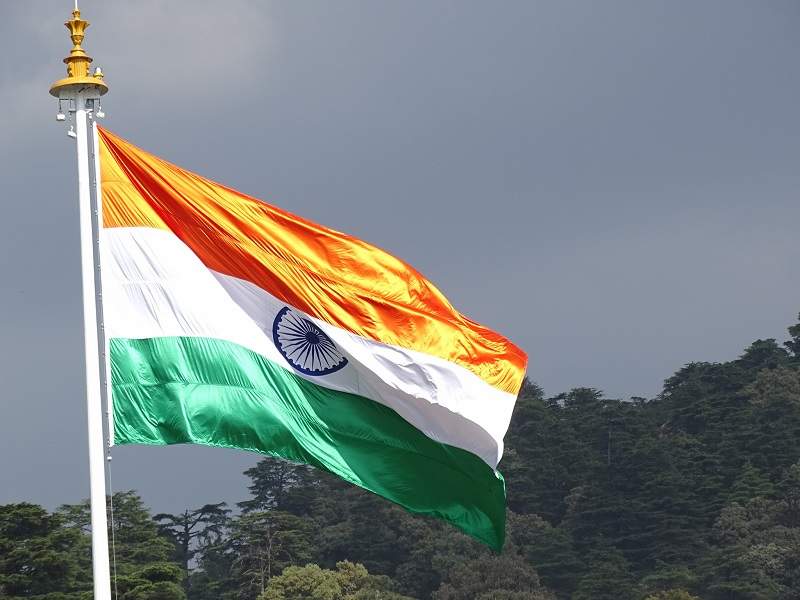 China may scrap import tariffs on some drugs from India, a move that could increase pharmaceutical trade between the countries.
In a tweet, Chinese Ambassador to India Luo Zhaohui said: "China has exempted import tariffs for 28 drugs, including all cancer drugs, from May 1st. Good news for India's pharmaceutical industry and medicine export to China. I believe this will help reduce trade imbalance between China and India in the future."
This comes after Indian Prime Minister Narendra Modi's two-day informal summit with Chinese President Xi Jinping in April.
This move may make it easier for India to export pharmaceuticals to China, the second biggest pharmaceutical market after the US, and further increase trade between the two countries.
Tariffs are used to restrict imports by increasing the price of goods and services purchased from overseas and making them less attractive to consumers. A specific tariff is levied as a fixed fee based on the type of item.
China is India's biggest bilateral trade partner, and trade deficit─the amount by which the cost of a country's imports exceeds the value of its exports─has been a major cause of concern for India. The trade deficit with China reached $36.73bn between April 2017 and October 2018, and was $51bn in 2016-17.
The country has been pressing China to open the IT and pharmaceutical sectors to Indian companies to reduce this deficit.
As a global player in generic pharmaceutical manufacturing, India may now be able increase the export of low-cost medicines to China without the hurdle of high tariffs. India exported $37.44m worth of pharmaceutical products to China between April 2017 and February 2018 and this could increase as a result of the tariff change.
China is also set to benefit from the arrangement. According to Chinese newspaper People's Daily the exemptions given to import tariffs will bring down drug prices on cancer drugs by at least 20%. Total healthcare expenditure in China reached $640bn in 2015 and is expected to almost double to $1.1tn by 2020, so access to cheap medication is imperative.
Relations between the two countries have been fraught, with border disputes over the Doklam plateau ongoing. The meeting between the nations' leaders may signify an increasing readiness for political cooperation.