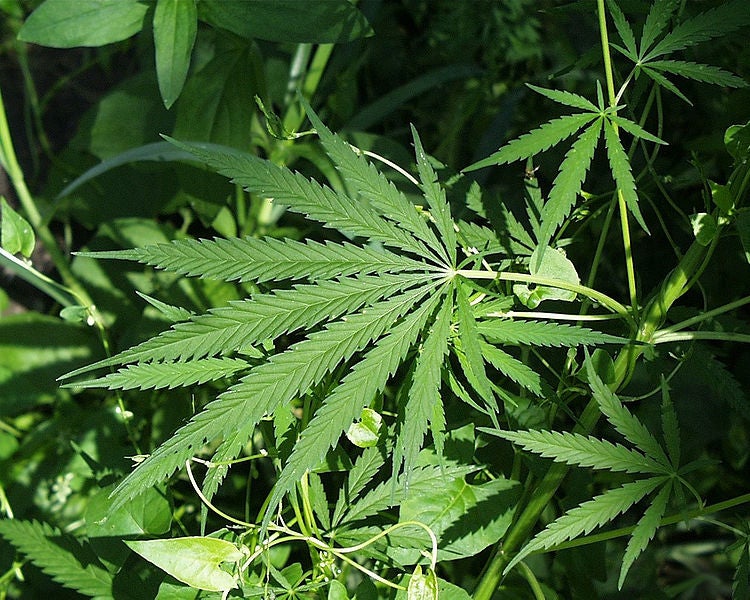 People with multiple sclerosis (MS) could benefit from cannabis use to ease muscle spasticity, according to a new study.
The study found that 30 patients found relief from the symptoms of MS after a few days of cannabis use, but that the benefits of using the drug might not outweigh the potential side effects.
Previous studies have suggested that cannabinoids, naturally produced by the body but found in abundance in cannabis, help regulate muscle spasticity which can cause pain in MS sufferers.
Although previous trials have focused on oral forms of the drug, the new randomised trial involved smoked cannabis compared to a placebo.
Jody Corey-Bloom, a doctor at the University of California's neuroscience department, said: "Using an objective measure, we saw a beneficial effect of inhaled cannabis on spasticity among patients receiving insufficient relief from traditional treatment."
"Smoked cannabis was superior to placebo in symptom and pain reduction in participants with treatment-resistant spasticity," Corey-Bloom added.
Each participant in the trial smoked cannabis once a day for three days and used a placebo cigarette once a day on three separate days. Both before and after each use, the patient's muscle spasticity was assessed. The study found that the measure of spasticity dropped by around 30% when patients smoked cannabis, but failed to change after the use of the placebo.
Although the results could be positive for MS sufferers, the authors of the study have noted that the drug's common side effects of fatigue, dizziness and a slowing of mental skills, coupled with doubt expressed over long-term consequences, could detract from the benefits.
"I think this study shows that yes, marijuana may help with spasticity, but at a cost," said Corey-Bloom.
---
Image: Cannabinoids found in cannabis help regulate muscle spasticity, making cannabis use a potential treatment for sufferers of multiple sclerosis.