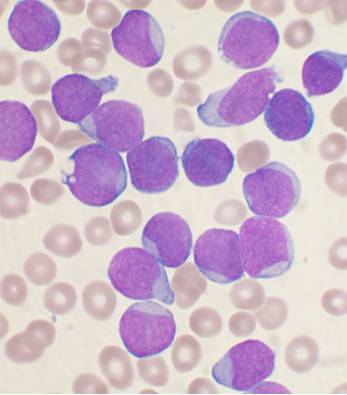 The US Food and Drug Administration has approved Talon Therapeutics' Marqibo drug for the treatment of a rare type of leukemia in adults.
The drug was backed under the FDA's accelerated approval programme after clinical data showed that 15% of the 65 participants fully recovered from the disease after being treated with Marqibo (vincristine sulfate liposome injection).
Thursday's FDA approval is for acute lymphoblastic leukemia (ALL) patients who have failed to respond to two or more therapies.
ALL is a rapidly-progressing form of blood and bone marrow cancer that is more commonly diagnosed in children than adults.
According to the National Cancer Institute, an estimated 6,050 men and women will be diagnosed and 1,440 will die from the disease in 2012.
Marqibo is the first commercial product for Talon. The company licensed the drug in 2006 after the FDA turned down an application for the drug as a treatment for relapsed non-Hodgkin's lymphoma.
FDA director of the Office of Hematology and Oncology Products Richard Pazdur said; "Marqibo's approval demonstrates the FDA's commitment to the development and approval of drugs that address serious, unmet medical needs."
"Marqibo provides an additional option for Philadelphia chromosome negative acute lymphoblastic leukemia patients whose disease is unresponsive to available therapies."
---
Image: Acute lymphoblastic leukemia (ALL) is a rapidly-progressing form of blood and bone marrow cancer. Photo: Courtesy of VashiDonsk